Personnel administration and applicant management
From recording applications to personnel development: applicant management and personnel administration software Projektron BCS
Project management also means personnel management. The success of your project stands and falls with the staffing, competence and motivation of your project team and the quality of your personnel management. This is why Projektron BCS not only supports you in the planning and implementation of your projects, but also includes the functions of personnel management software and organizes all your HR processes: from the recording of applications and the recruitment process to wage, working time and vacation administration, skills management and personnel development.
---
Projektron BCS as applicant and personnel management software: Everything for your most important resource
Projektron BCS offers you the perfect combination of project management, resource management, time recording and HR software.
What if you could...
➤ digitally automate your application process and take the pressure off your recruiting department?
➤ implement software-supported standardized onboarding and offboarding processes?
➤ create synergy effects and minimize administrative work by managing employee data centrally?
➤ analyse complex HR-relevant statistics using interactive graphics and thus optimize your strategic HR planning?
➤ automatically take substitute arrangements and vacation dates into account in time recording and resource planning?
➤ reduce the administrative workload and improve the accuracy of payroll accounting by recording working hours and attendance?
➤ staff project teams with employees with the right qualifications and knowledge?
The integration of project success and personnel management in one system makes Projektron BCS the optimal choice if you are looking for an integrated platform for project and personnel management requirements. With the versatile tools in Projektron BCS, you can seamlessly combine project management and employee administration.
From automated application recording to the smooth integration of new team members, the business coordination software enables holistic and efficient personnel management. Centralized data management not only provides a clear overview of employee information, but also enables synergy effects in various company processes.
Peter Schürmann
Head of Global Project Management, msg global solutions Deutschland GmbH
"We use numerous country-specific configurations, e.g. time recording, holiday calendars and sick leave regulations, because there are almost as many characteristics here as there are countries. In BCS, for example, employee leave regulations can be structured according to user group."

Franz Essl
IT Administrator, Bitter GmbH (Austria)
"In HR, all processes except payroll are mapped in BCS, from applicant management to hourly and expense accounting. Interfaces to other systems (e.g. access control, Active Directory, Azure service esp. Microsoft 365) are represented via the extensive options for importing and exporting data. Via exports, for example, SharePoint sites are created for each project with the appropriate permissions and continuously updated."

Dr. Claus Görner
Managing Director at User Interface Design GmbH (UID), Multimedia
"Our applicant management is completely mapped in BCS: We document the internal and external communication on each applicant as well as the next steps. If hiring takes place, numerous workflows are activated so that all departments involved, such as system administration, corporate communications, or payroll accounting, are automatically notified of upcoming deadlines and tasks."

Gabriele Schrenk
Executive Board Member of EANTC AG
Projektron BCS [lets] gears interlock: With Projektron BCS, the effects of our employees' leave and sick days on project procedures are visible at a glance – copying by hand with resulting errors and inaccuracies becomes obsolete.
Vacation management - from application to plan via approval workflow
Do you need vacation? Use your personal diary in Projektron BCS to plan and apply for vacation and time off in lieu in no time at all. Whether it's this year's vacation or the remaining vacation from the previous year: you can view your vacation entitlement and your currently available vacation budget in Projektron BCS at any time.
You can see at a glance when and for how long your colleagues will be out of the office, both in the appointment calendar and in the vacation plan. Public holidays, individual working time models and illness are also taken into account in the personnel management software at this point.
As the HR manager, you will receive an e-mail notification from Projektron BCS as soon as an employee requests leave. You can approve or reject leave requests with just one click in the program. From the information e-mails to the employees to the substitution rules to updating the vacation plan: Projektron BCS has all the solutions ready and automatically takes care of all further steps for you. As a complete project-based software solution, BCS automatically records approved vacation dates in the time recording system. The vacation date is taken into account in real time in resource management for your projects.
Can't take your vacation? Conveniently request a cancellation on your vacation date. The personnel manager will immediately receive the cancellation request.
Substitute regulation: so that nothing is left undone
Whether vacation, time off in lieu, illness, maternity leave, parental leave or business trips: If an employee is not in the office, a deputy is needed. With the deputy appointments and teamwork functions in Projektron BCS, you can easily organize your deputies and appoint a deputy.
During the defined period, your deputy will have access to your personal overview in the Projektron BCS personnel management software and can use this area to keep your appointments. The deputy can also process your tasks, tickets and workflows during your absence and book their expenses.
In the BCS personnel management software, employees can easily record their working hours and attendance themselves, either in Projektron BCS or via the Projektron BCS app. The recorded times land centrally in BCS and are automatically matched with the working time model stored there for the respective employee and offset against it.
Whether travel times, night work or weekend work: With Projektron BCS, you as a personnel manager manage deviations from the regular remuneration centrally in the software solution. Your employees select the appropriate exception rule directly in the time recording system. You can flexibly map and precisely evaluate hourly rates that differ from the basic wage as well as percentage and absolute bonuses and deductions in the HR tool. You can even define validity periods for these exception rules - for example from 23:00 to 06:00 or on Sundays - with just a few clicks in the HR software.
You can also specify whether the bonuses are noted for payment by default, whether they are included in the working time account or whether they are credited to the time off in lieu budget. Using the DATEV interface (more information on the website), you can effectively relieve your HR department in terms of payroll by making attendance and booking data from BCS directly usable for further processing for payroll accounting and payroll accounting.
Do you invoice your customers for surcharges? You can save these external surcharges, rules and prices directly to customers or projects. The special agreements are invoiced to customers accordingly in the invoicing process in BCS.
Who can do what in the company? Which employee is the best choice to fulfill a task? These questions are not only of immense importance for personnel planning, but also for the project manager, especially during the team-building phase.
In Projektron BCS resource management, employees can specify and evaluate their skills themselves. The skills available to employees are managed centrally in the personnel management software to prevent duplicates.
Using search masks, project managers and HR staff can easily find employees with specific qualifications, language skills or certificates, check their availability, schedule them in the work plan and thus deploy specialists in-house in a targeted manner. In this way, you avoid having to buy in specific expertise externally at a high price and can plan further training measures for your employees in advance.
Projektron BCS personnel management software - your benefits at a glance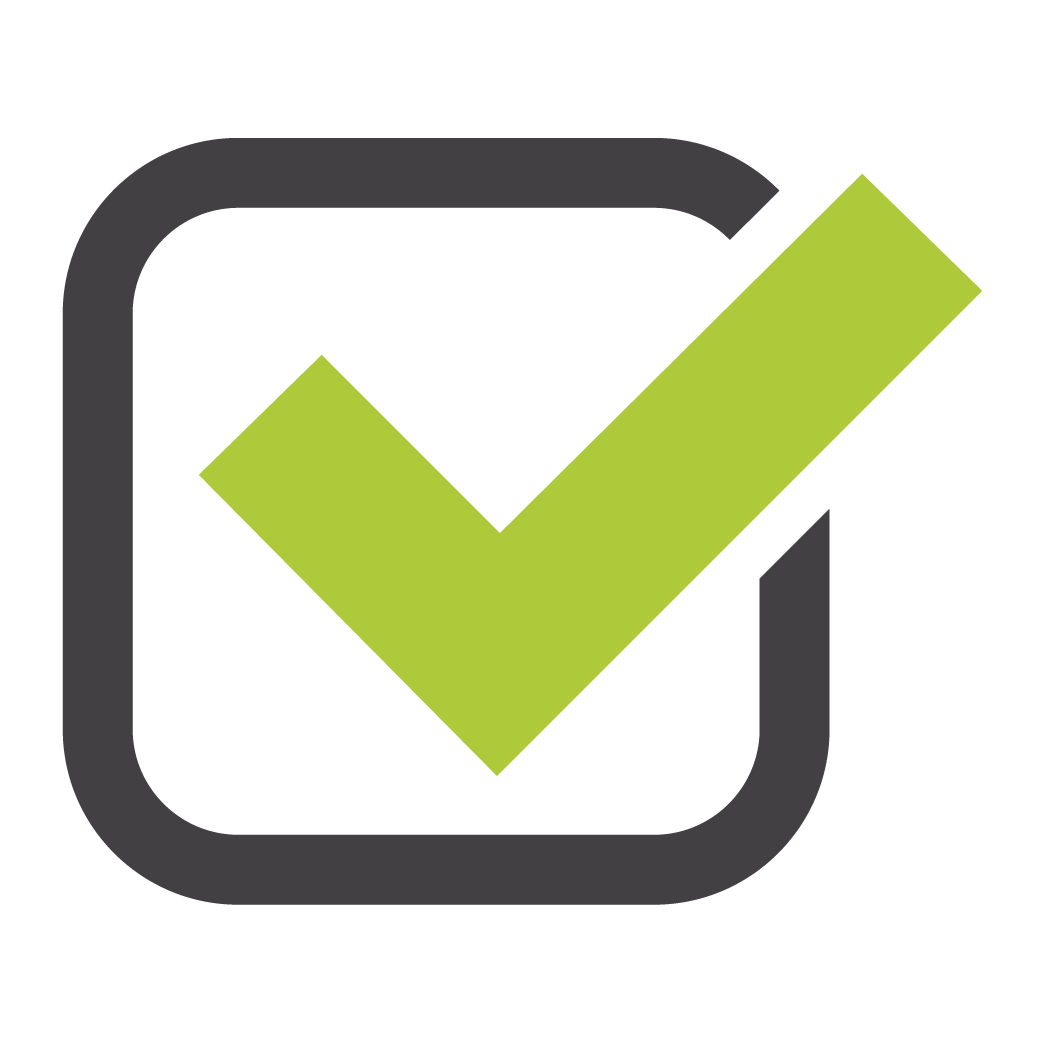 Applicant management: record applications, check them as a team, invite, select, hire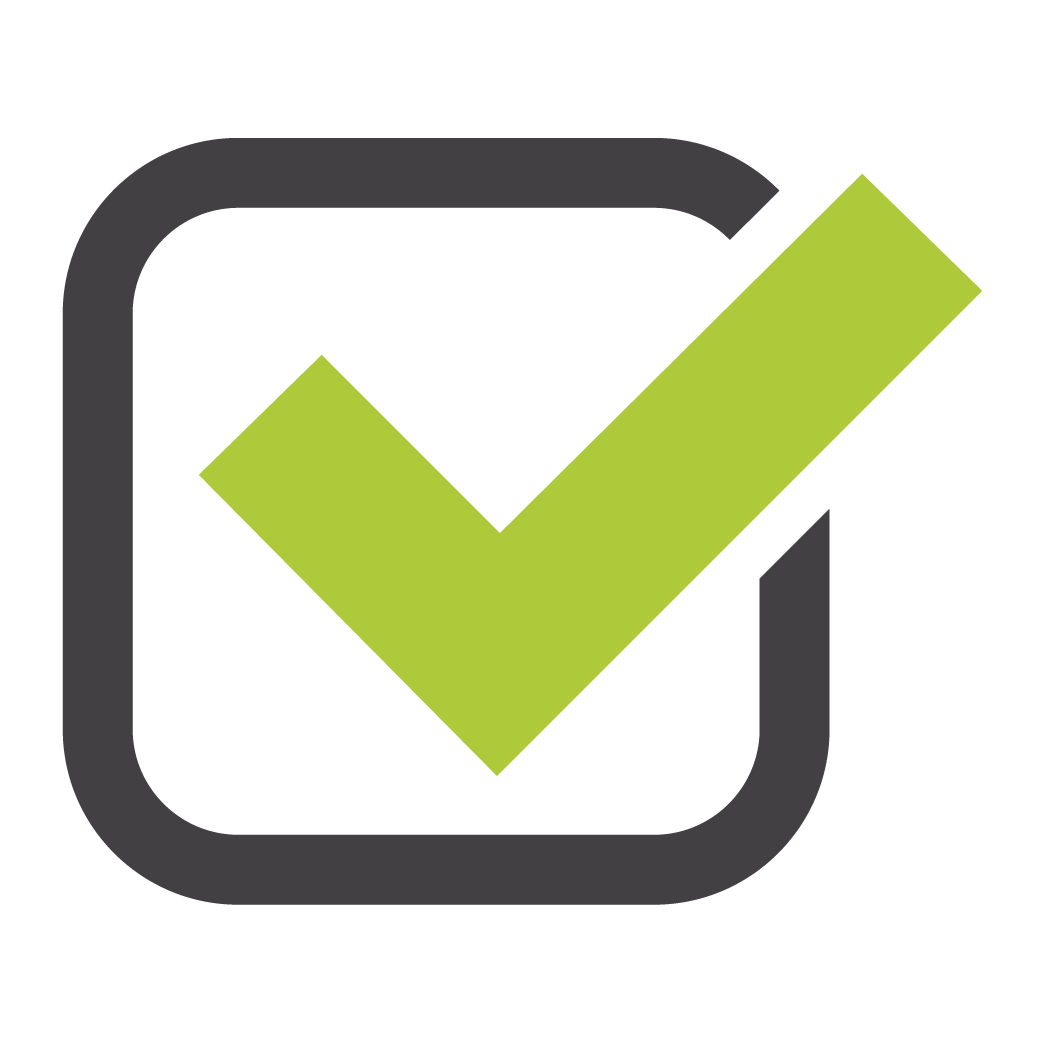 Onboarding with one click: applicant files become employee files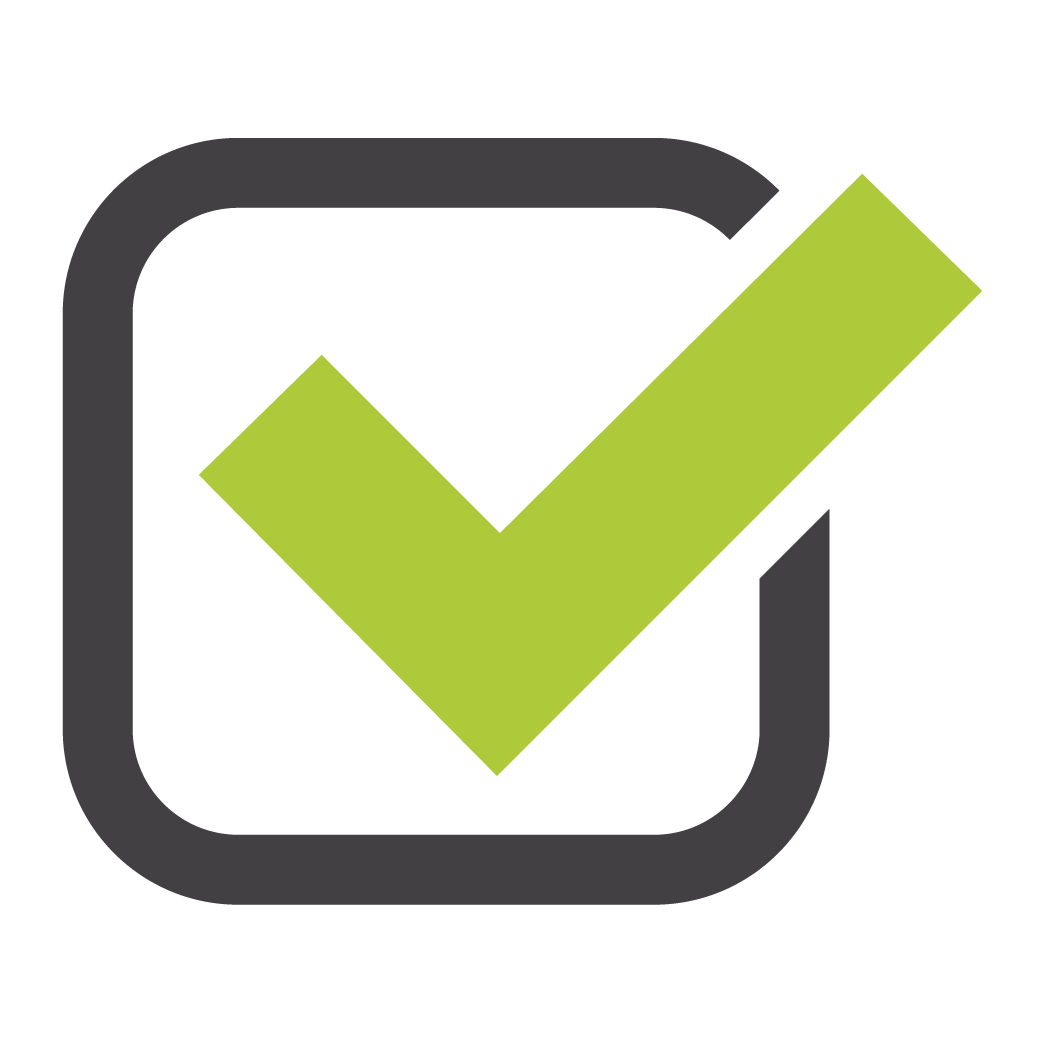 Automate onboarding and offboarding processes with process management according to BPMN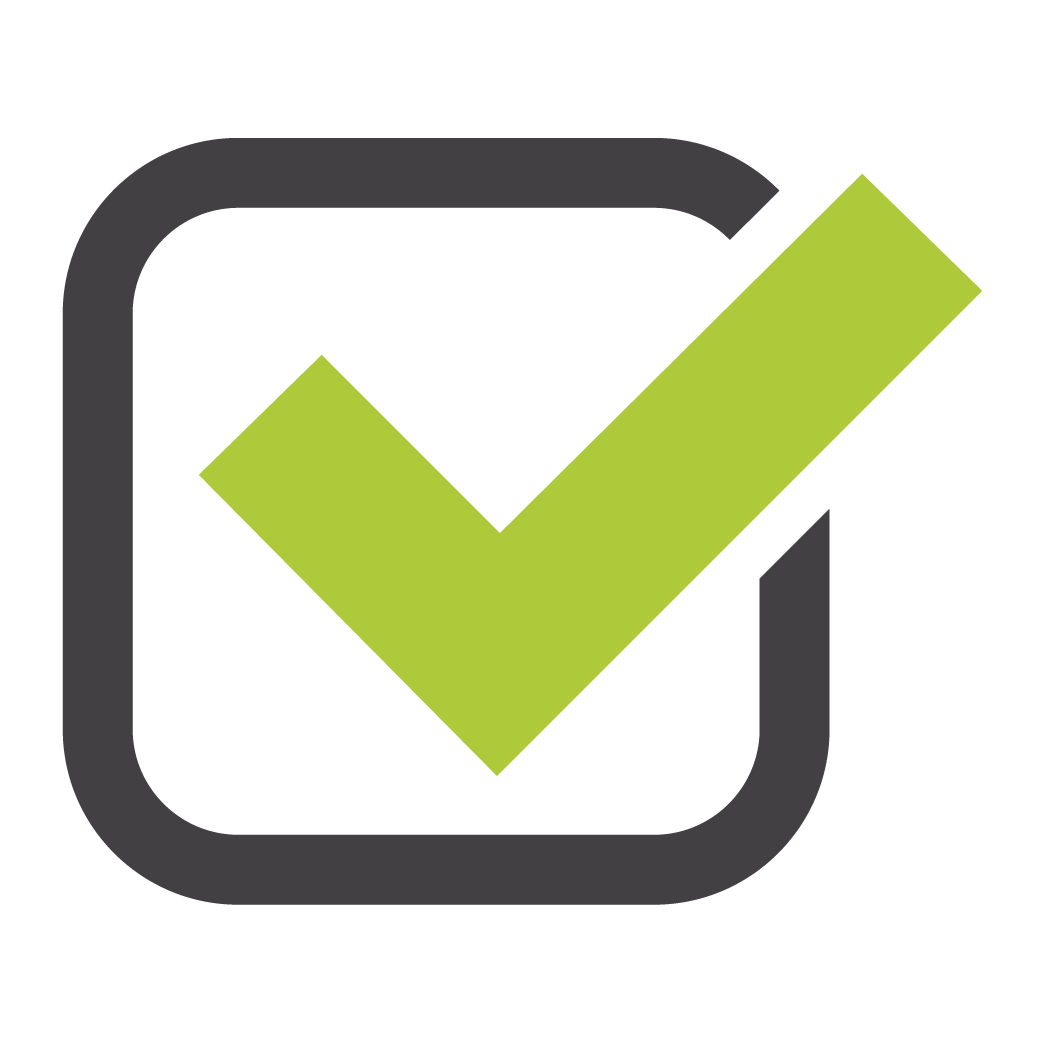 Manage employee data centrally in BCS and use it in all modules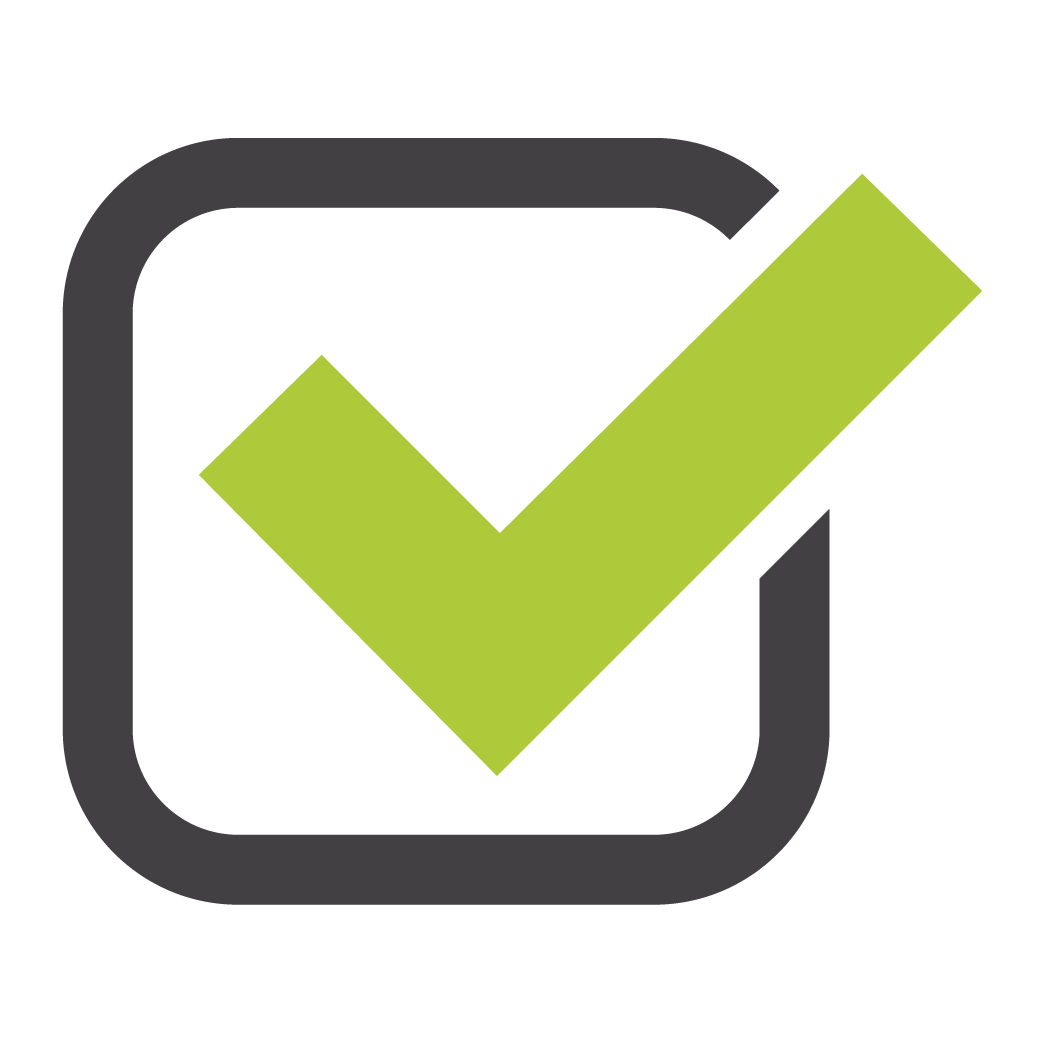 Analyses and evaluations: Multidimensional graphical evaluation of personnel data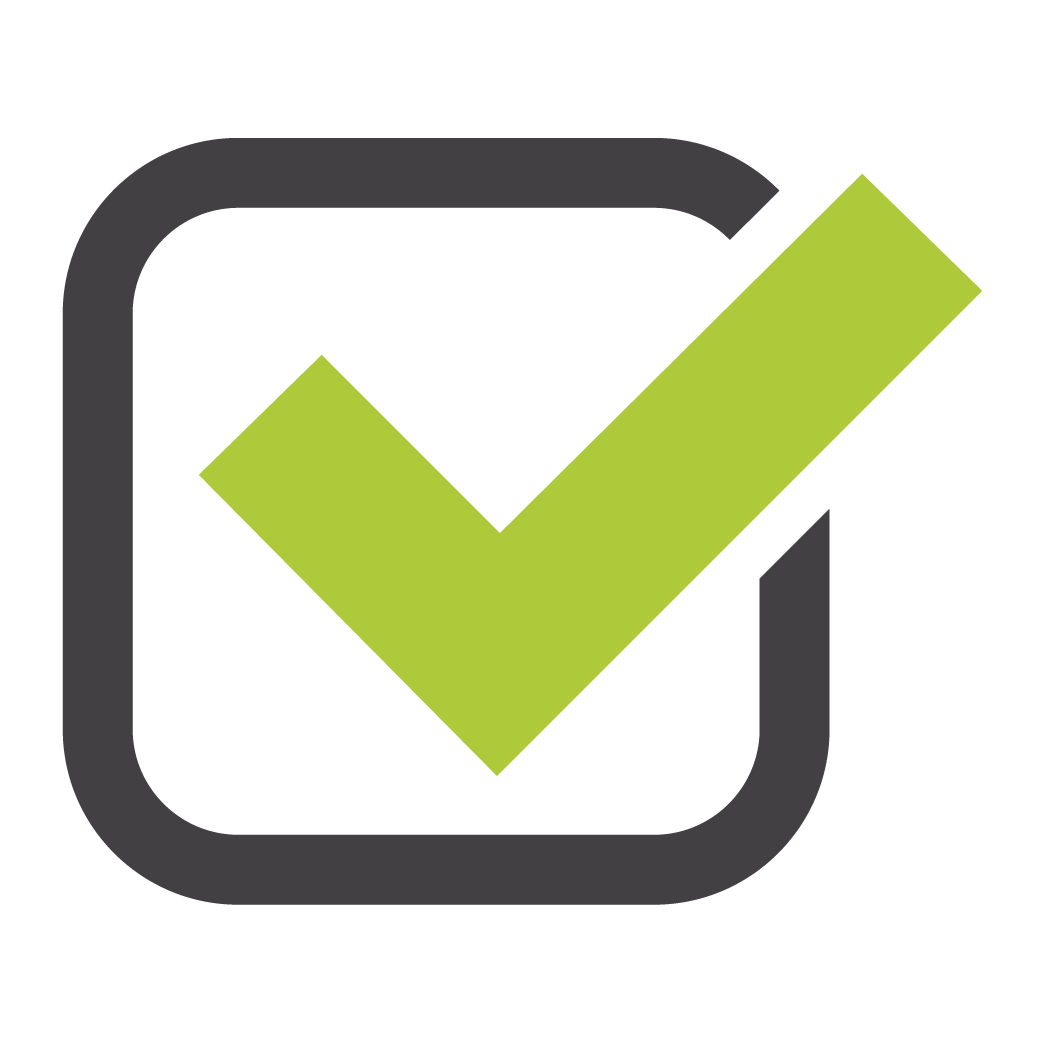 Working time account: Flexible mapping of working time recording, payroll accounting and wage supplements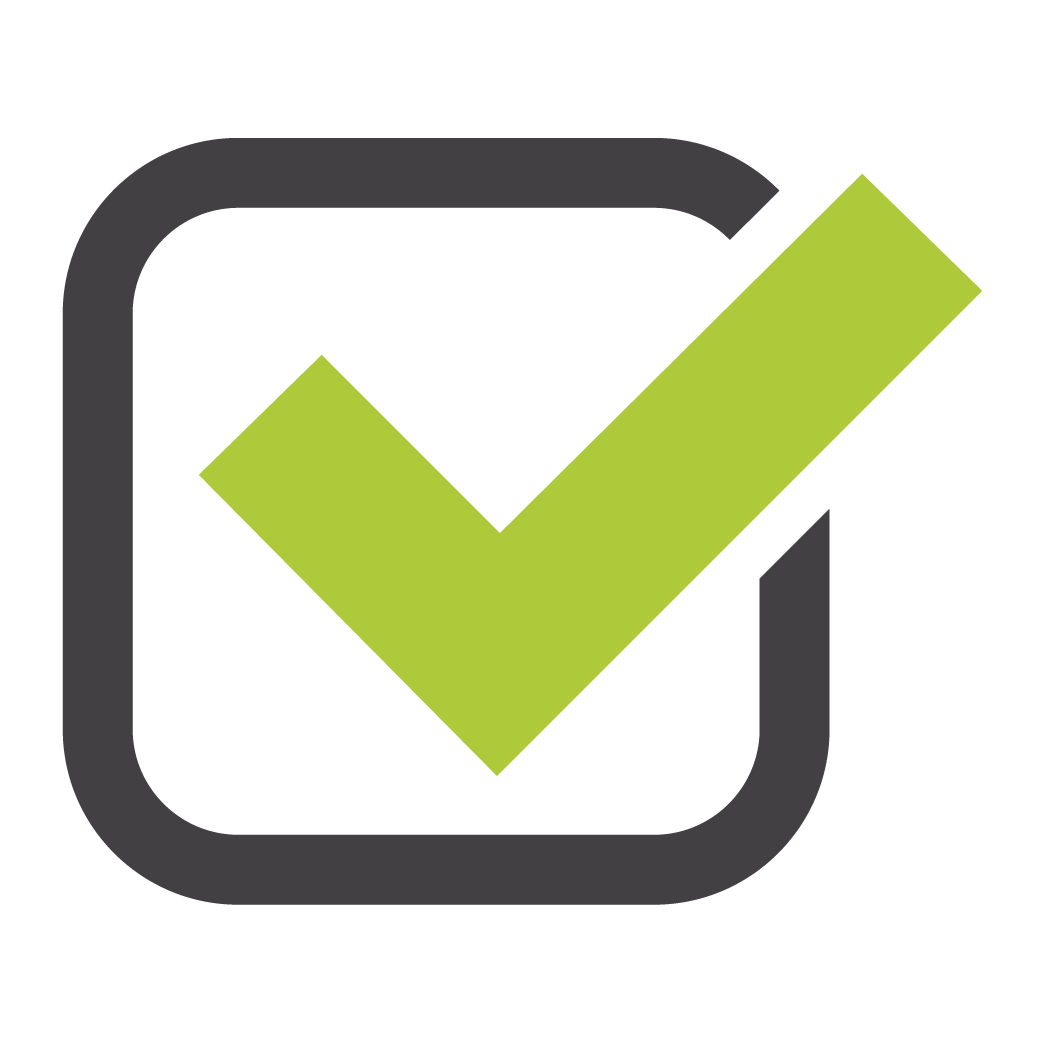 Vacation management with integrated approval workflow and substitution rules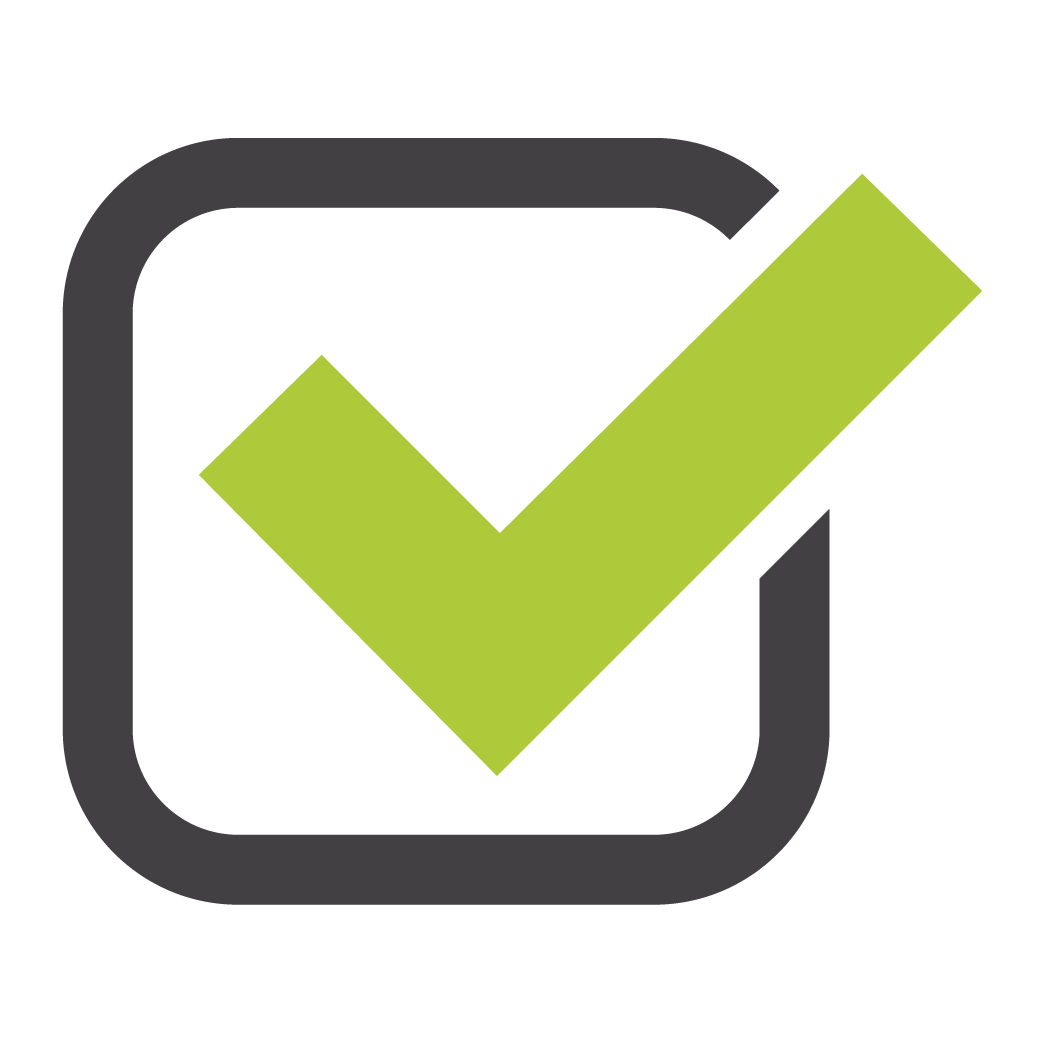 Personnel development: Skill management for the precise deployment of expertise
Get to know BCS tools for applicant management and personnel administration software now, free of charge and without obligation!