Quotation preparation
Projektron BCS as software for preparing quotations: efficient and flexible
With the quotation software functions integrated in Projektron BCS, you can create professional quotations for your prospects and customers in seconds. The quotation creation software automatically fills in all the important data based on the stored master data. Your quotations are archived in a clear list directly in the file of the respective customer, contact or lead and can be sorted and filtered as required. This means you always have an overview of open quotations and can follow up in a targeted and timely manner.
---
All in one software: Portfolio management with Projektron BCS
Increase efficiency, keep your finances under control and make well-founded, goal-oriented decisions through project portfolio management with Projektron BCS!
What if you...
➤ could create a project proposal for project ideas with high strategic importance in no time at all?
➤ could define an individual project index to create a data-based objective comparability of your projects?
➤ have a portfolio diagram available on which you could immediately view the strategic importance of the projects within the portfolio?
➤ change the priority and status of projects in the portfolio diagram simply by dragging and dropping them?
➤ could have visual portfolio management tools available to help you with prioritization and strategic planning?
➤ could view resource utilization and keep track of your employees' scheduling in different portfolios and projects?
Thomas Hackenbuchner
Head of Finance & Administration, MicroNova AG
"All of MicroNova's customers are entered into BCS, making it the company's leading CRM tool and enabling a direct link to all associated processes. As a result, the quotation module is used across all departments to standardize the creation of quotations - including a central access point, which also simplifies their monitoring and control."

Franz Essl
IT Administrator, Bitter GmbH (Austria)
"Quotation costing supports us especially in complex and extensive development projects. (...) The planning and costing is often done in a much more fine-granular way than the actual quote items. This higher granularity enables us to react even better to deviations and has led to more accurate project controlling and subsequently to better project results in the past years."
Adrian Kamer
Senior System Architect, Deleproject AG
"We can use BCS to quickly and easily create quotes for our customers by entering the relevant data such as service description, prices, conditions and attachments. We can email the quotes directly from BCS or export them as PDFs. We can also track the status of the quotes and follow up or make changes as needed."

Alexandra Baldauf
Business Consultant, Goodson Softwaresolutions GmbH
"With BCS we create our quotations and can easily derive the invoices from them."

Jörg Klenke
Project Manager | PMO, Systemtechnik LEBER GmbH & Co. KG
"Projektron has enabled us to move our entire project management into a single tool. This saves us a lot of maintenance work and also time when training new employees. It is particularly practical for us that a quotation is also created automatically in the course of project planning in Projektron. This allows us to provide our customers with a transparent statement of the project costs at any time - even during the course of the project."
The powerful cost calculation in Projektron BCS is not only an indispensable tool for your internal planning, but also forms the solid basis for convincing quotations. With just a few clicks, you can easily generate suitable quotation items from project structure elements such as tasks and work packages. You can easily transfer the description texts from the tasks. Of course, you can also use these created quotation items later for the smooth creation of your invoices.
The quotation price is calculated precisely in Projektron BCS using the stored external hourly rates, daily rates and item prices. For maximum flexibility, you can adjust services and benefits in kind to deviate from the standard price directly in the project. Projektron BCS even allows you to store graduated prices and time-dependent sales prices.
The focus is on individuality - grant discounts on individual items in the quotation and easily simulate how changes will affect your margin during negotiations with customers. Standard discounts for specific customers can be stored centrally in the customer data record and automatically taken into account in your quotations.
Give your offer additional flexibility by adding optional items. The sales prices of these optional items are not included in the total quote amount.
Once you have successfully completed the largely automated quotation creation process, you can send your quotation to your customers directly from Projektron BCS. The e-mail is already prepared, the quotation is attached in PDF format and, if required, you can simply attach further electronic documents from the BCS internal document management system. The format templates for each document (quotation, invoice, invoice, order confirmation, etc.) can of course be individually adapted - so you always present yourself in a professional and customer-oriented manner. Projektron BCS enables you to effortlessly optimize not only quotations, but also your entire document management.
From the master data to the individual quotation items to the order: The quotation wizard supports you step by step in the creation of your quotations.
In Projektron BCS you have all the important information in one place. This saves you having to make detours via several systems, manual entries, imports and exports and avoids errors, saving time and costs. Data from both project planning and customer management (CRM) can be conveniently transferred. This saves you tedious looking up and re-entering data. You can also transfer descriptions of products and configurations from the Products area in BCS to your quotations. As CPQ software, Projektron BCS enables your sales staff to create complex quotations without errors and without in-depth product knowledge.
A streamlined approval process is also integrated directly into the quotation wizard, which enables the quotation creator to assign a reviewer, write comments on the quotation and, if necessary, notify the reviewer by resubmission and e-mail. Projektron BCS clearly displays all quotations to be approved in a list for the company reviewer.
With just a few clicks, the quotations can be viewed, approved, submitted to management for approval or returned with a change request for post-processing. If you have very complex approval processes in your company, you can also design your individual quotation approval process with any number of if-then rules as automated BPMN processes with the process management in Projektron BCS.
You can fall back on practical standard formulations both in the quotation itself and in the accompanying letter. With Projektron BCS, you can store frequently used articles as templates and easily integrate them into your quotations as quotation items as required.
Give your documents the professional flair of your company by adapting the layout and design directly in Projektron BCS to the standards of your corporate branding - with individual headers and footers as well as your logo. Once you have created the best design, you can use it for all future offers. You can also implement customer-specific branding by creating appropriate templates once.
Thanks to the integration of an editor, you can edit text templates to suit your taste. Simplify your invoicing process and increase the efficiency of your company. With the open source report designer BIRT, you not only create impressive one-off templates for order confirmations, but can also reuse them as often as you like in your quotations.
Learn how Projektron BCS can revolutionize your sales and invoicing process - streamline your team's workflows, improve your performance and increase your efficiency with ease.
Optimize your quotation process with Projektron BCS as your quotation creation software! Once your customer has confirmed the services offered, you can easily generate the appropriate order confirmation in the quotation wizard. Thanks to direct e-mail dispatch to the client, you not only increase efficiency, but also customer satisfaction.
With Projektron BCS, you not only create and negotiate quotations, but you also have the option of generating your project order plan directly from the quotation wizard. This detailed plan maps the commissioned quotation items and acts as a valuable database for your project controlling.
Optimize your quotation process with our quotation creation software to achieve the ideal price/performance ratio. With BCS, you receive an invaluable benefit: you offer your customers a first-class service and save valuable resources at the same time. You ensure smooth communication, increase the satisfaction of your customers and users and stand out from the competition with professional quotes and efficient administration. Try our application today and experience how easy and effective the work of creating quotations can be!
Unleash the limitless diversity of business processing with the tools of the Projektron BCS quotation creation software! Regardless of whether you have business partners abroad or operate internationally - Projektron BCS is the solution to handle your projects in different currencies effortlessly. Dollars, Swiss francs or Chinese yuan renminbi? With Projektron BCS you can create any currency and make it available flexibly for quotations and invoices to international customers.
If your customers are based in another country, Projektron BCS is the solution for accurately calculating your quotations in the appropriate foreign currency. Use the centrally stored external hourly rates, daily rates and item prices. But that's not all - you have complete control over the VAT rate and can even define the language of the quotation text according to your individual requirements.
The software offers you not only flexibility, but also efficiency in international invoicing and quoting. Get ready to expand in a world of limitless possibilities - with Projektron BCS, there are no limits to your entrepreneurial vision!
Quotation creation with Projektron BCS - your benefits at a glance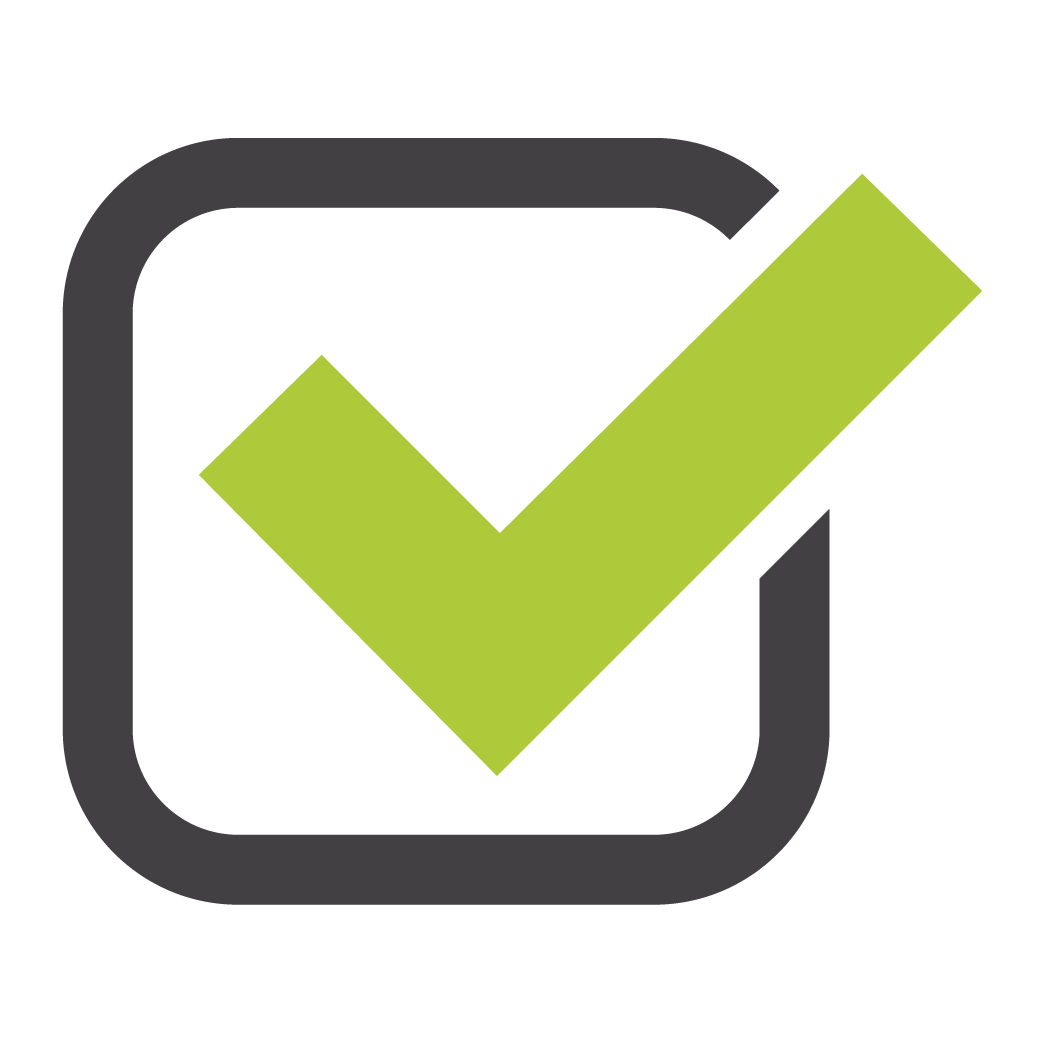 Automatic completion of master and planning data from the BCS-internal CRM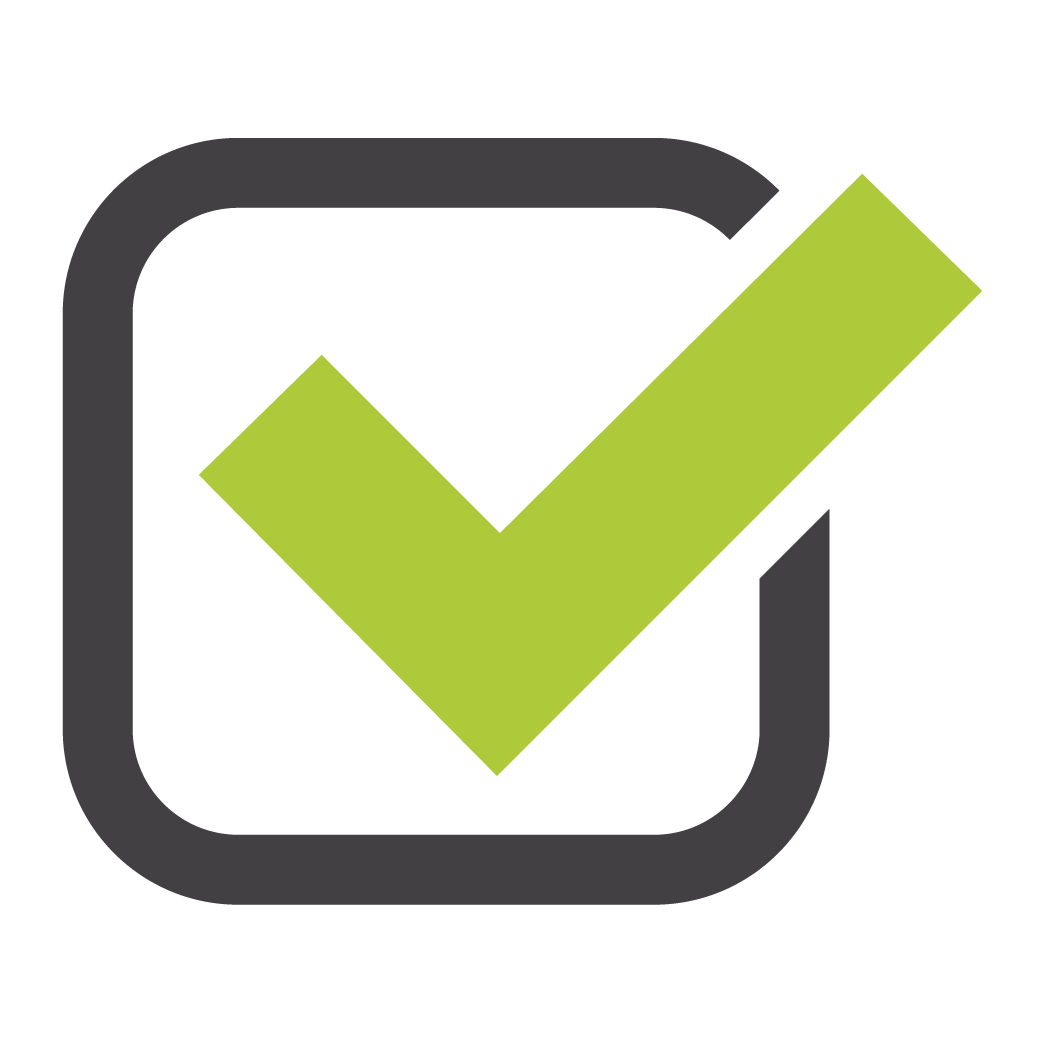 Efficient work through simple reuse of elements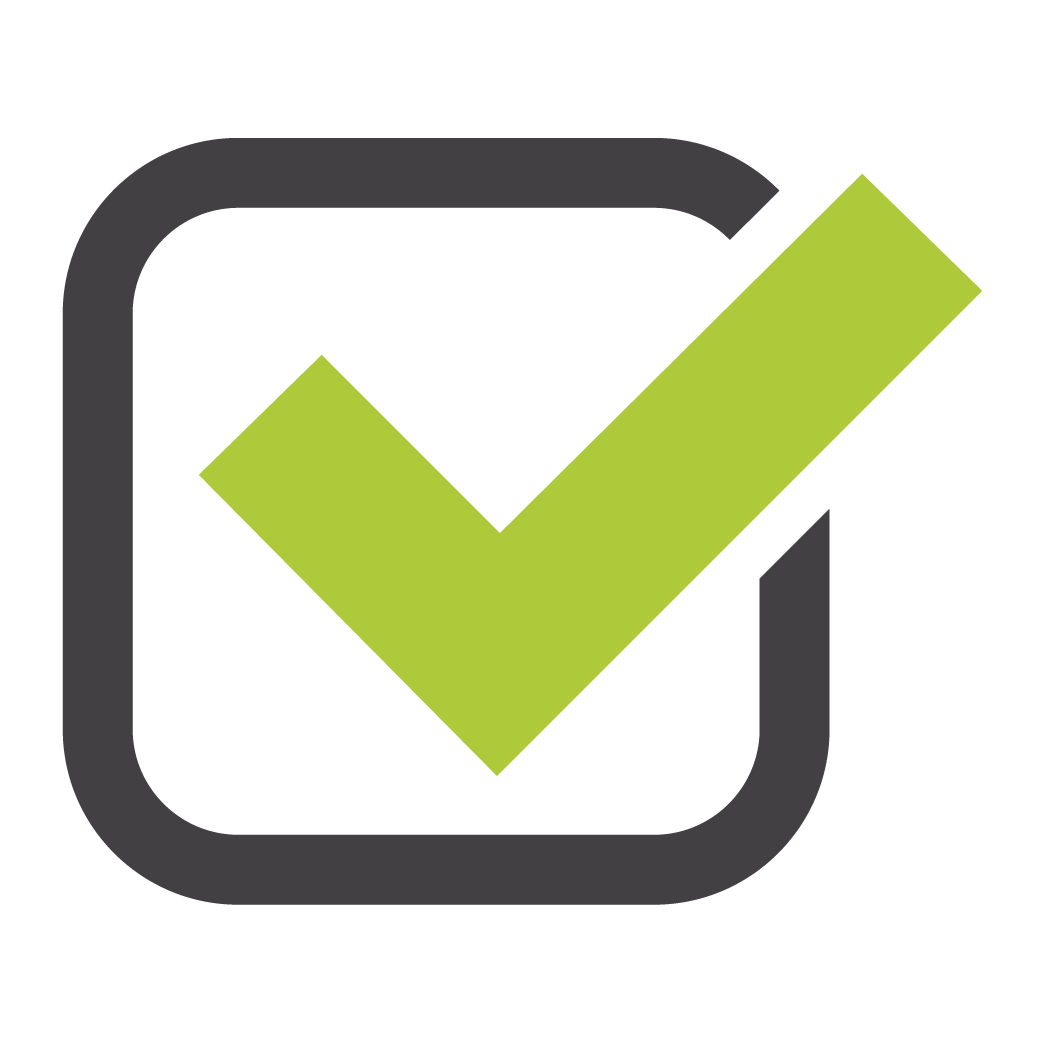 Error avoidance through automation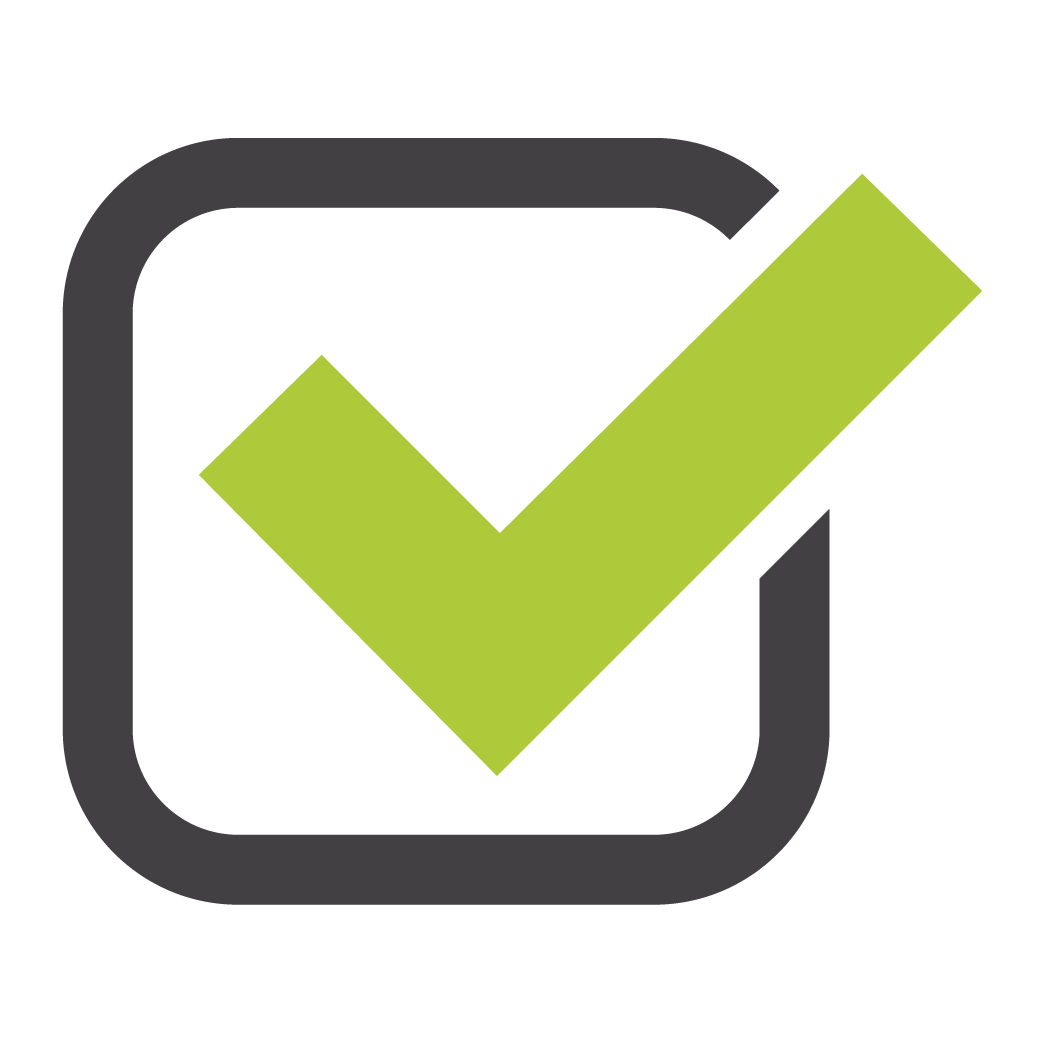 Professional appearance thanks to diverse and individually designable templates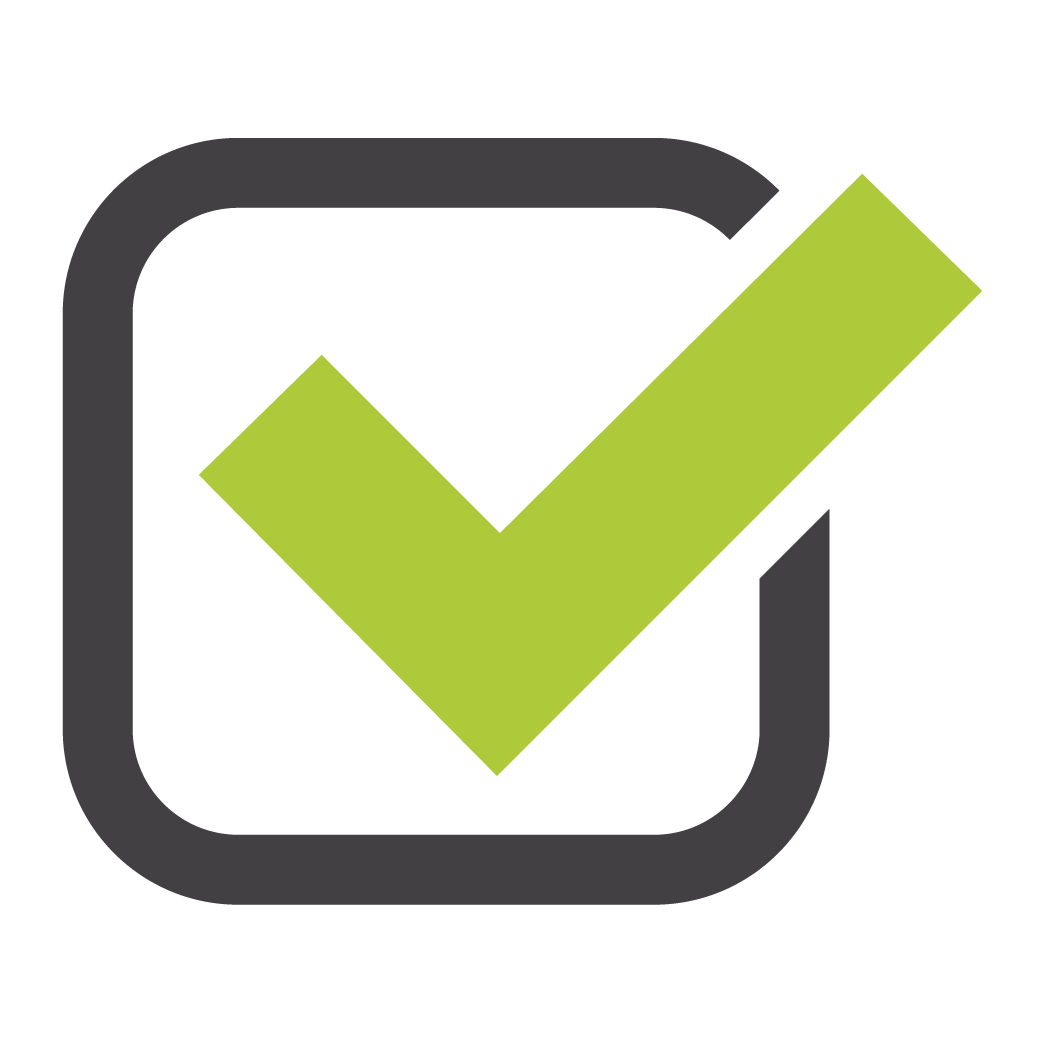 Automatic quotation price calculation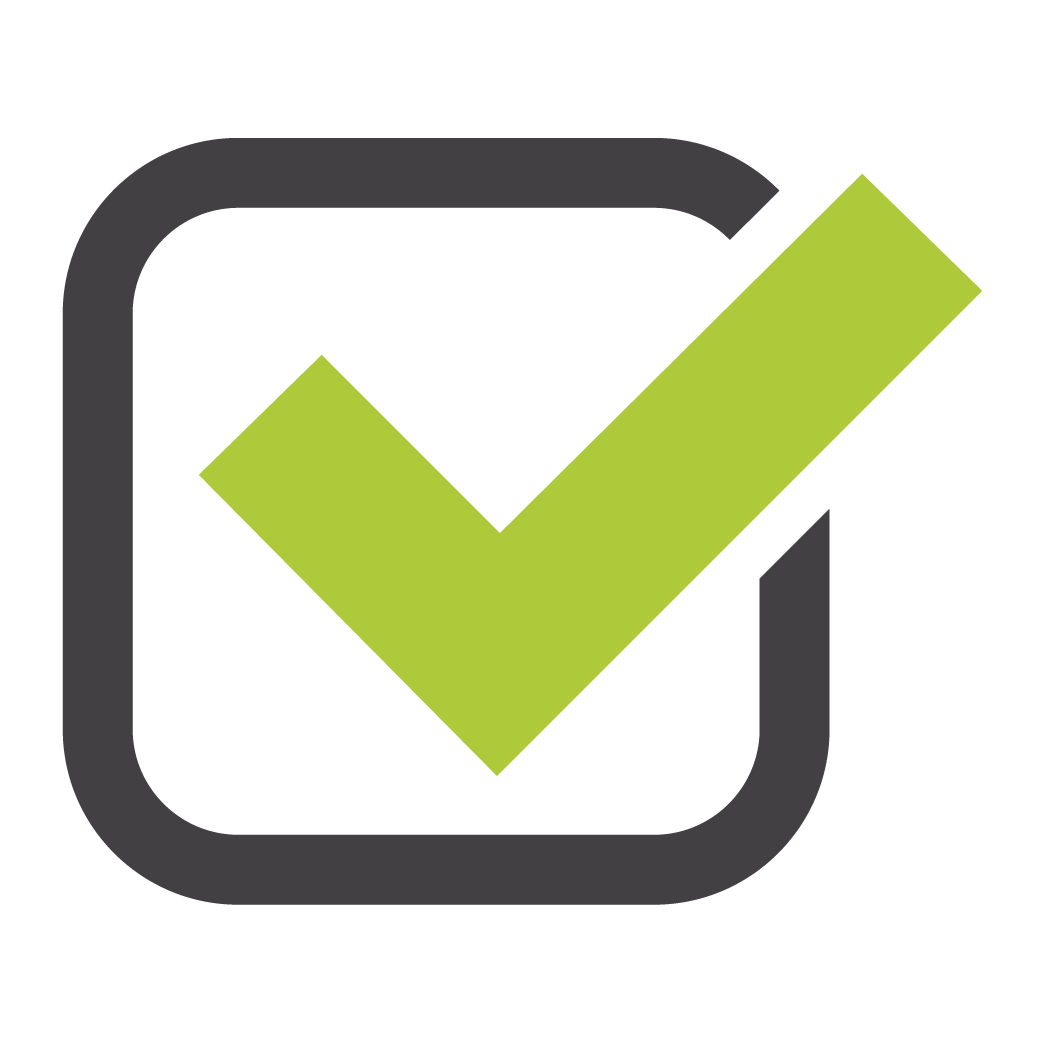 International quotes with foreign currency and in foreign languages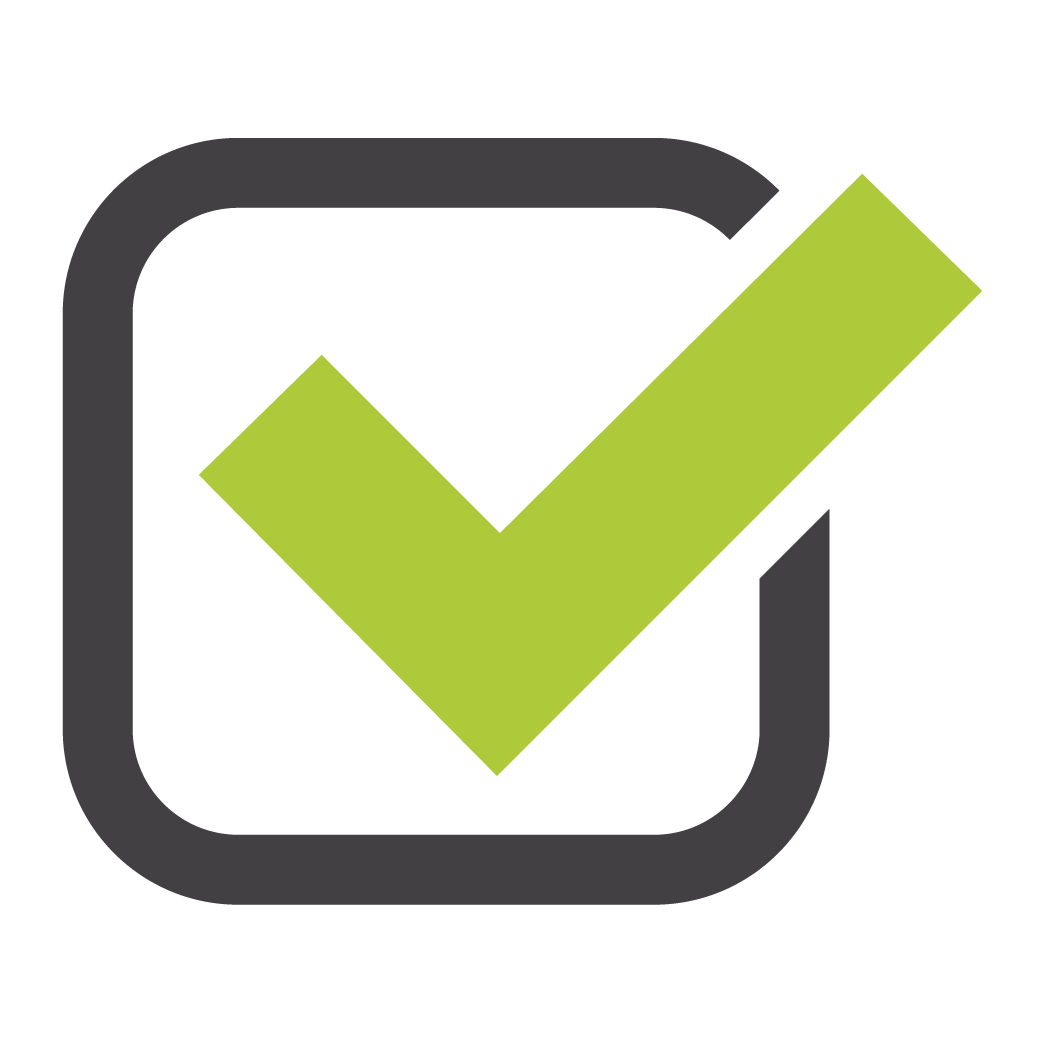 Quotation wizard with approval process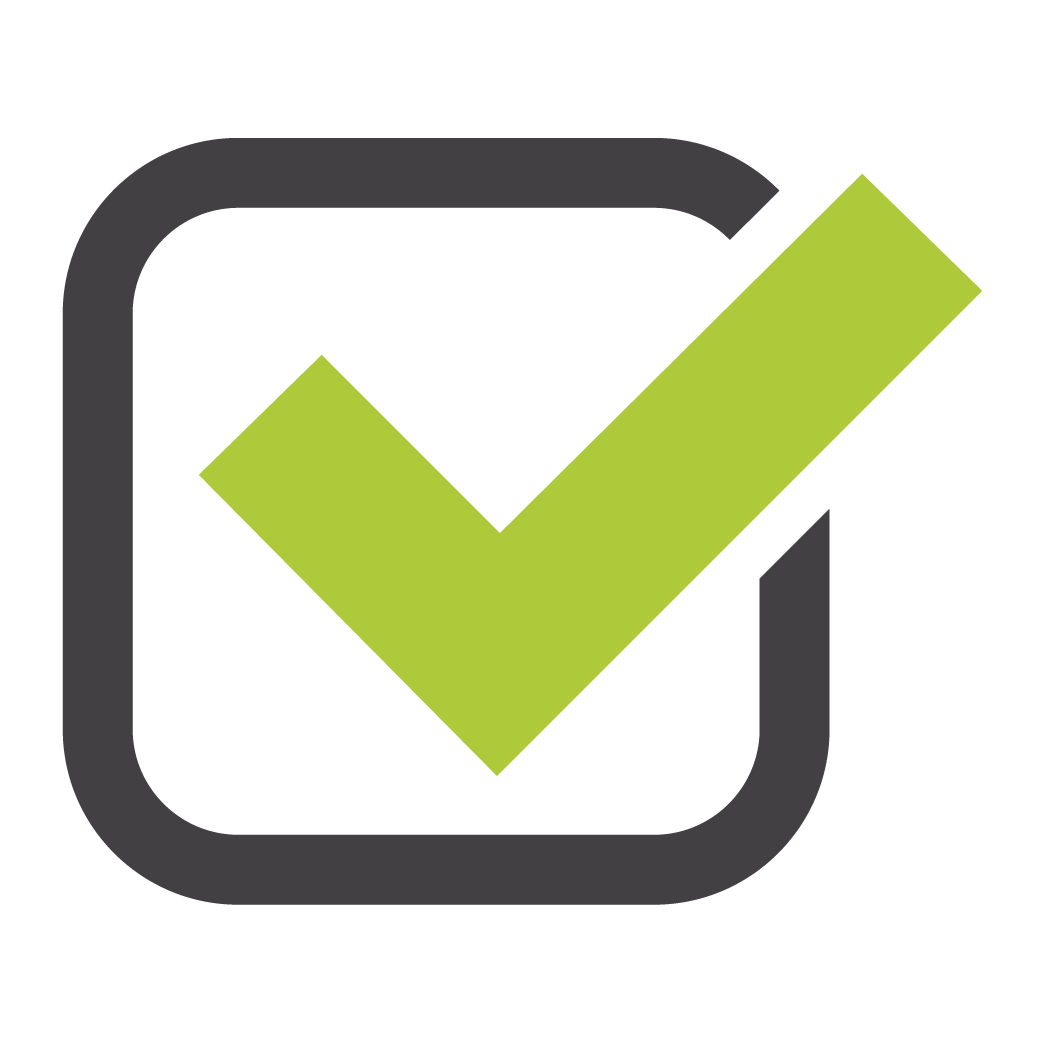 From quotation to order with order confirmation and project order plan
Convince yourself of our product and test BCS today. Get to know the quotation creation functions and all the other options that Projektron BCS offers you as an all-in-one cloud or on-premise solution free of charge and without obligation!