Inventory and contract management: Manage assets and contracts easily
Inventory and contract management reliable and clear with Projektron BCS
With Projektron BCS, your contract documents and assets are in the best hands. With the module for inventory management and contract management, you not only manage your current contracts, but also your entire in-house assets in a structured and efficient manner.
---
Inventory and Contract Management: Organize, manage and control inventory, assets and contracts
So with the Inventory and Contract Management module, you don't just organize and manage your current contracts, you get a powerful tool for your entire Contract Lifecycle Management (CLM). Link your contracts to people, organizations, tasks, workflows, project groups, projects, items in your inventory, quotes, invoices or other contracts.
You want to know,
➤ which contracts you currently have?
➤ whether a contract is active or has already been terminated?
➤ which notice periods are due soon?
➤ which contracts were concluded as part of a project during a specific period?
➤ which contractual relationships currently exist with a service provider or a customer?
➤ Which employee is currently using a certain company cell phone whose cell phone contract needs to be renewed in three weeks?

The inventory and contract management module in Projektron BCS gives you the answer - within seconds!

Gesine Chatfield
Head of Information Technology, IQTIG, Berlin
"The contract management module with its reminder function helps us to manage our contracts and our licenses. It can be set individually whether and how long a reminder should be sent before a term expires. This allows us to use different reminder intervals depending on the necessary lead time for a procurement."
Dr. Ing. Klaus Dörnhöfer
Head of IT, Klinikum Nuremberg
"We have now been using Projektron BCS contract management since 2009. The automatic notifications of necessary renewals or termination dates, as well as the quick availability of contract modalities, the scanned contract text, and also the contact details of internal and external contacts, has led to a significant simplification of work relating to contracts."
Marcus Brandl
Staff position operative management and business planning department at it4logistics AG, Information Technology (IT)
Our customers are international and many of our employees spend a lot of time in the companies we support. Thanks to mobile access to BCS, all relevant data is still available to them. In the file repository linked to the respective project, relevant documents can be managed centrally on the one hand, and on the other hand our employees can easily access important documents at the customer's site.
Projektron BCS inventory and contract management: Your benefits and options at a glance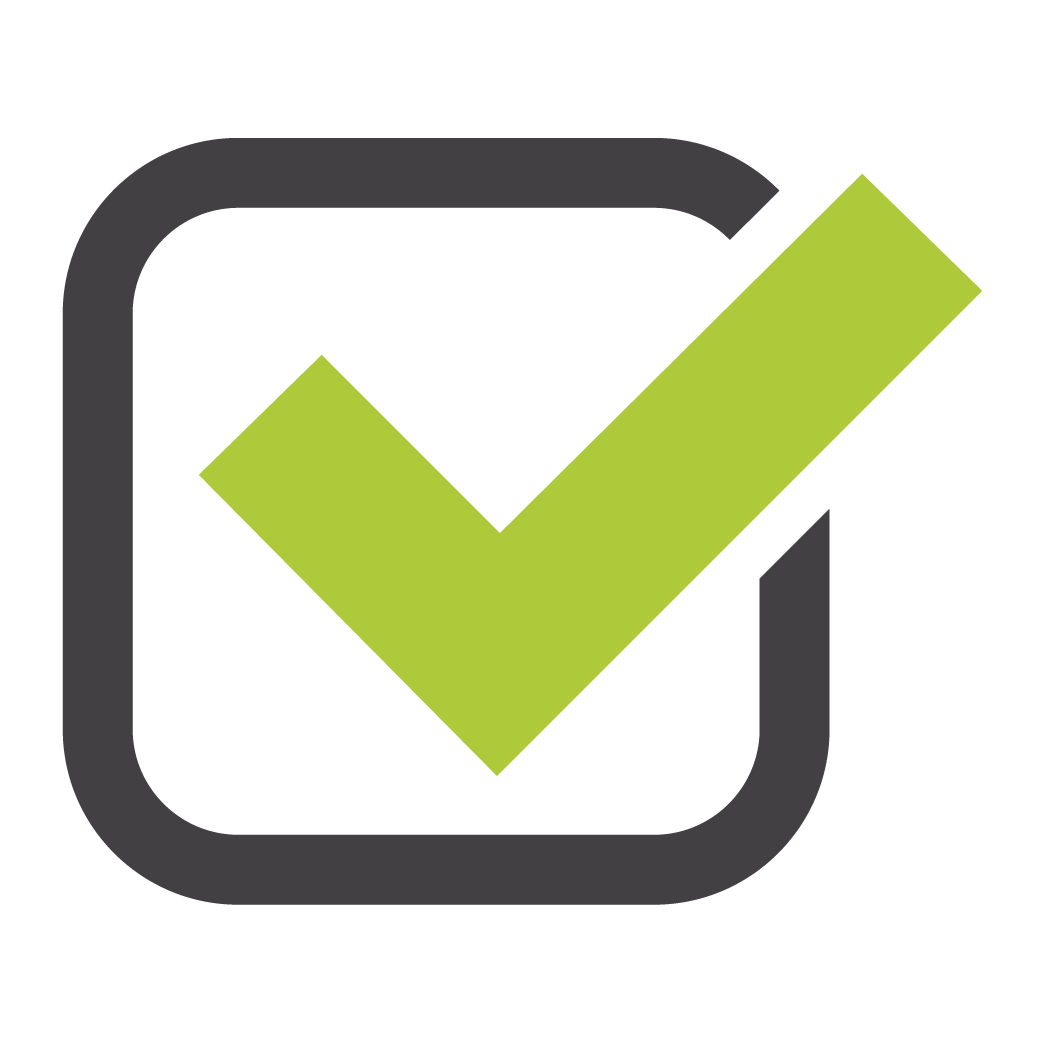 Contract generator with wizard: create contracts according to your individual requirements with the contract creation wizard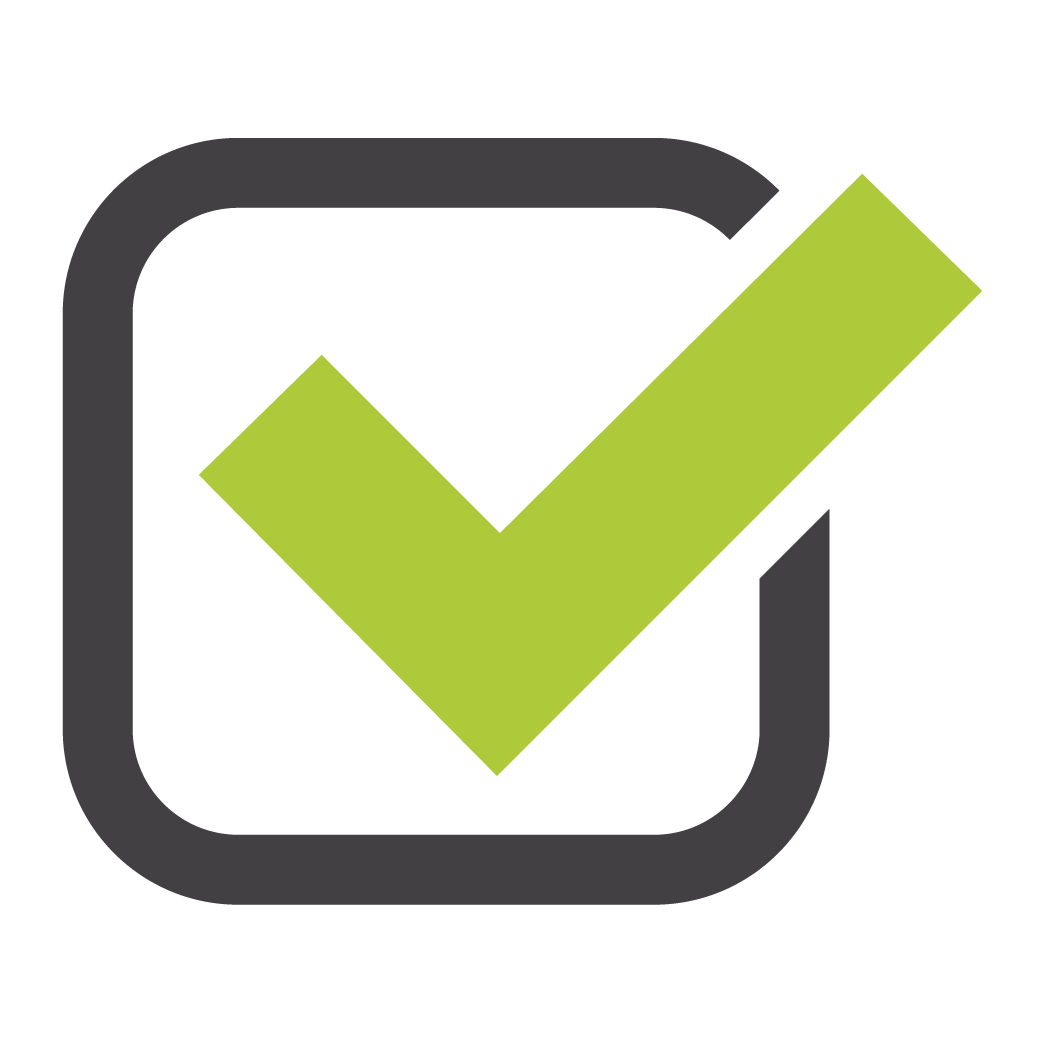 Seamlessly integrate contracts into complex work processes and approval processes with workflow management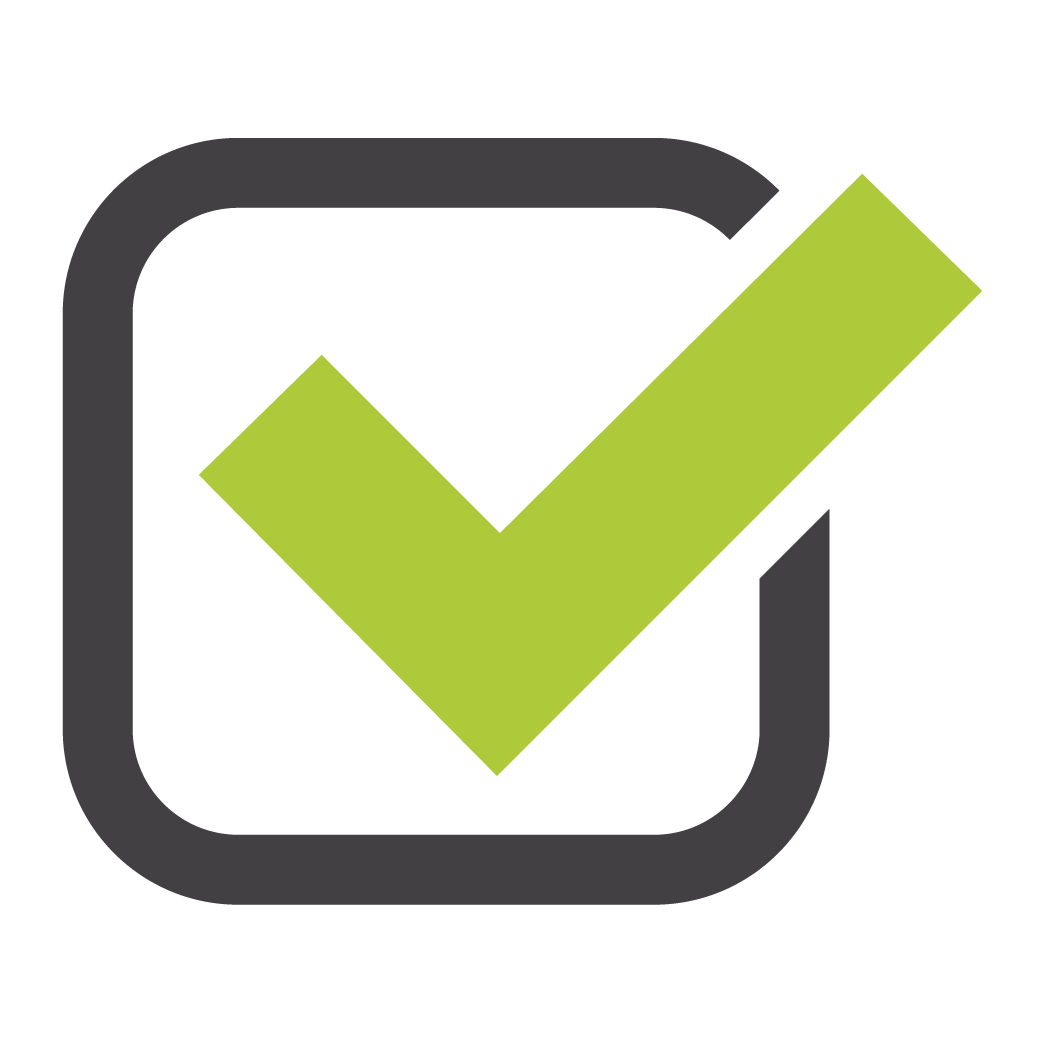 Document upload of your digitized contract documents via drag and drop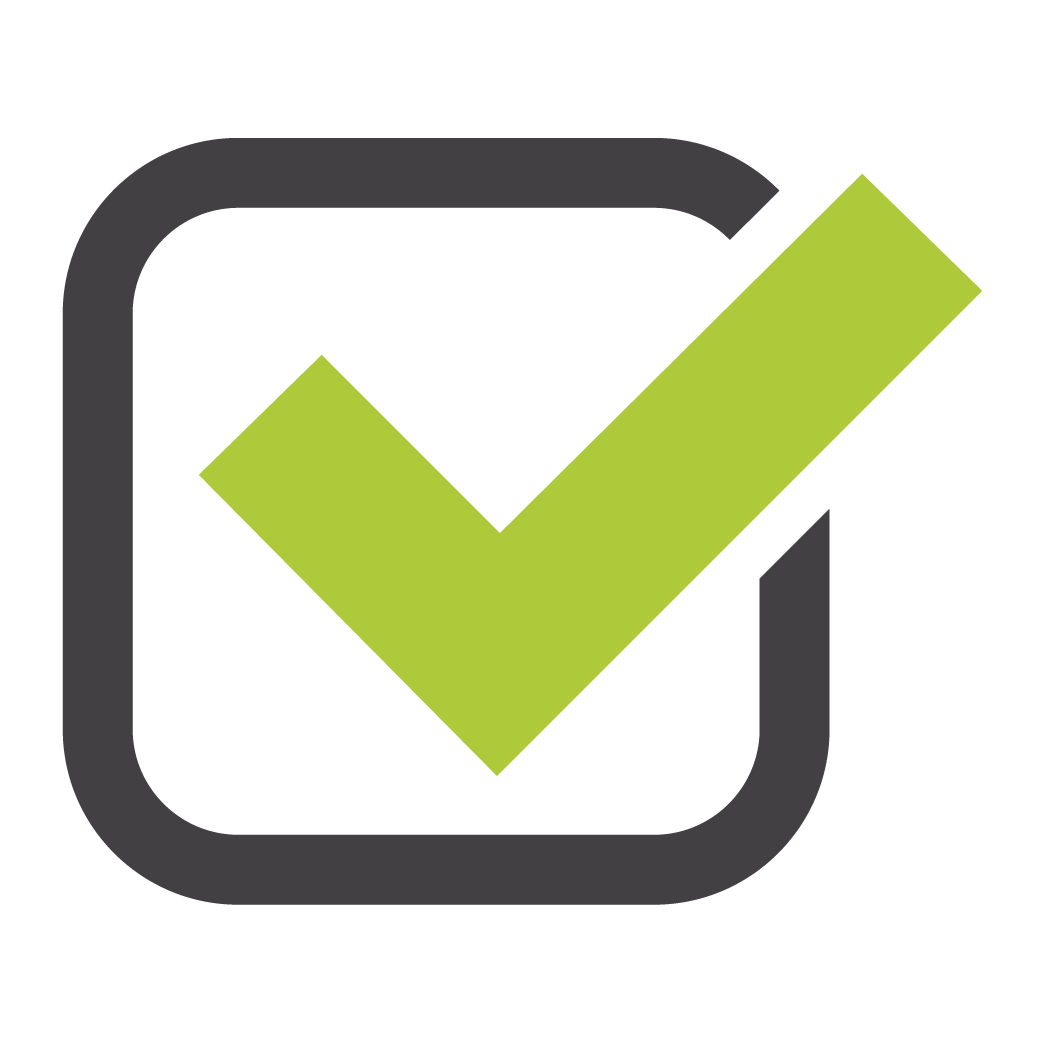 Structured storage of your digitized contract documents thanks to integrated document management system with file repository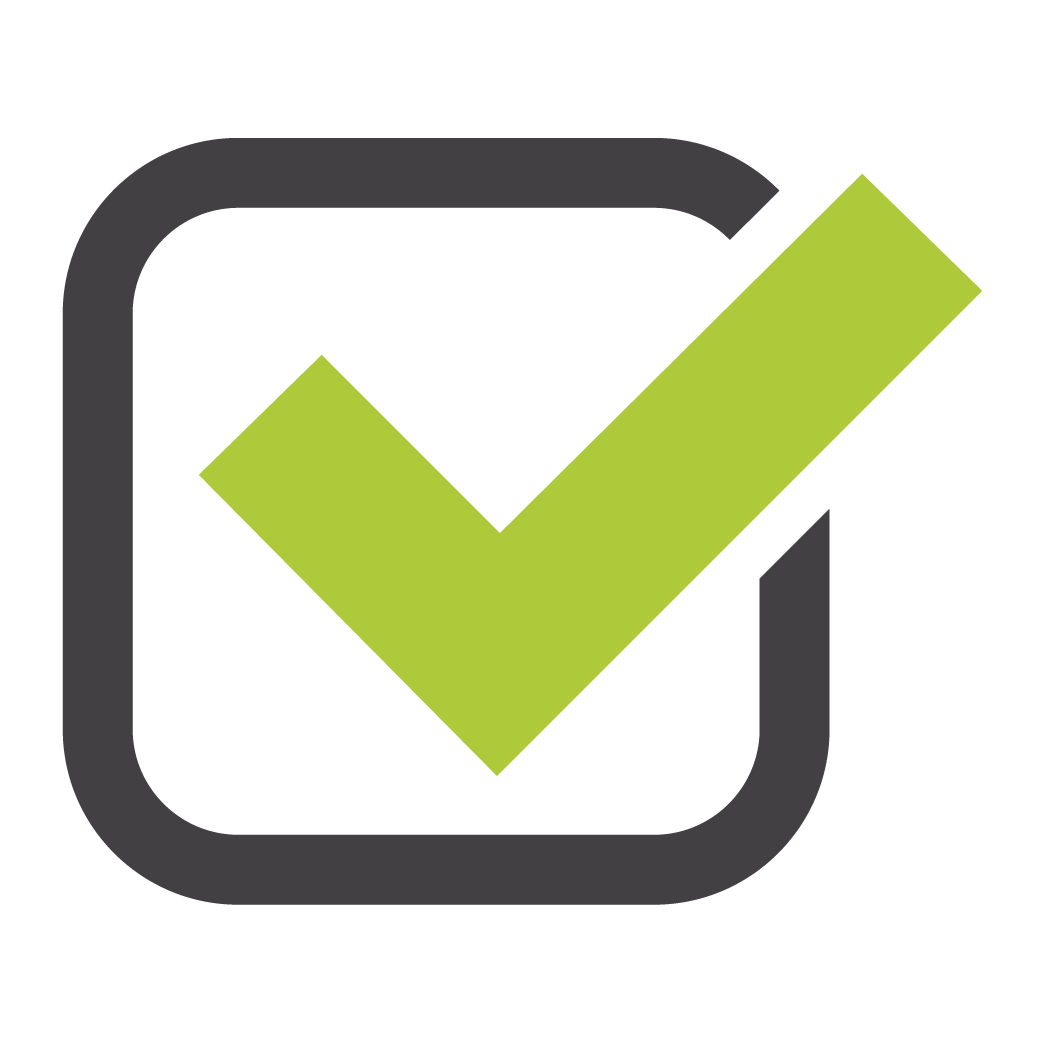 Easy retrieval and documentation thanks to detailed search and filter functions, including full-text and keyword search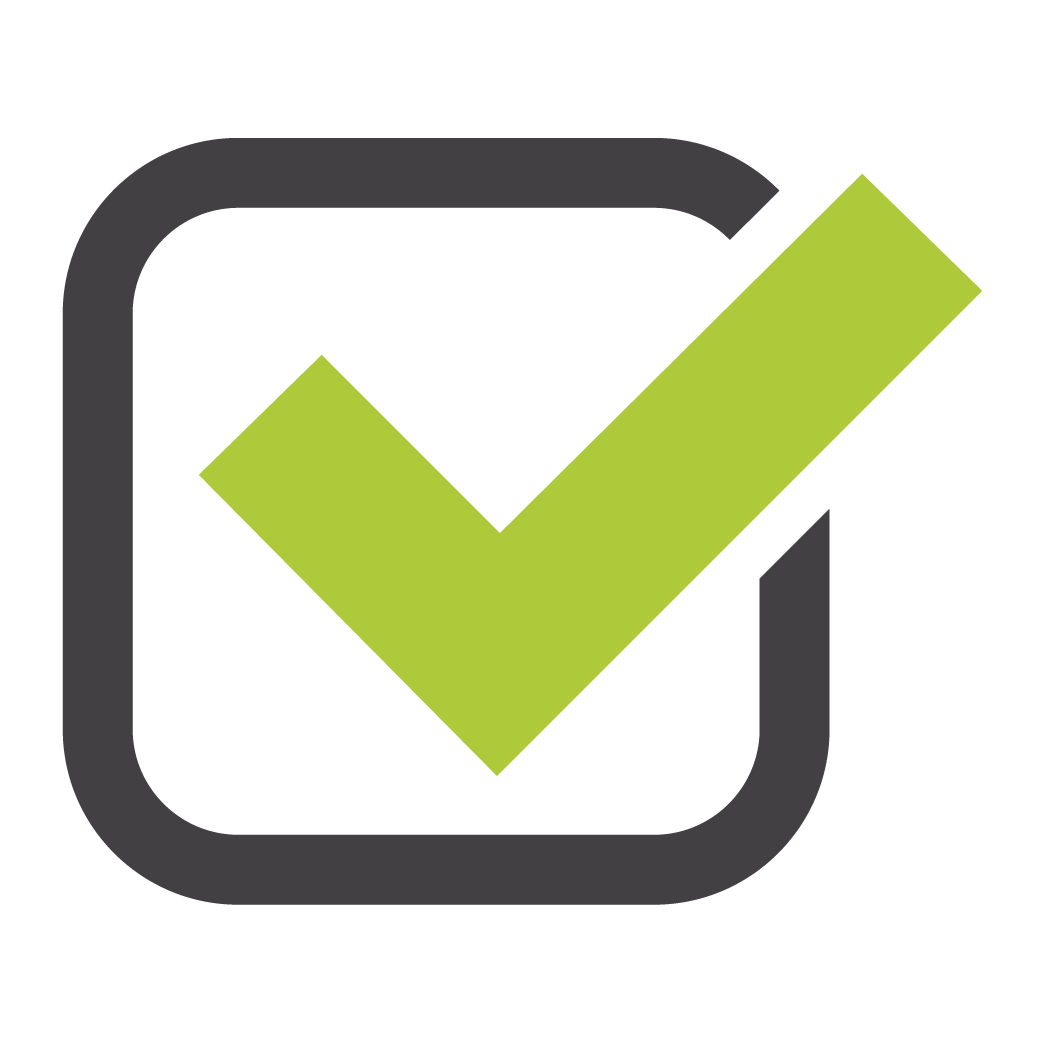 Automatic deadline monitoring with reminder function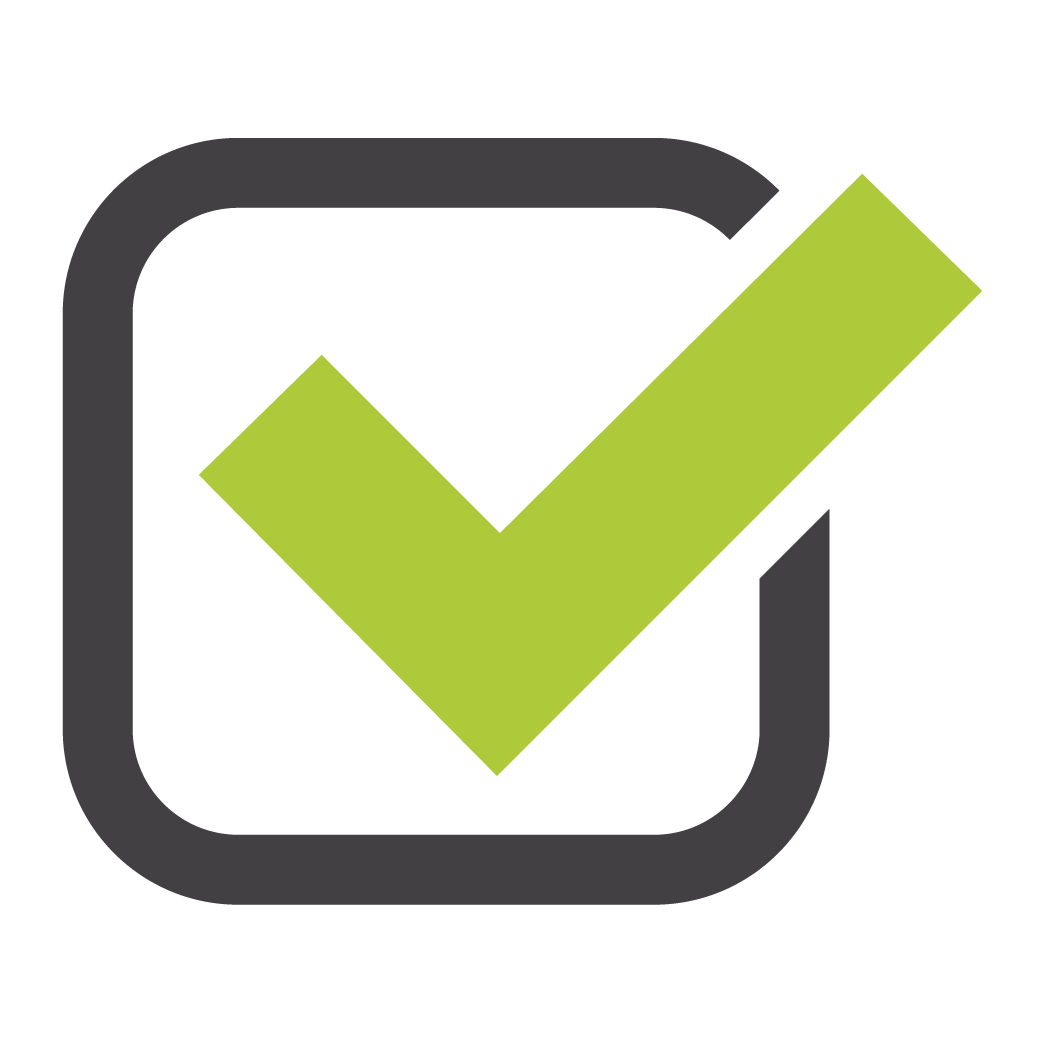 Link offers, incoming and outgoing invoices with contracts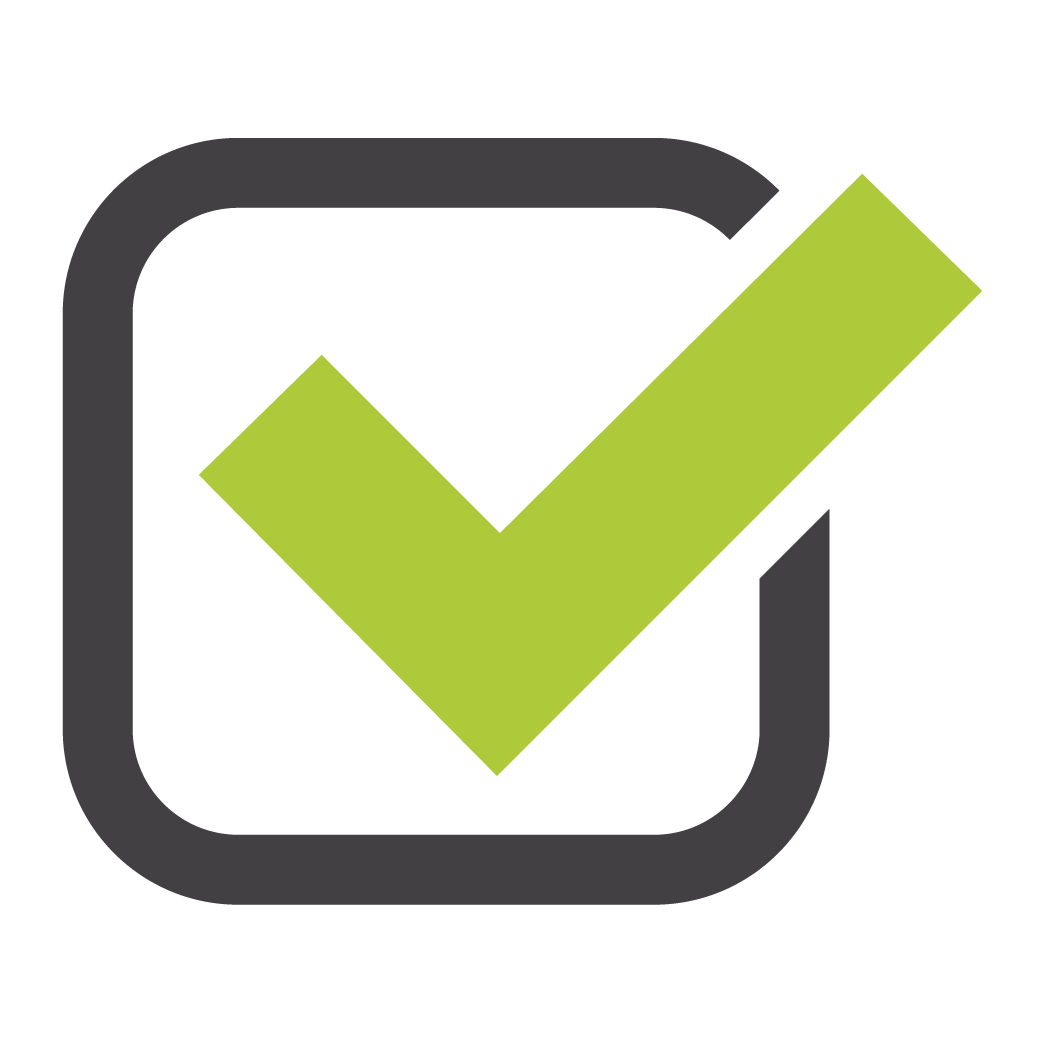 Assign contracts via customer management (CRM) to partners and contact persons at service providers or customers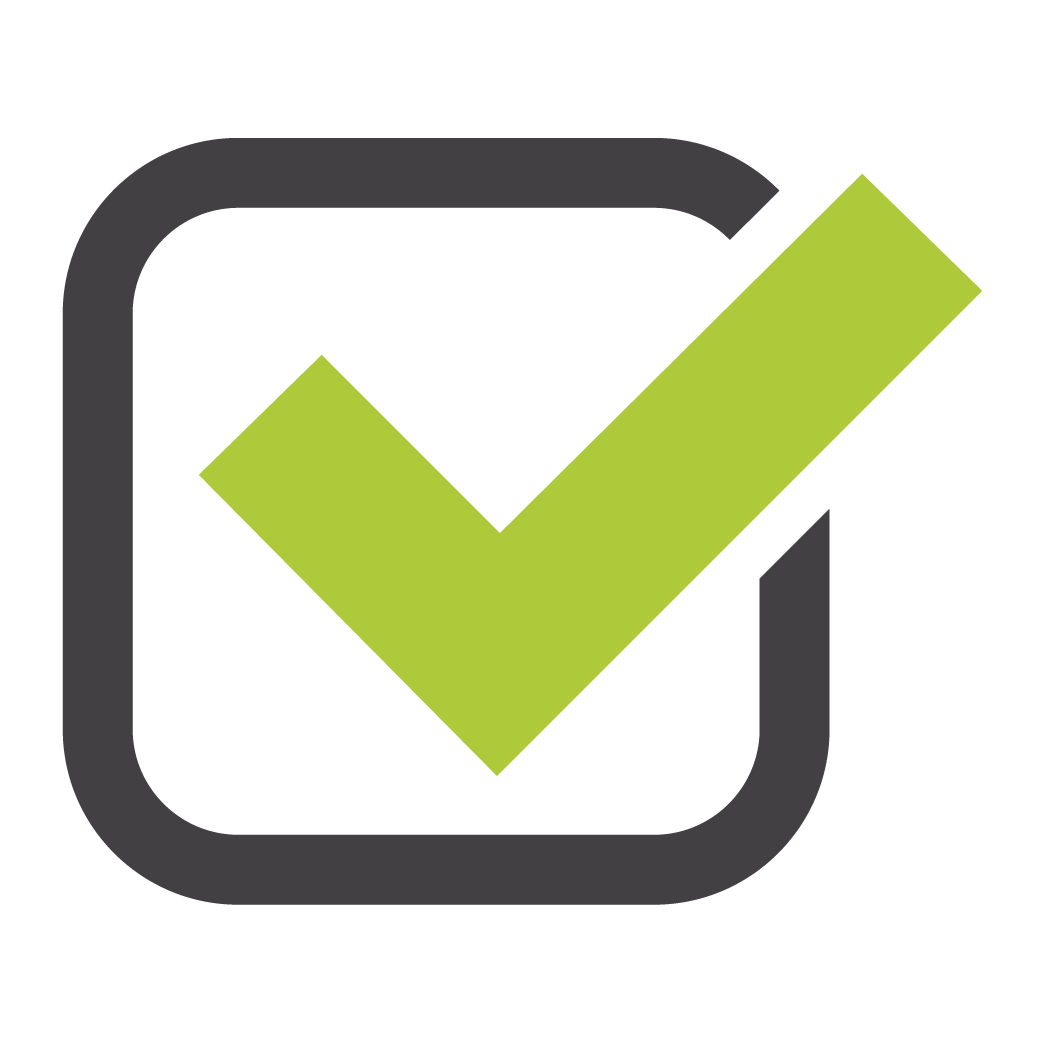 Create follow-up or subcontracts for a contract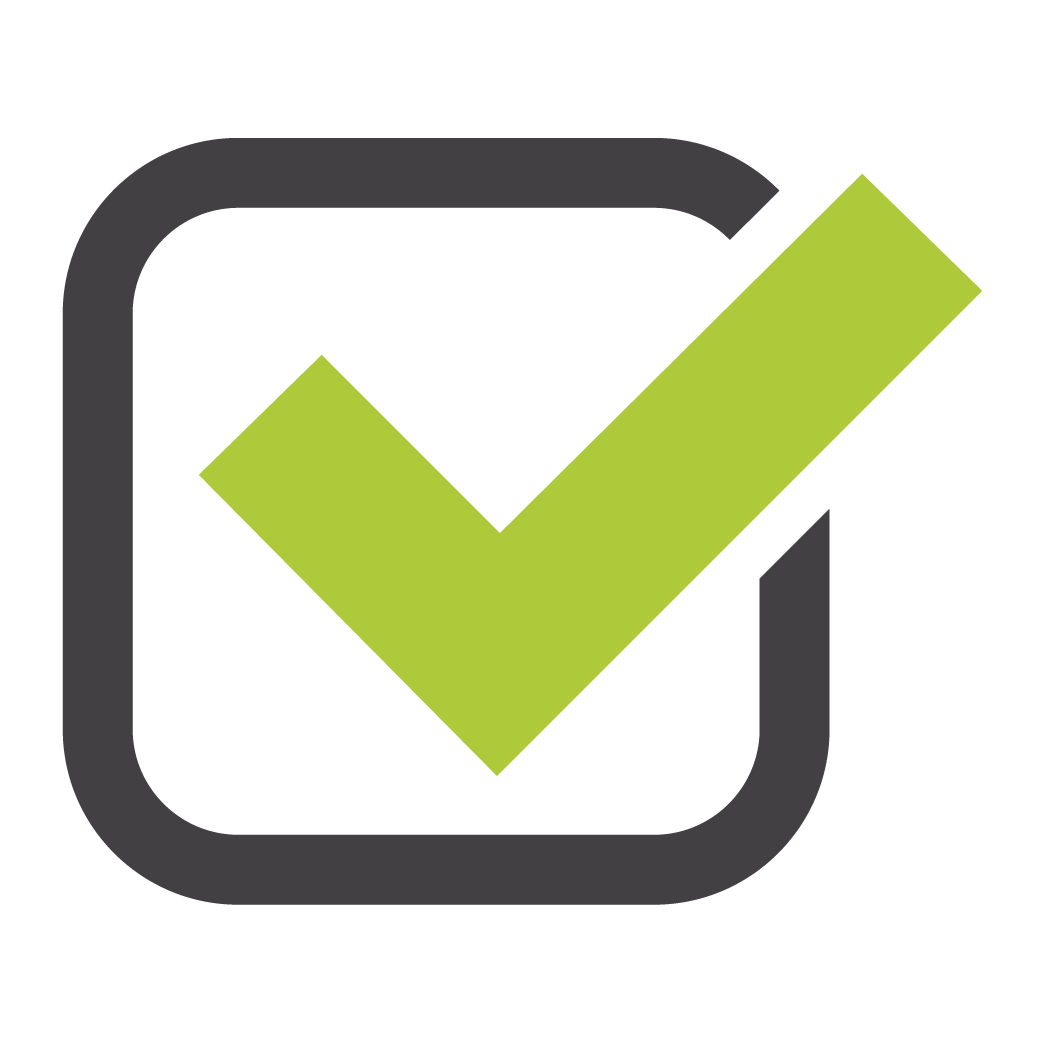 Automatic versioning and avoidance of duplicates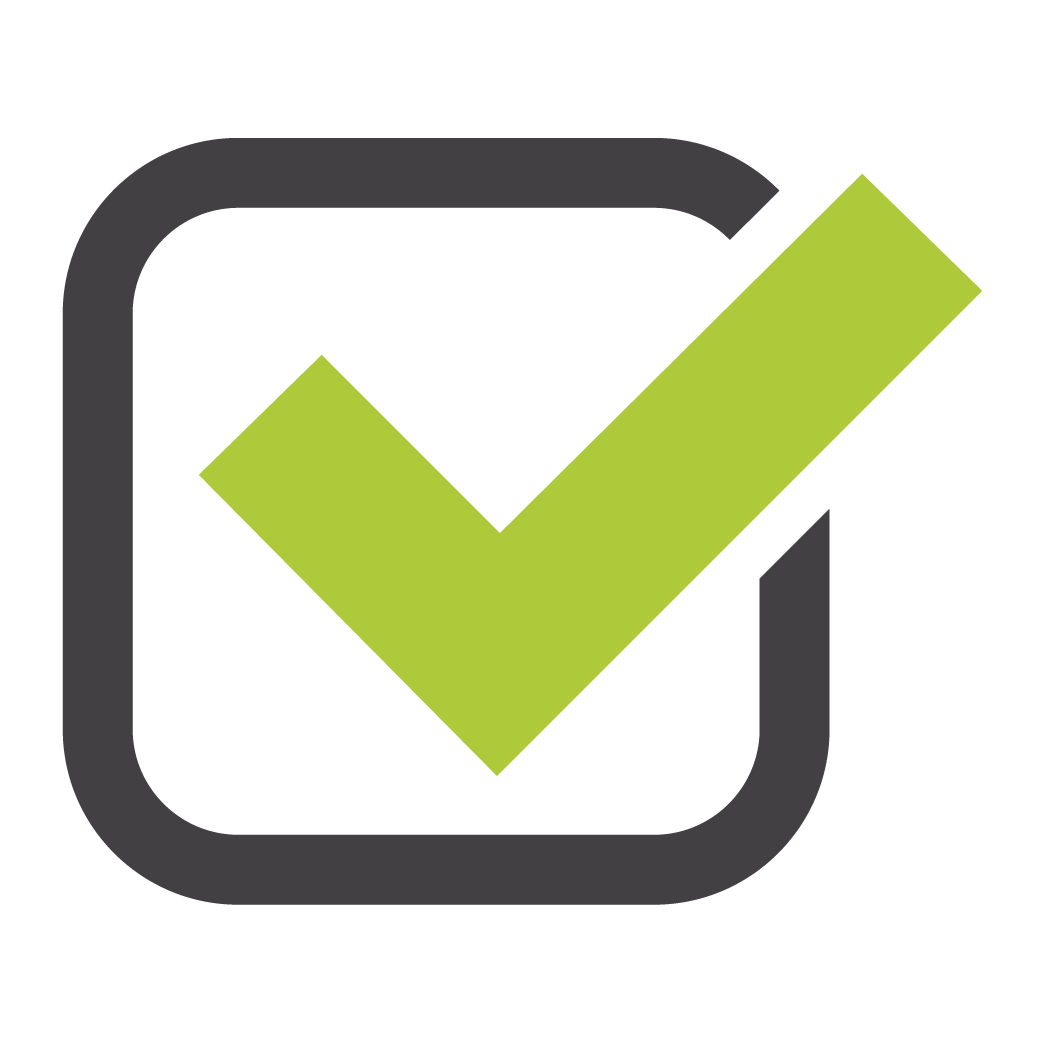 Assign contracts to items in your inventory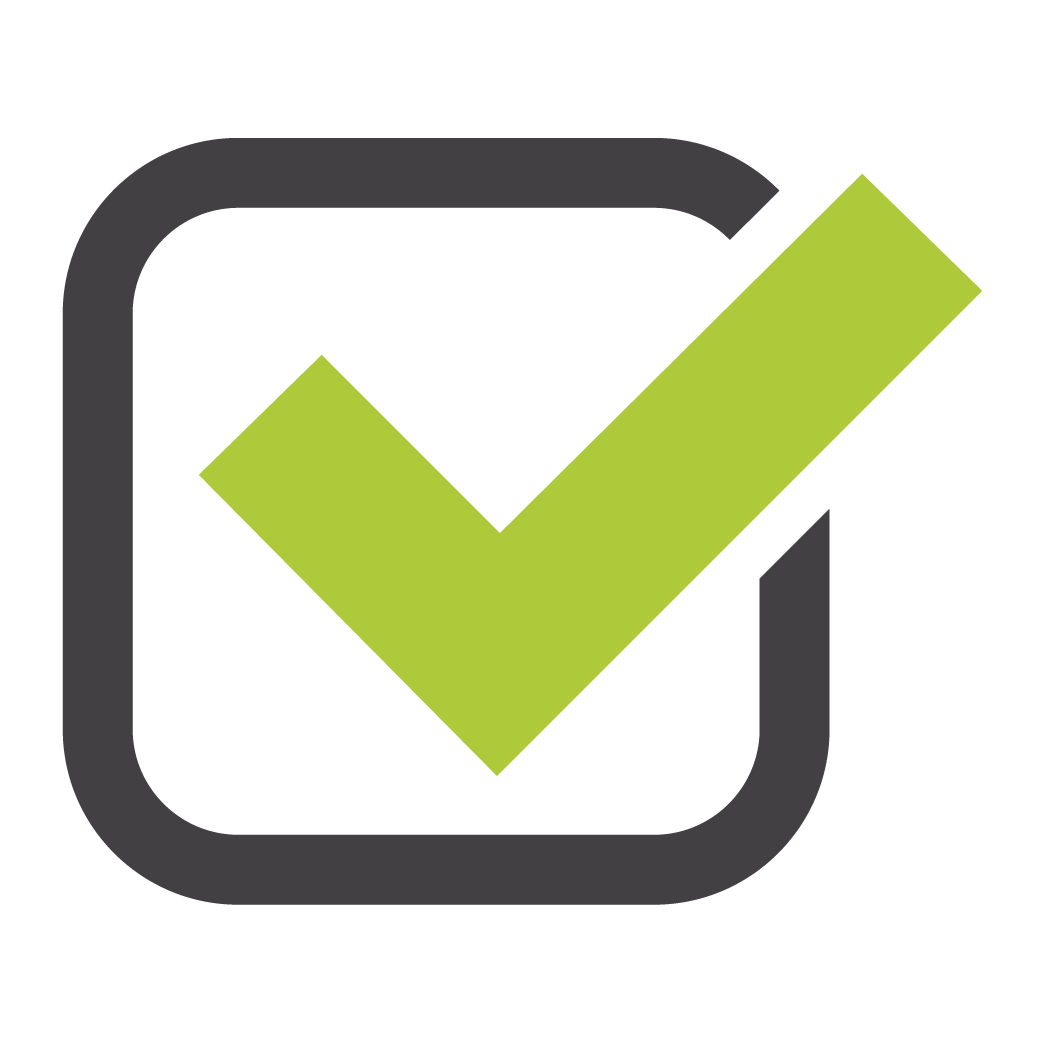 Verträge mit PSP-Elementen verknüpfen und Projektgruppen, Projekten oder Unterprojekten zuordnen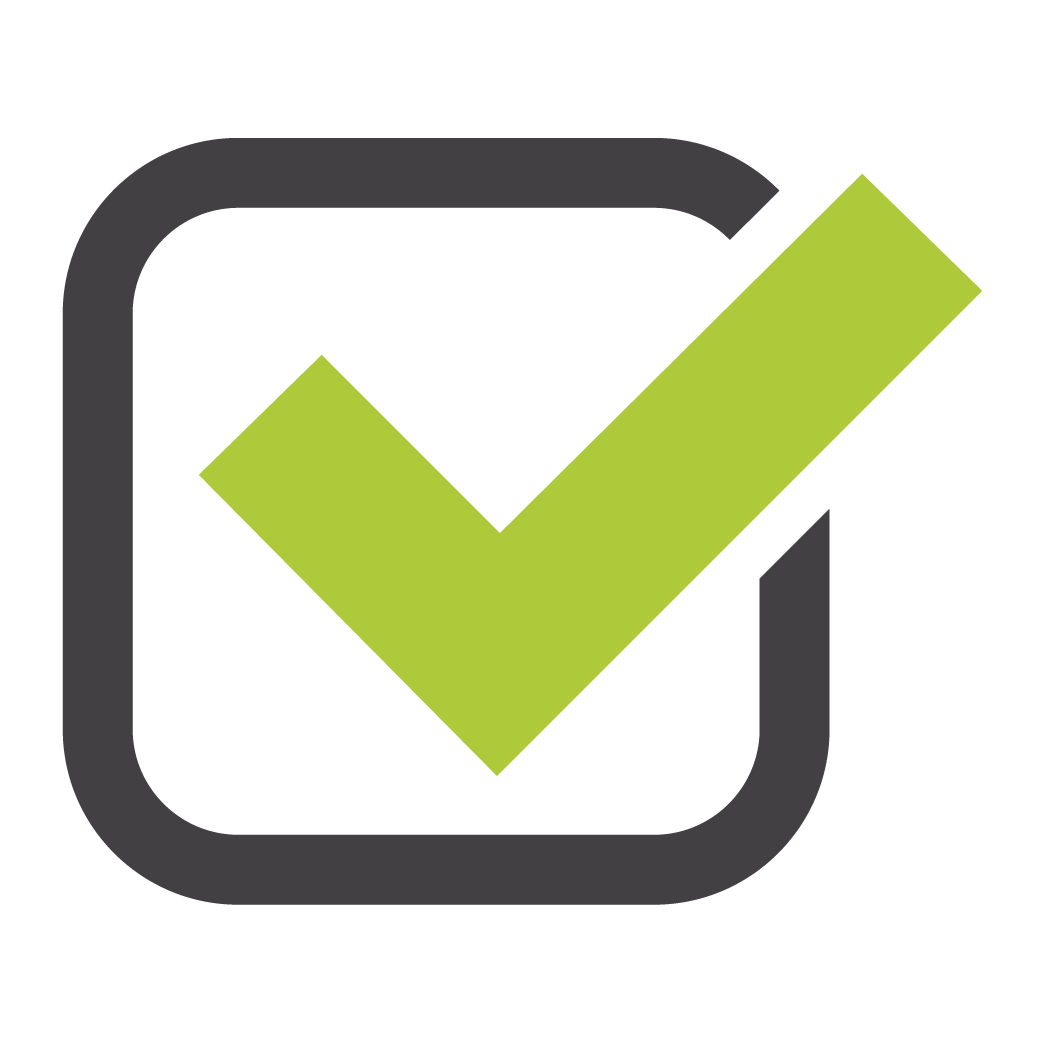 Link contracts with project groups, projects, or subprojects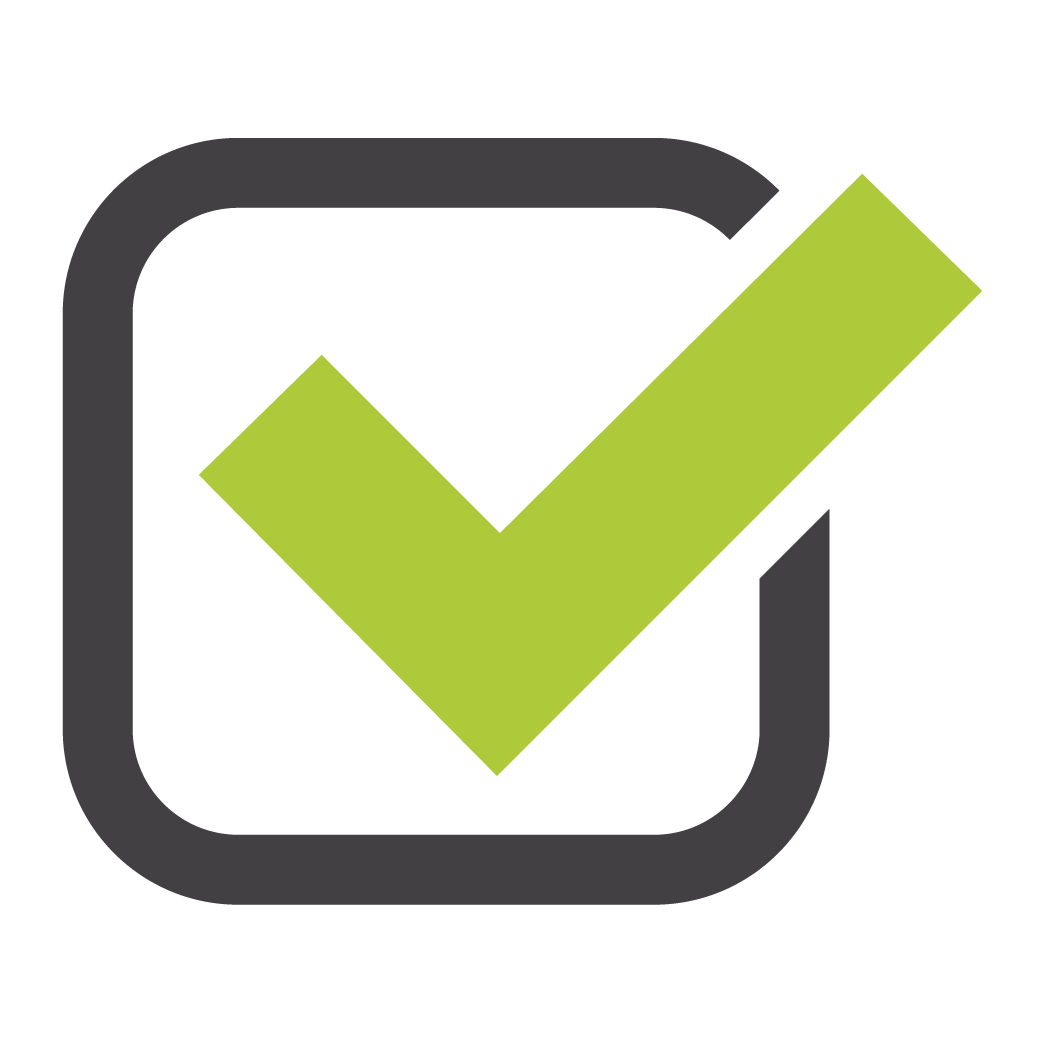 Contract controlling efficiently and comprehensively including risk monitoring, contract performance and expenditure analysis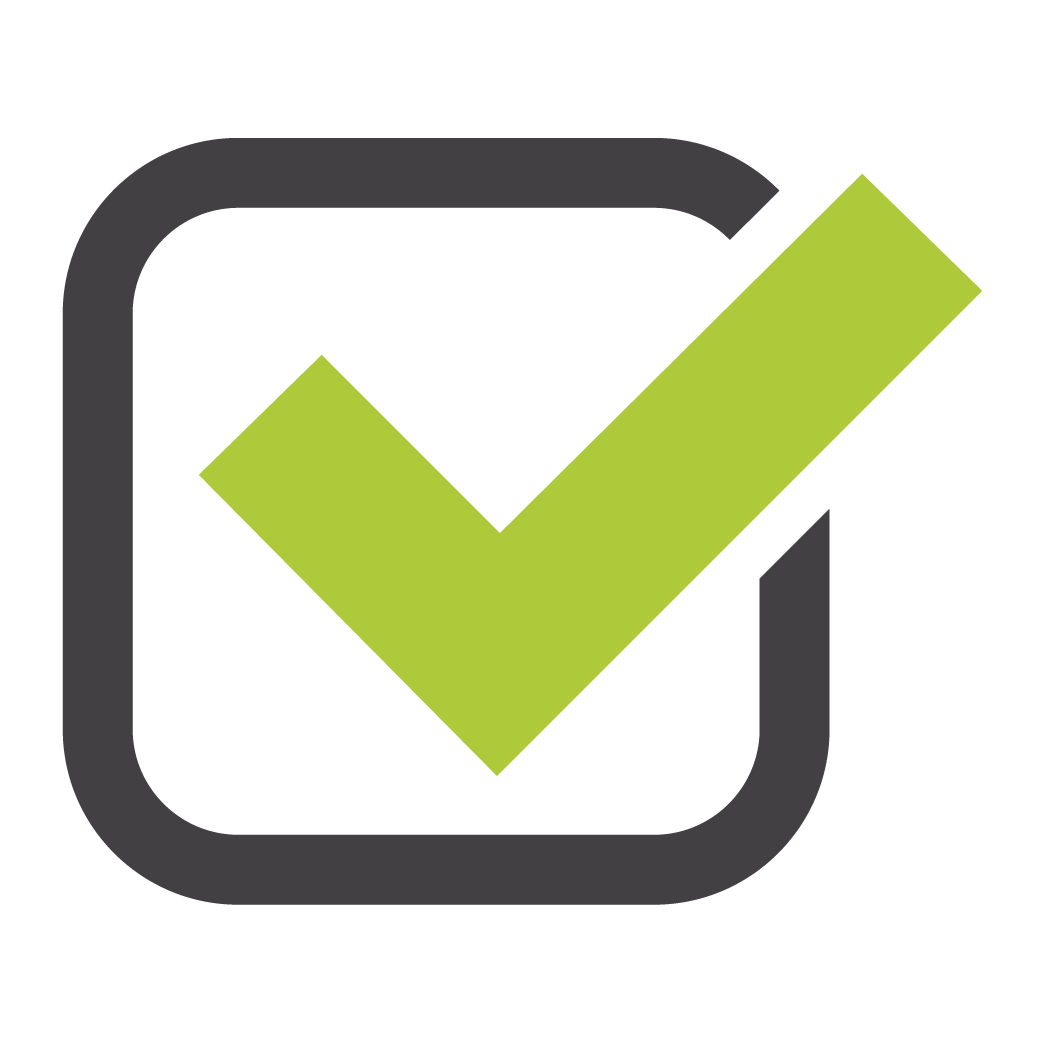 Inventory management: which items are in your possession, in what condition are they, who uses them from when to when, and where are they currently located