Document management: All information available - at any time
DMS functions in Projektron BCS for your efficient document management
Whether in individual projects or company-wide: Your documents are in good hands in Projektron BCS. In addition to the comprehensive project management functions, BCS also comes with an integrated, powerful document management system (DMS).
---
Document management system: indispensable, not only in project management
Whether in project work or simply in everyday interdepartmental collaboration, employees often need to access the same documents from different locations to clarify the same or different issues, and to retrieve, transmit and archive information. This is hardly conceivable without a document management system (DMS). Especially in project management, permanent, location-independent and fast access to relevant documents is crucial.
Projektron BCS therefore offers much more than comprehensive functions for your project planning and project management. Projektron BCS also covers the functions of document management software:
➤ All relevant data is stored centrally and can be accessed centrally.
➤ Documents are stored in a uniform filing structure so that they can be retrieved.
➤ Authorized employees always have access to relevant information from anywhere.
➤ Team collaboration is facilitated because all members have access to the latest document versions.
➤ There are no more duplicates and outdated versions of documents.
➤ Thanks to automatic versioning, changes remain traceable.
➤ Search and filter functions facilitate knowledge transfer and research.
Marcus Brandl
Staff position operative management and business planning department at it4logistics AG, Information Technology (IT)
Our customers are international and many of our employees spend a lot of time in the companies we support. Thanks to mobile access to BCS, all relevant data is still available to them. In the file repository linked to the respective project, relevant documents can be managed centrally on the one hand, and on the other hand our employees can easily access important documents at the customer's site.

Alexandra Baldauf
Business Consultant, Goodson Softwaresolutions GmbH
"All relevant documents such as customer agreements, needs analyses and protocols are stored in BCS by our employees so that they can access them at any time.
Projektron BCS document management: Your advantages at a glance
With the integrated document management system in Projektron BCS you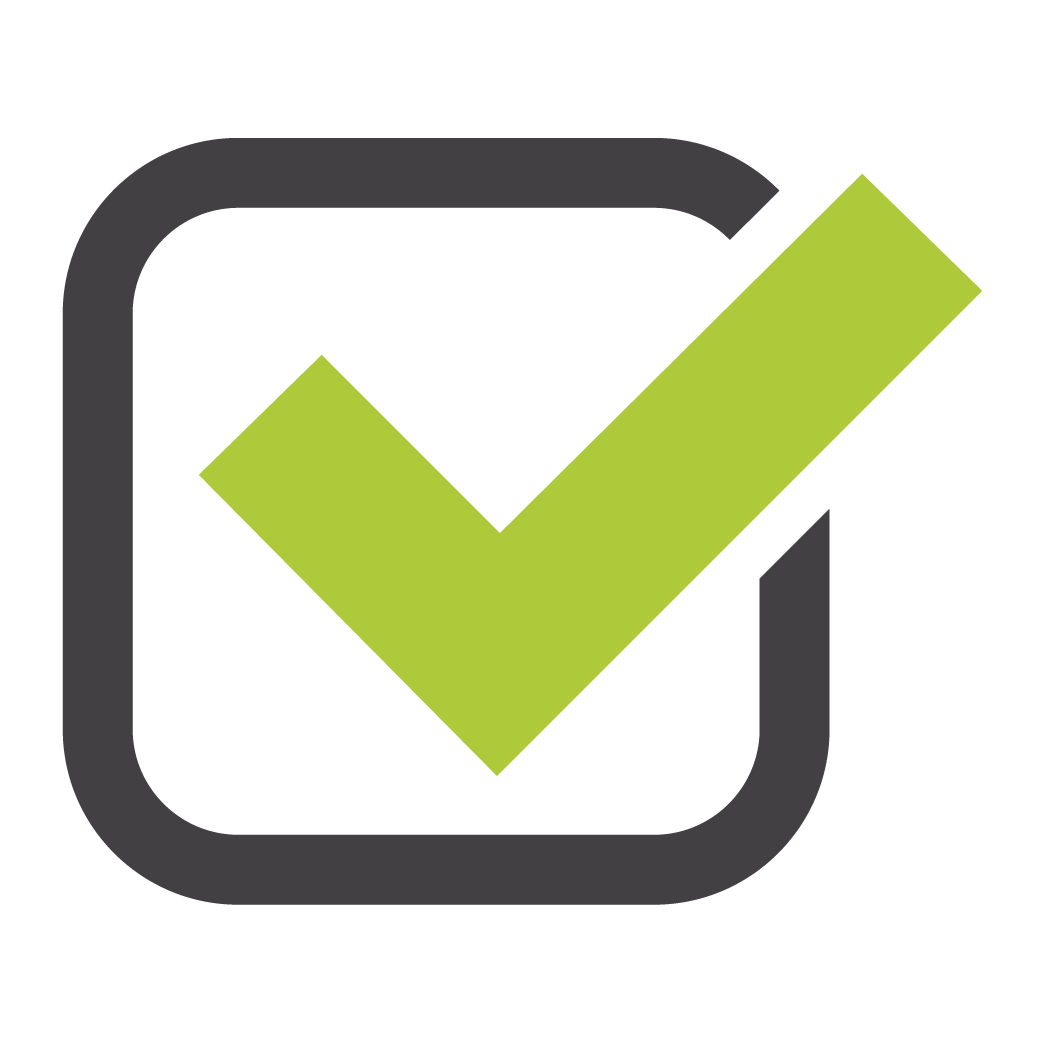 store your documents in a revision and legally secure manner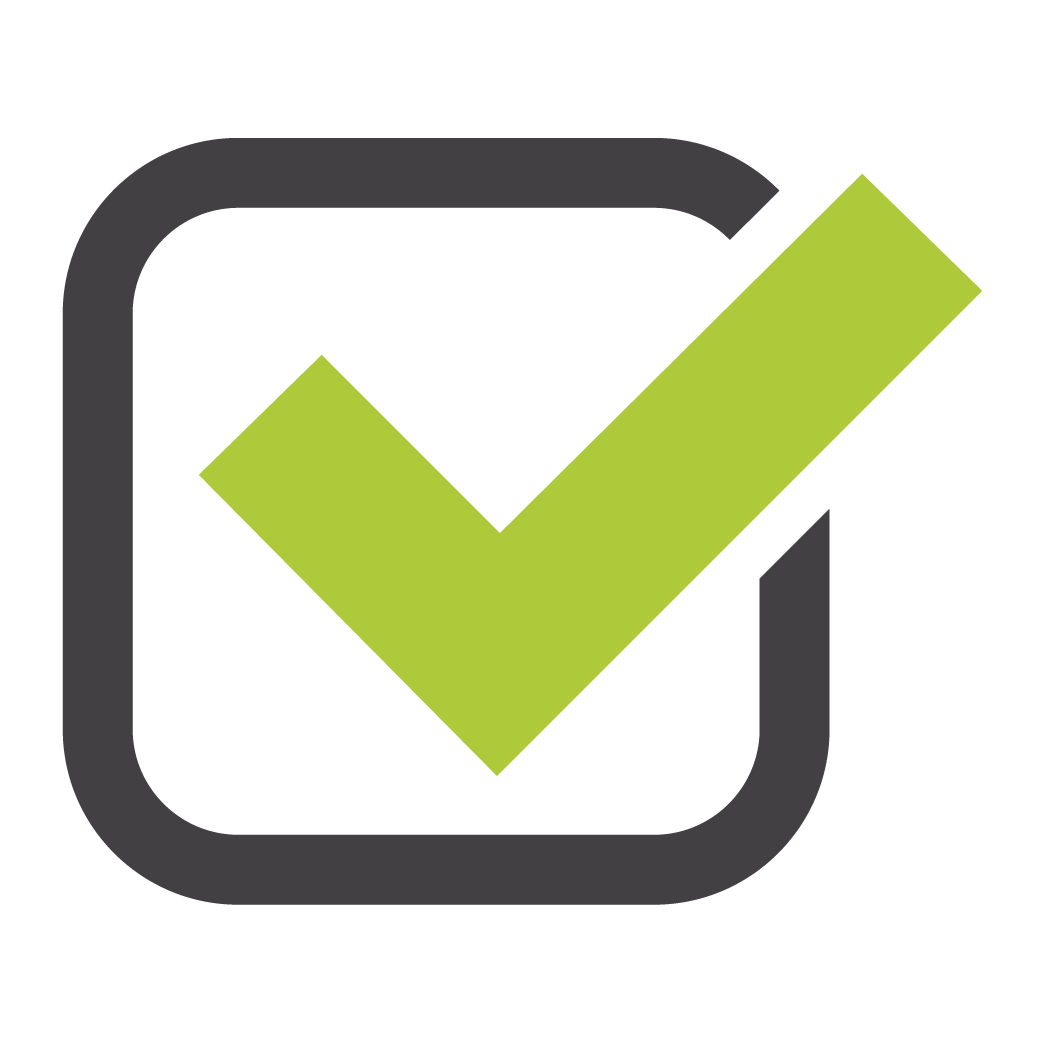 organize and archive digital documents centrally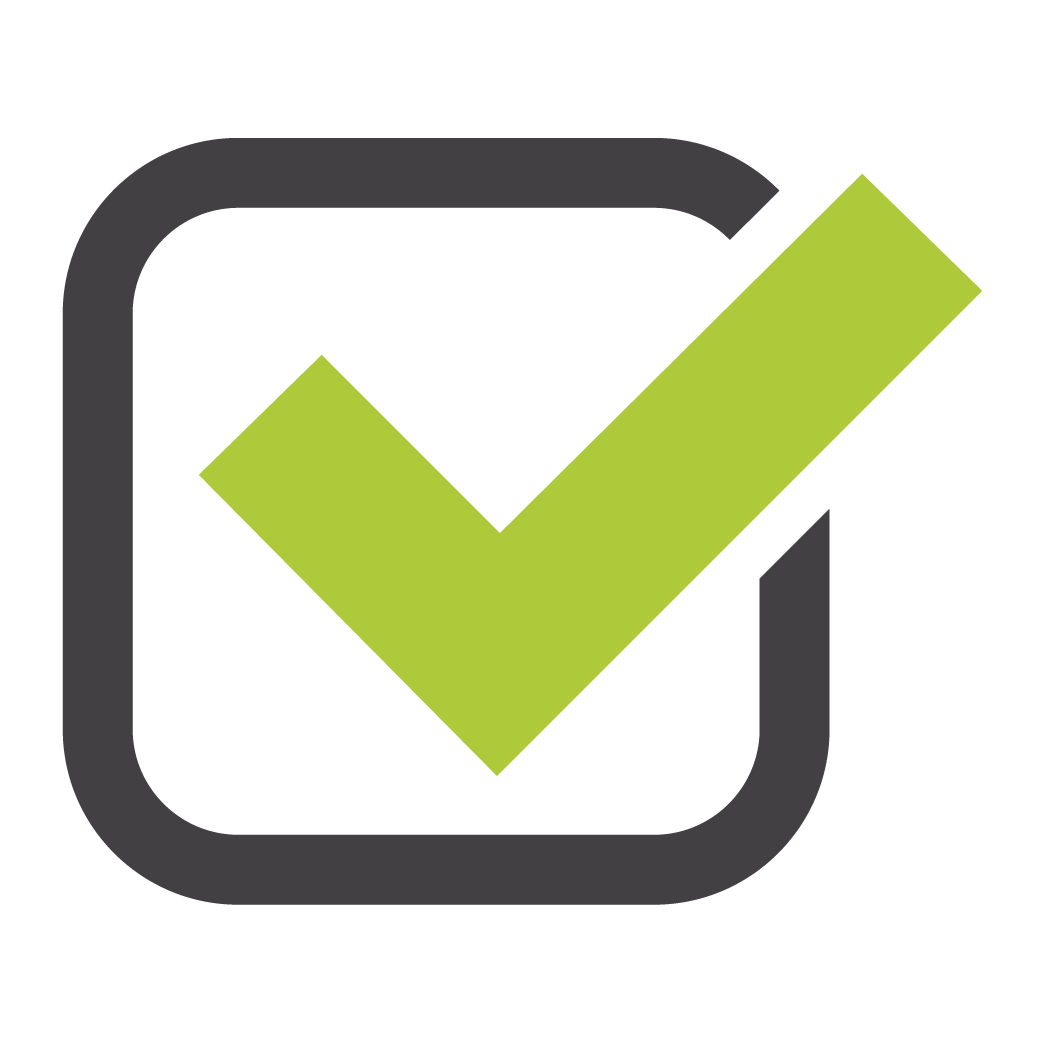 ensure that only authorized persons have access to documents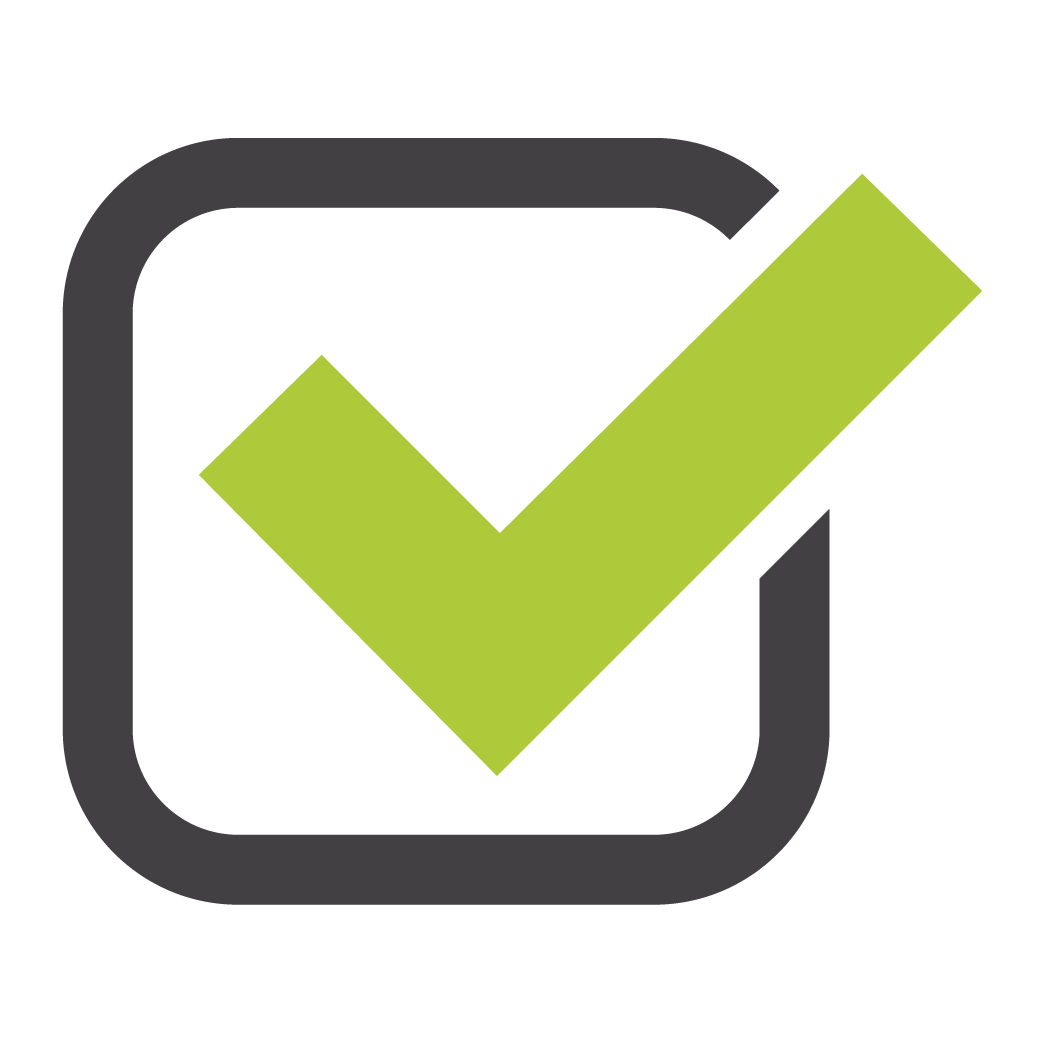 ensure that all team members have the latest version of a document available