Resource Planning & Resource Management
Deployment with system: Reliable resource management software functions in BCS
Resource management is an important part of project management that ensures that the necessary resources (project participants / human resources and material resources) are available in your projects at all times. It is also related to time and cost planning. Your employees are protected from stress, overtime and dissatisfaction by forward-looking resource and capacity planning. Make the best use of your resources: Planning, scheduling and allocating people, financial and material resources is child's play with BCS, as data from all modules is available in real time for resource management. With BCS, you recognize impending resource bottlenecks early on and take targeted countermeasures.
---
Resource provisioning for projects: Resource Management Software
Company-wide management of resources can only lead to success if resource planning is carried out with foresight and the necessary database is available centrally in one place. With BCS, the platform for your resource management, you access all the information required for holistic resource planning in real time.
What if your resource planning software...
➤ could ensure resource availability even before project release in portfolio management?
➤ could map not only project tasks but also line activities in resource planning?
➤ could fill each project role with the right employees based on their qualifications and skills?
➤ would allow not only the project manager but also the team leaders to be involved in the planning process?
➤ allowed you to react to changing priorities in real time and flexibly adjust employee availability in planning?
➤ allowed you to reserve and schedule material resources with just a few clicks?
➤ let you see at any time who is working on which project and how many capacities are free at any given time?
Adrian Kamer
Senior System Architect, Deleproject AG
"We have more efficiency and quality in our project work and can deliver more output with fewer resources."

Björn Höhne
Director Consulting, USU GmbH
"For project managers, on the one hand, it is important to be able to take into account available capacities in various skill groups for scheduling at an early stage, but also to recognize potential conflicts with other projects. For HR managers on the other hand, workload management of their employees is essential - both to avoid permanent overload and free employees."

Alexandra Baldauf
Business Consultant, Goodson Softwaresolutions GmbH
"Thanks to resource planning and holiday management, we always have an overview of which employees are available. This allows us to counteract bottlenecks in good time and guarantee our customers continuous project handling."
Thilo Menges
Head of Department Digitalization & Innovation, Carl-Thiem-Klinikum Cottbus gGmbH
"Resources, especially in a technical environment, are limited. Different stakeholders and different activities are involved here: In addition to line activities in IT, strategic projects arise, but they rely on the same resources. This makes prioritization necessary. If certain resources are not available, BCS actively supports the assessment of which activities are important and which activities are urgent and facilitates the necessary reprioritization."

Ralf Junge
Head of PMO, Sandstein Neue Medien
"From day one, leave management and resource management with data updated in real time provided more clarity and speed in our organizational processes. Every employee knows at a glance how many vacation days or "child sick days" are still available. If a vacation is canceled, the corresponding capacities are immediately available again in resource planning thanks to live data. If a team member is absent at short notice due to illness, I have a central overview of all the necessary information to compensate for the absence."

Gabriele Schrenk
Executive Board Member of EANTC AG
Projektron BCS [lets] gears interlock: With Projektron BCS, the effects of our employees' leave and sick days on project procedures are visible at a glance – copying by hand with resulting errors and inaccuracies becomes obsolete.
BCS is the solution for your resource planning: Personnel and material resources under control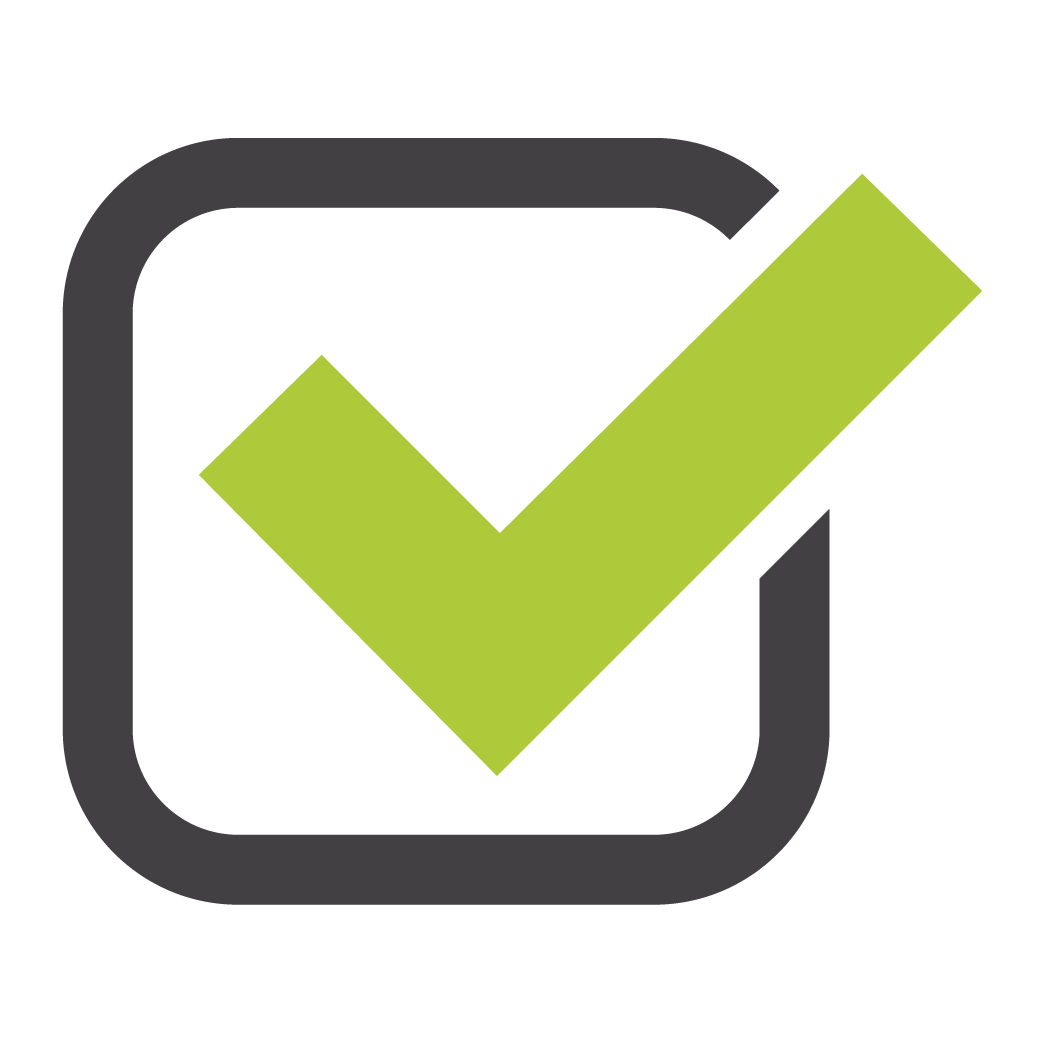 Efficient capacity management with real-time planning and conflict avoidance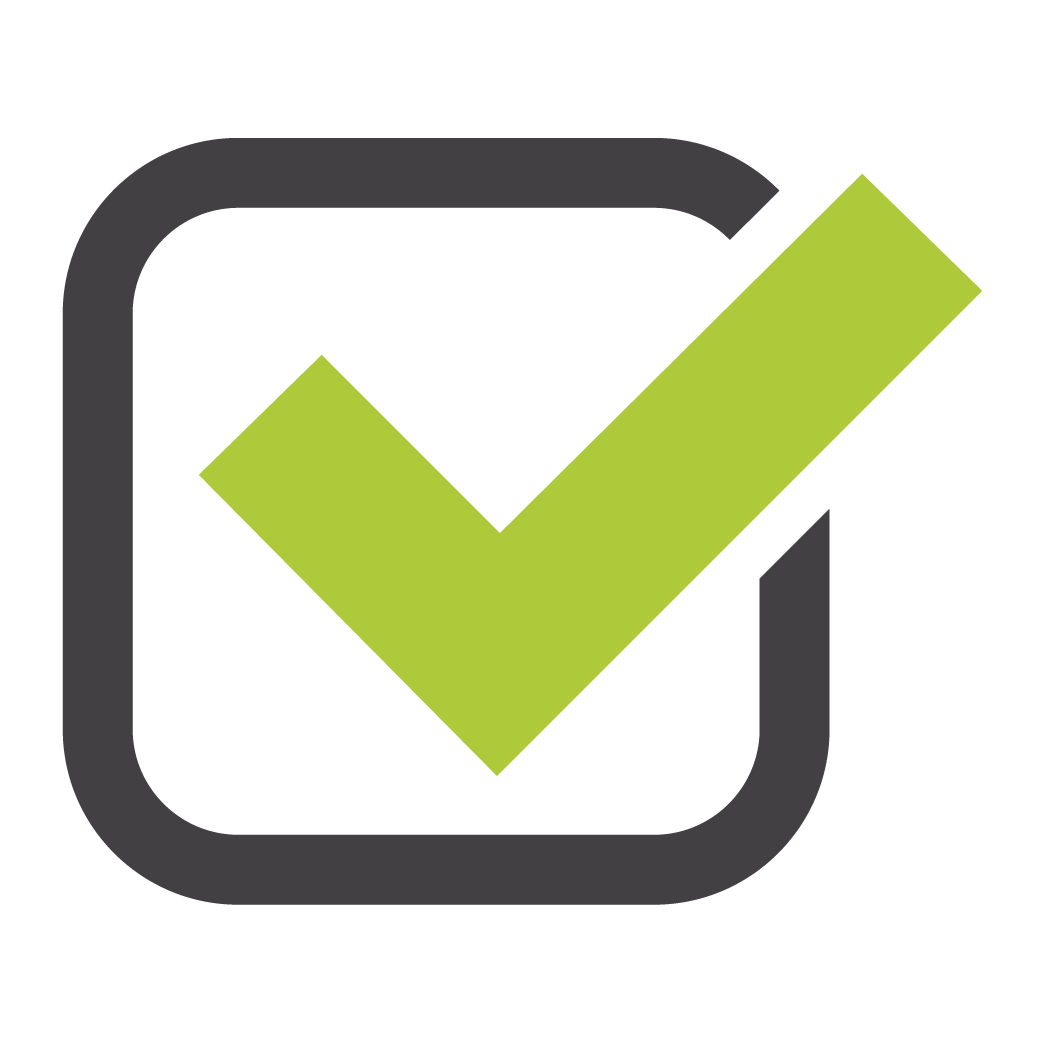 Holistic resource analysis for optimal allocation and planning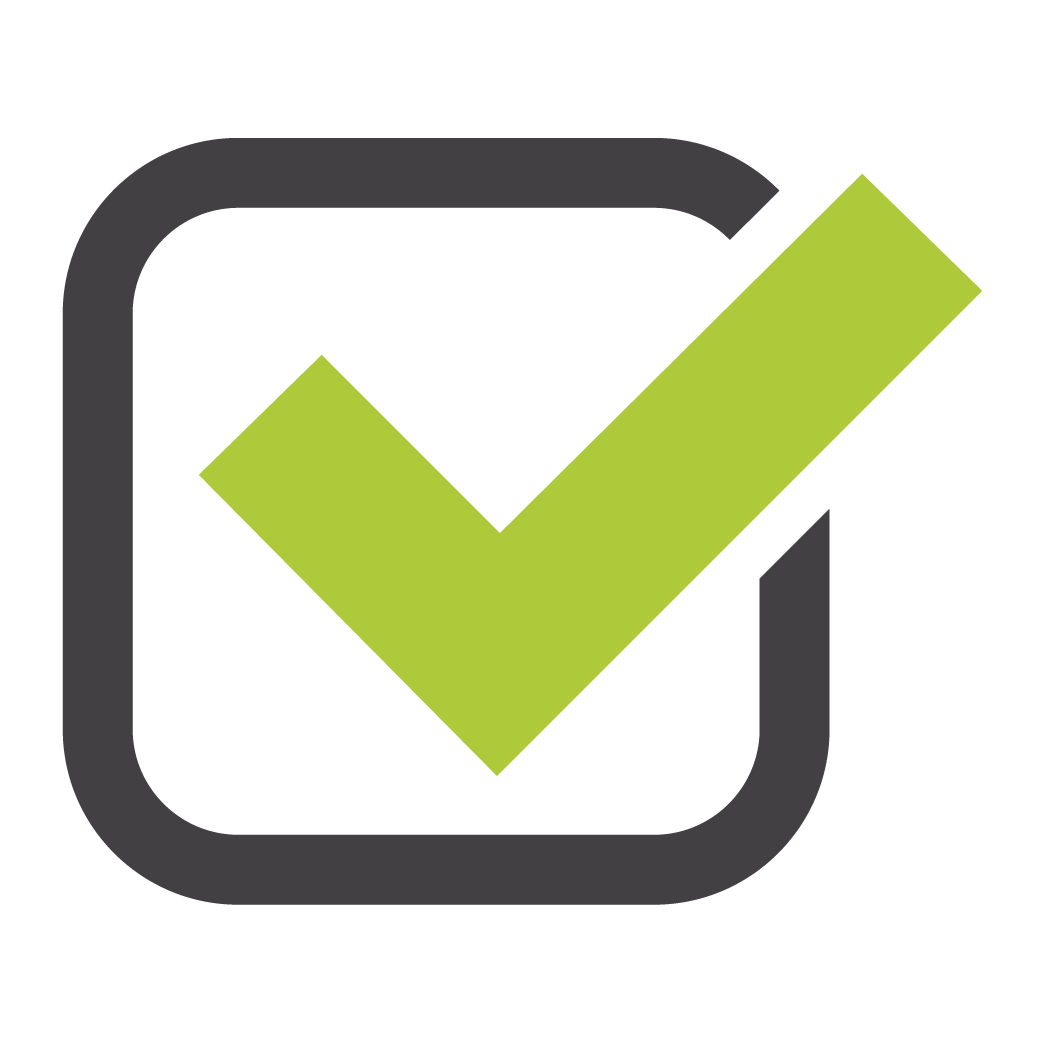 Realistic forecasts of employee utilization taking many factors into account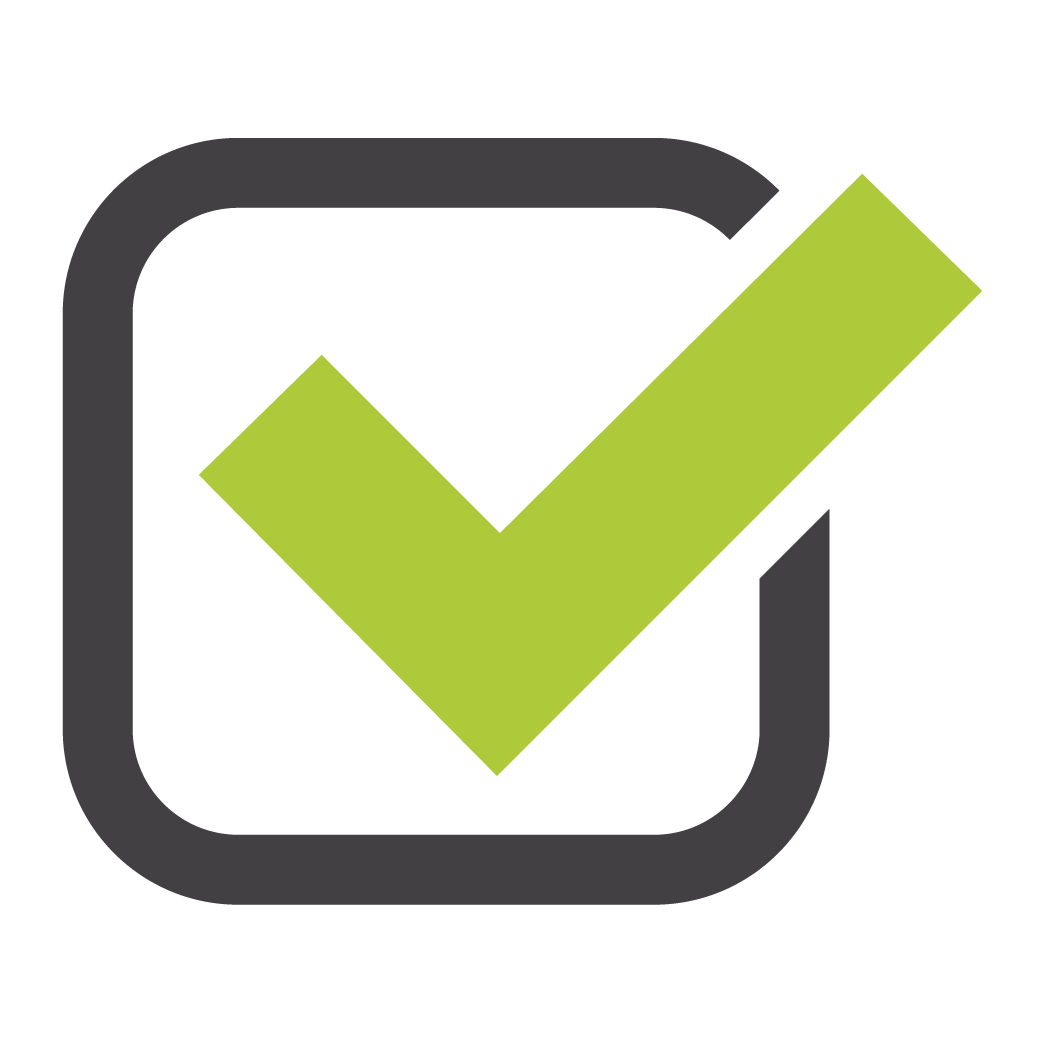 Skill-based allocation for qualified resource assignment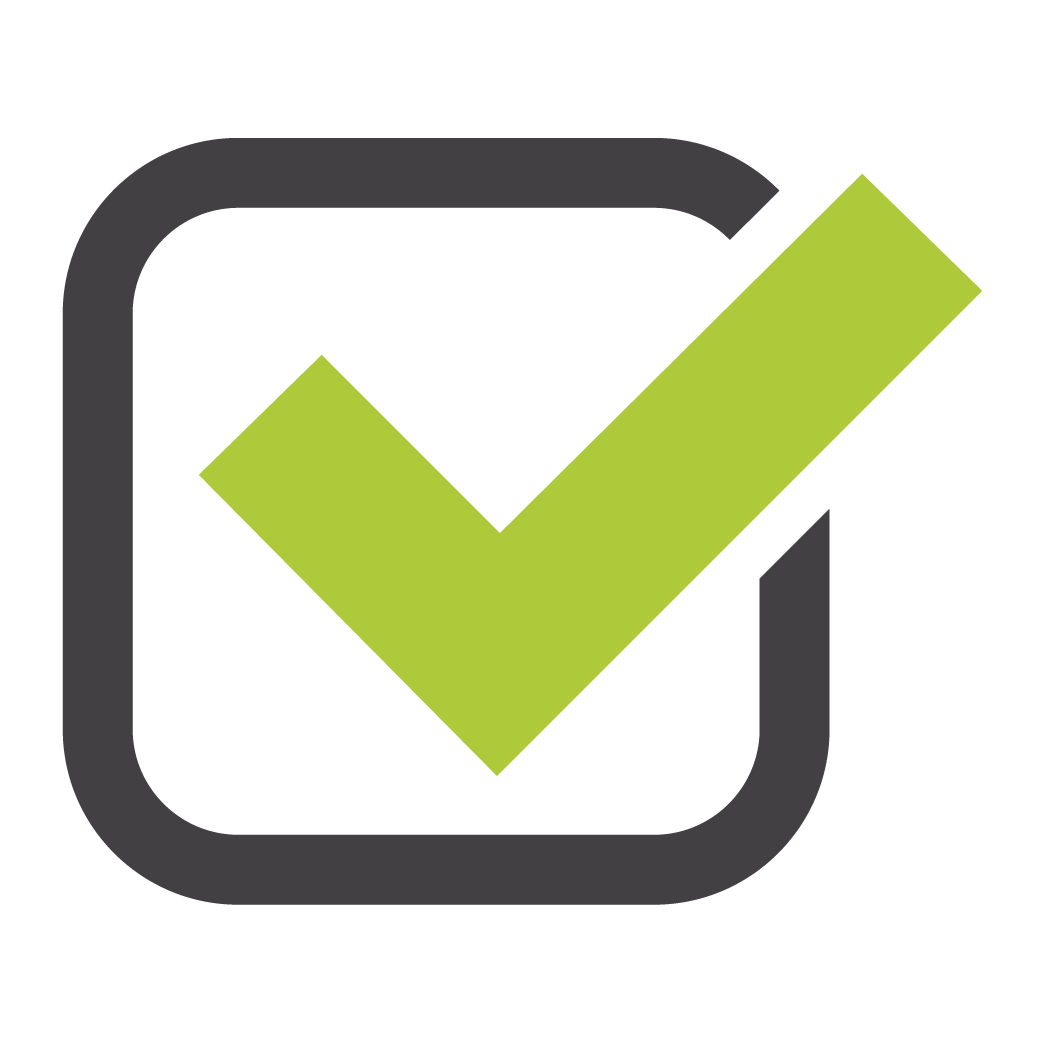 Clear resource control through detailed reporting and monitoring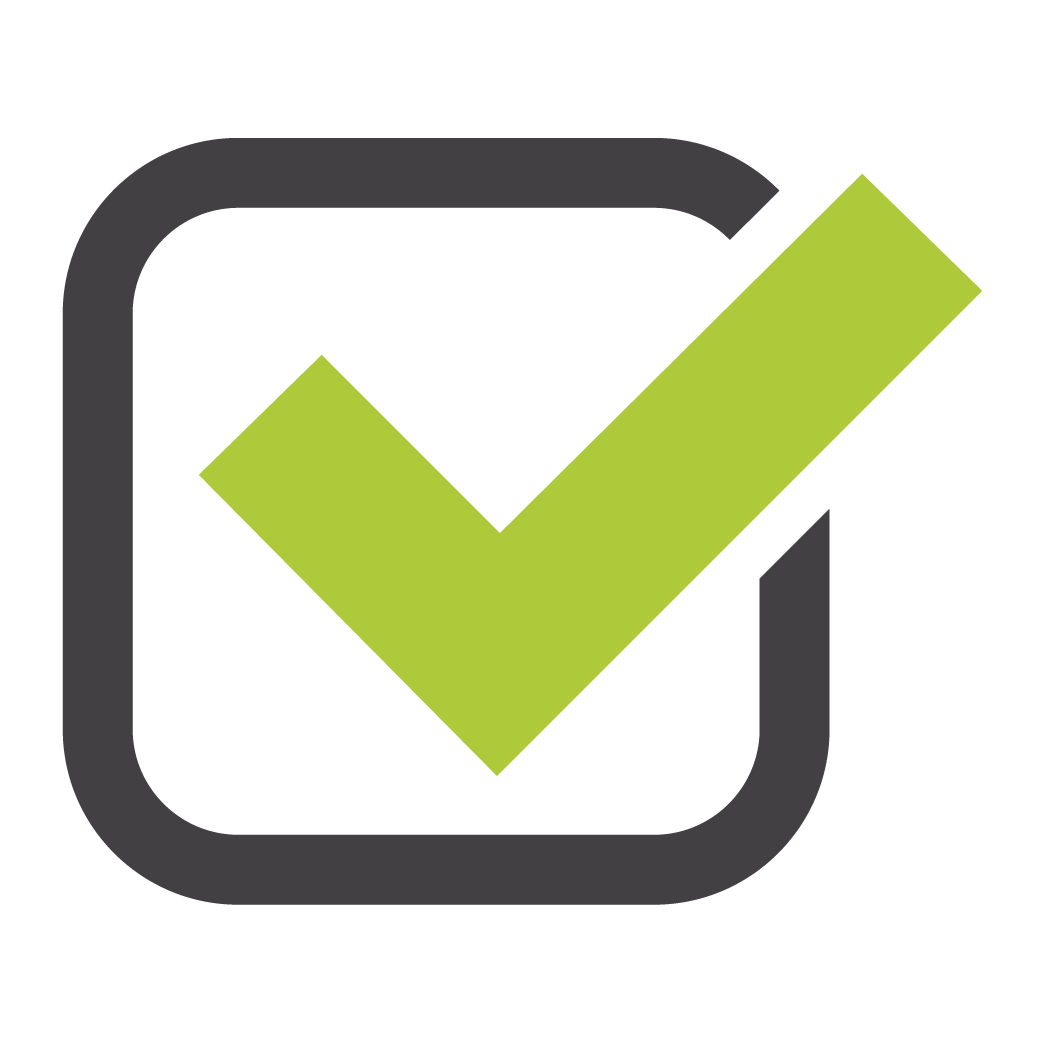 Easy management of material resources for optimal resource availability.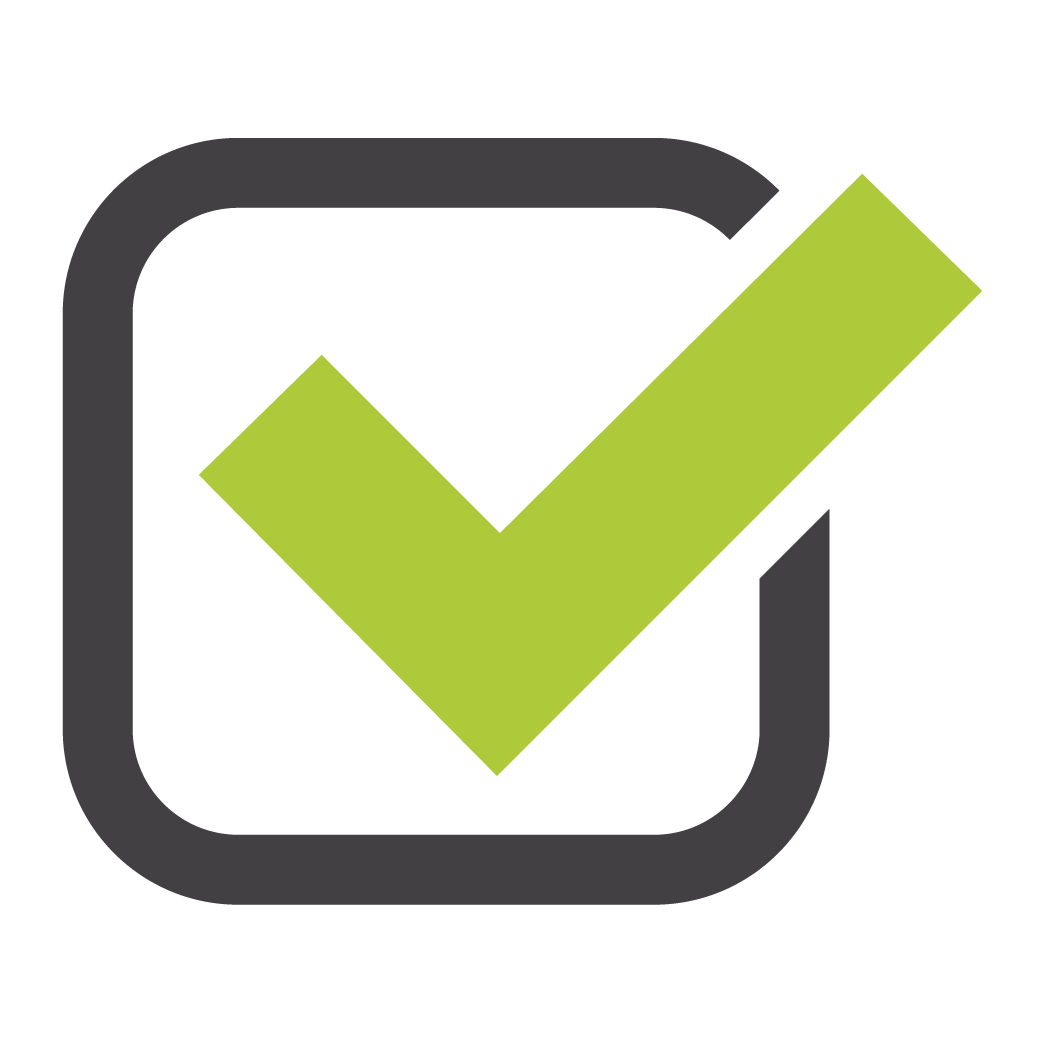 Flexible organizational structures to adapt to individual requirements.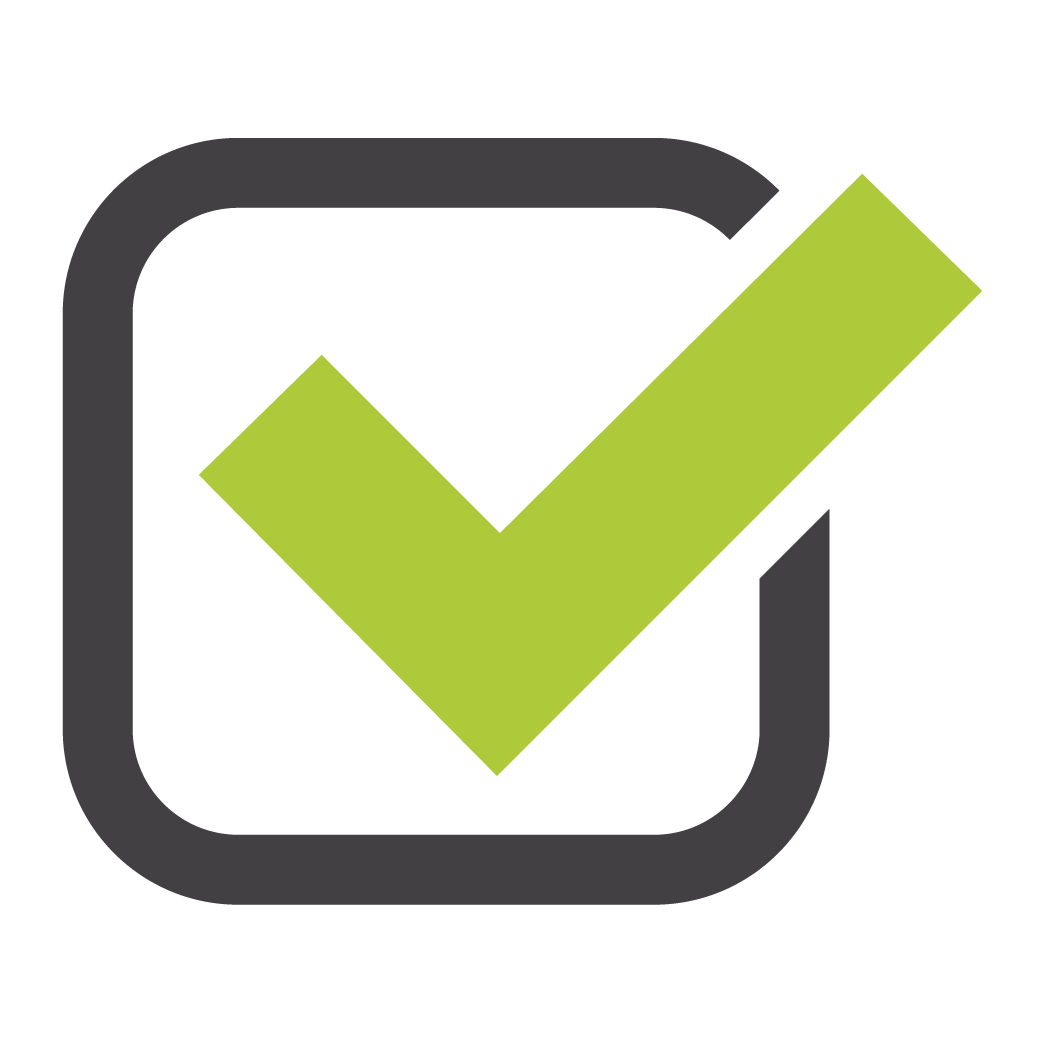 Effective resource planning with consideration of capacity utilization and forecasts.
Take a look at the product and have the resource management functions of Projektron BCS presented to you free of charge and without obligation. Start your Projektron BCS test immediately afterwards.