Expense management: record, check, reimburse and settle expenses and travel costs
Your travel expense report and expense management digital and paperless
From expense recording to expense checking to expense reporting: With Projektron BCS expense management, you can automate and digitize your travel expense and expense reporting easily and efficiently. Save yourself a separate software for your expense management, because BCS has much more to offer than a pure project management software and, in combination with the Projektron app, brings the full range of functions of an expense management software right along with it.
---
Digital, convenient and flexible expense recording with Projektron BCS
Whether task-, customer- or project-related expenses, Projektron BCS combines the functional scope of a project management software with the tools of an expense management software.
➤ You want your employees to be able to record their working time web-based - flexibly in the office as well as in the field, in the office as well as in the home office, online as well as offline?
➤ Do you want to digitally record and centrally manage your employees' travel costs, expenses, and out-of-pocket expenses?
➤ Do your employees travel a lot and need to record travel costs, expenses, and cash outlays directly on their mobile devices without any major effort?
➤ Your employees work internationally in different currency zones and you want to accurately map all expenses in each currency and for each country-specific expense record?
➤ Your HR and project managers should spend less effort on checking expense reports?
➤ Your expense process takes too long and you want to significantly shorten the handling process between expense entry and expense reimbursement or invoicing
➤ Are you looking for a way to centrally map your project management, HR management, accounting processes, and expense management with a single software?
With Projektron BCS, you make exactly the right choice for all these concerns, because the integrated expense management solution is: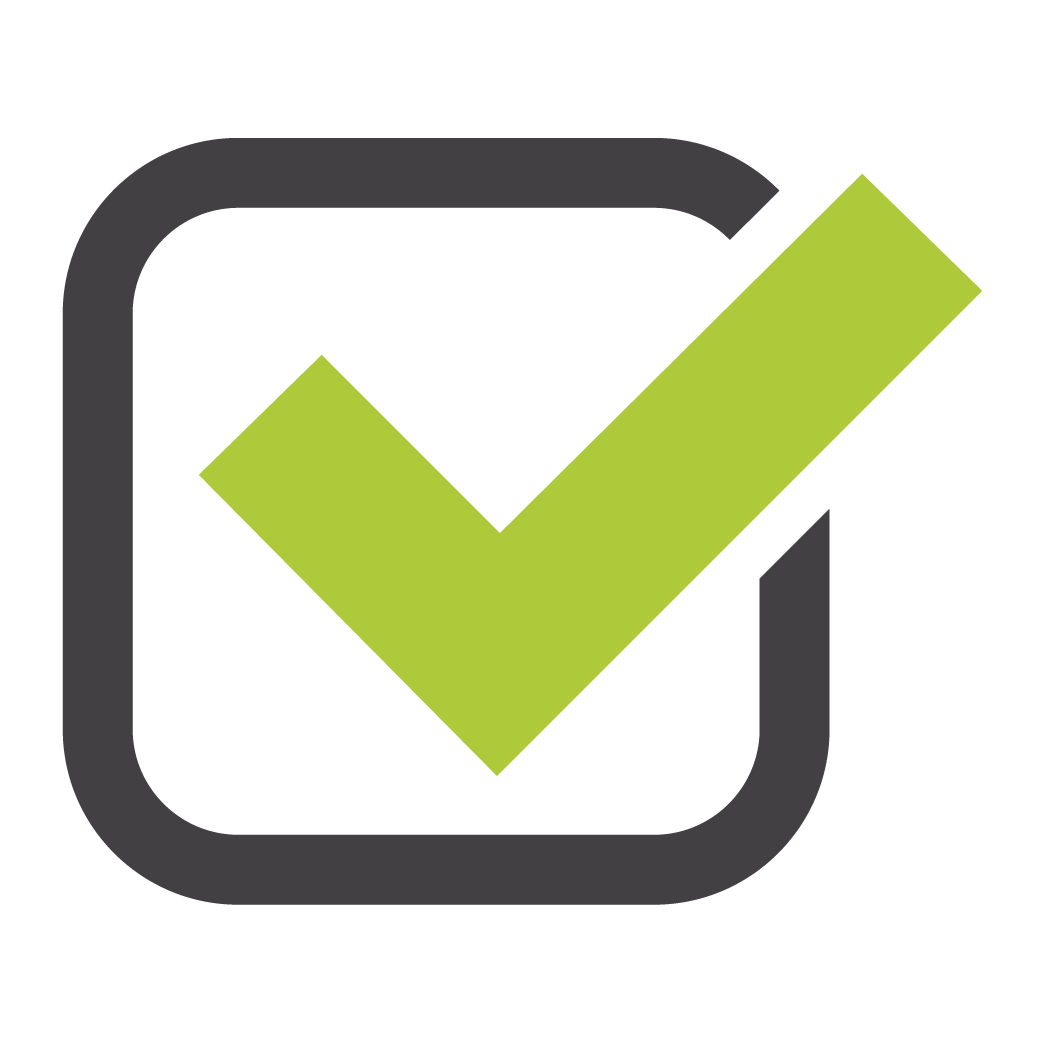 comprehensive, as it digitally maps all expense processes and stores all data centrally and securely.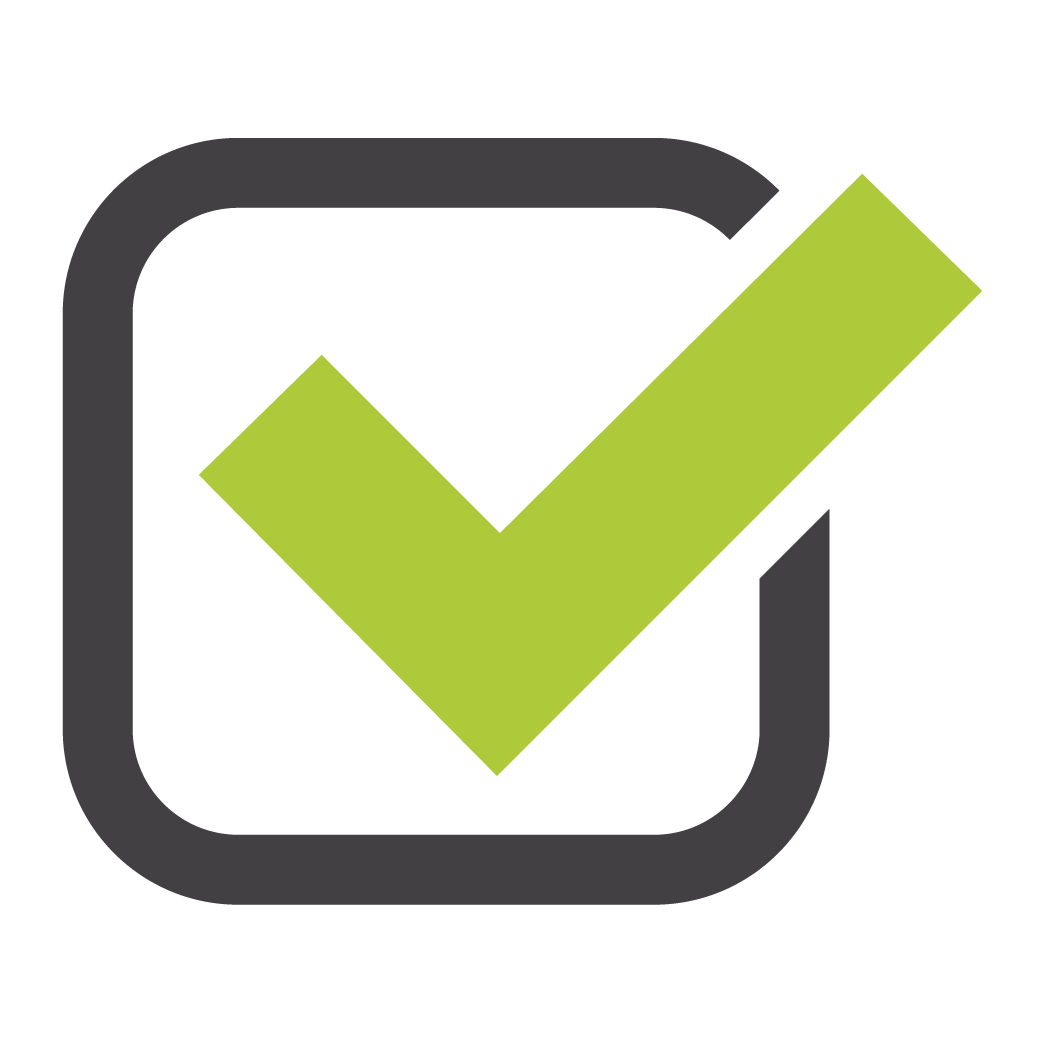 flexible, as expenses can be recorded on the go via the app.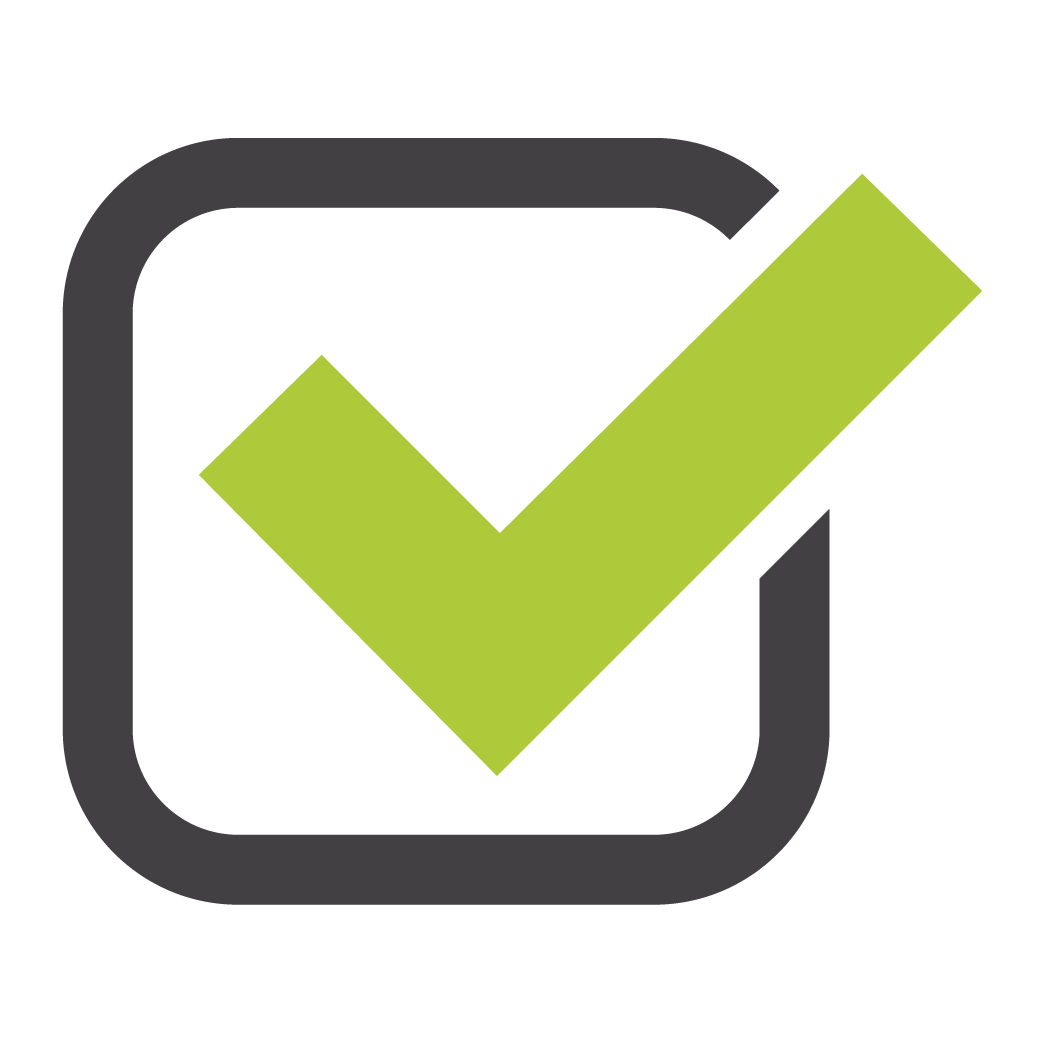 error-minimizing, as it enables centralized, clear, and standardized review and approval.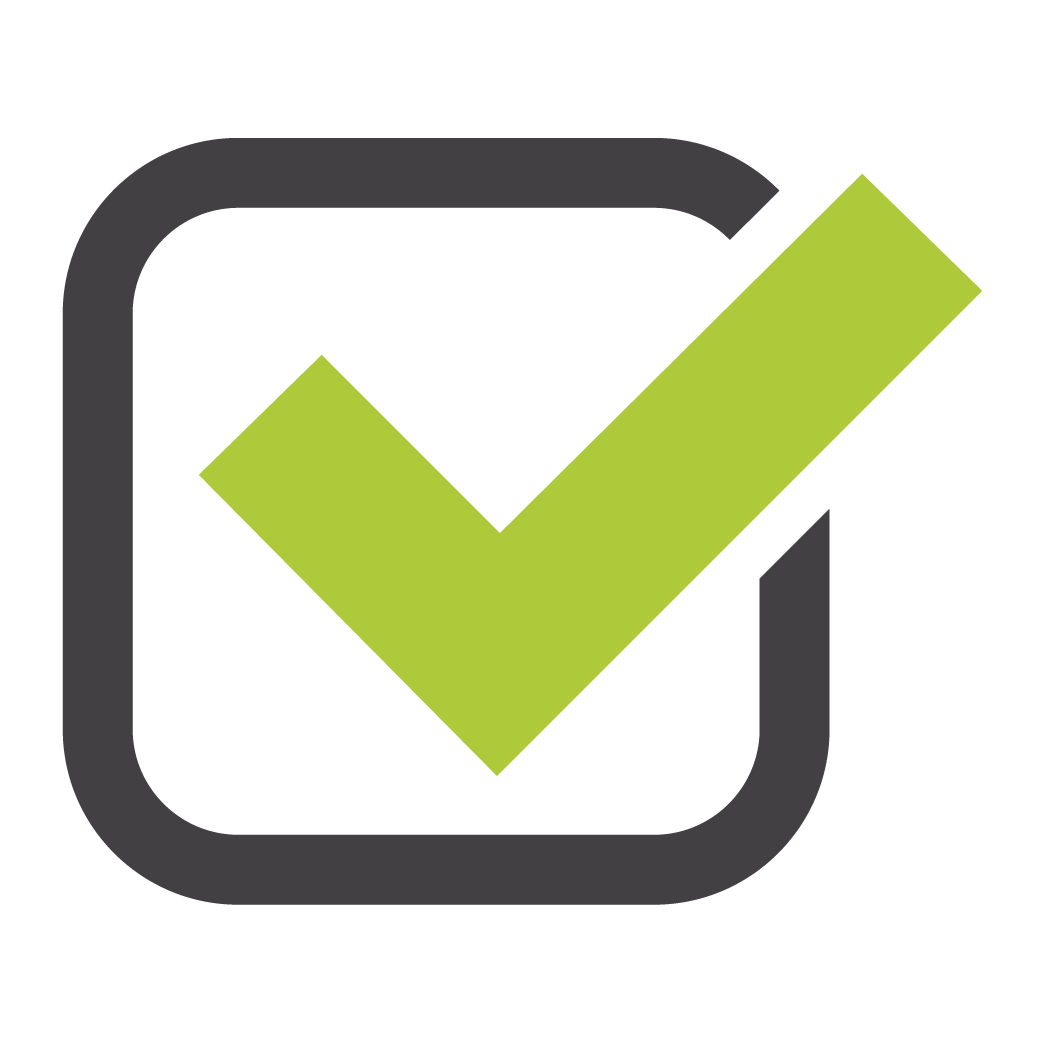 efficient, as it automates your entire expense process.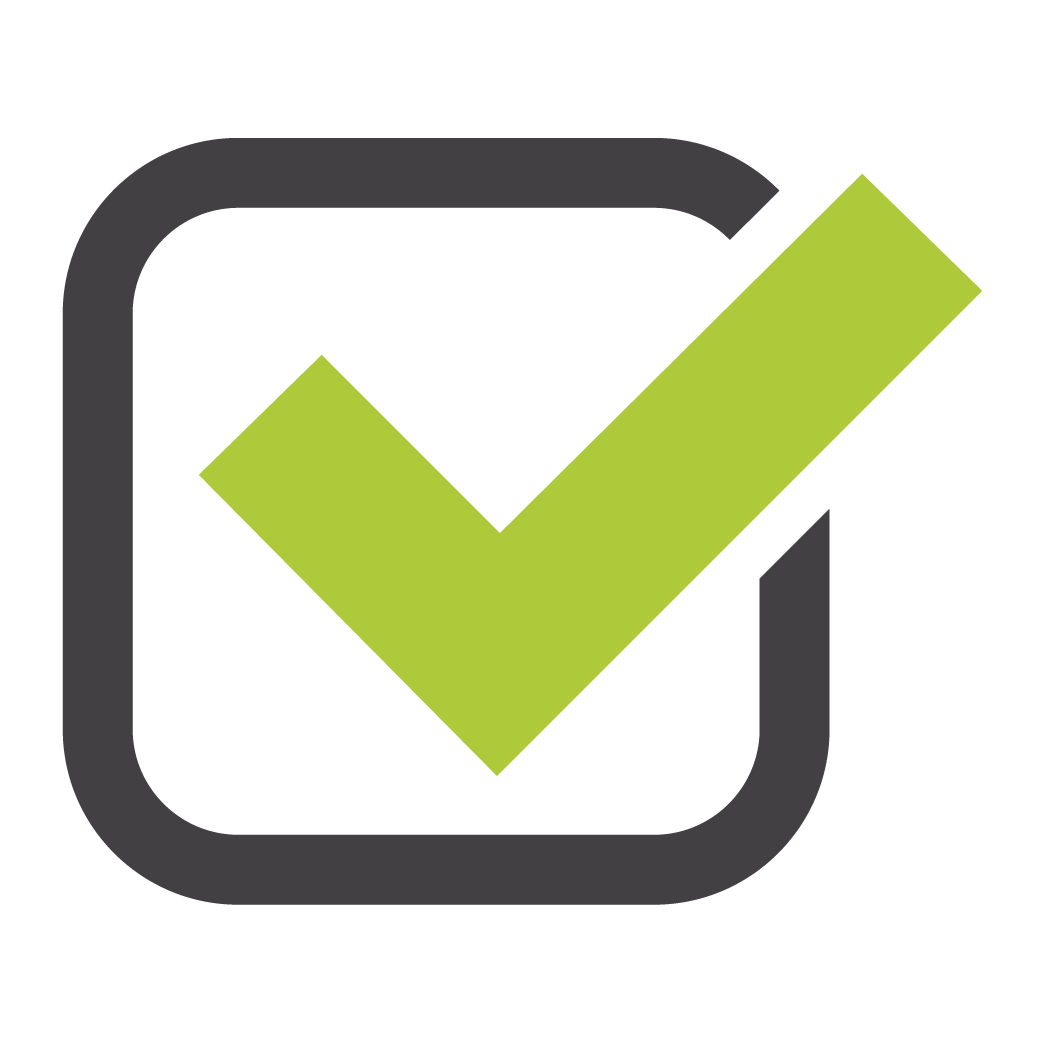 convenient, as it supports all parties involved with wizards, templates, and workflows.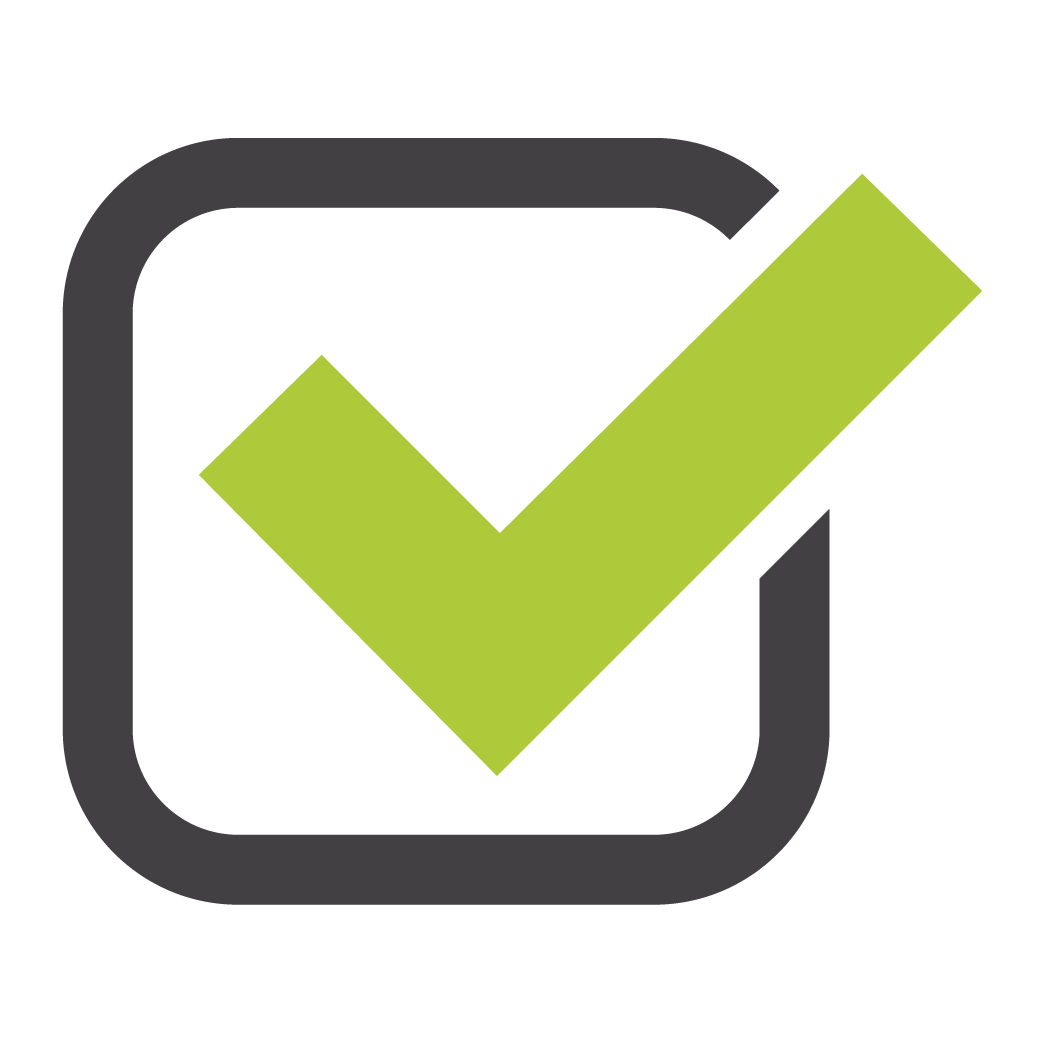 economical, as it saves you from introducing and maintaining an isolated solution for your expense management.
The expense management functions are available via the corresponding user licenses for employees, HR managers, project managers or invoice managers. Convince yourself and test Projektron BCS.
Alexander Breitfeld
IT Infrastructure Management, apsolut Group
"With a mobile view on the users' devices and the low client-side requirement of a common browser, as well as the possibility to use a mobile app for time recording, there is an important advantage for the acceptance of our employees. We were already using the expense tracking in the same system and with the help of the multi-currency capability building block, it could be internationalized to reflect travel to and from offices and clients in every corner of the world."
BCS for your expense management: advantages at a glance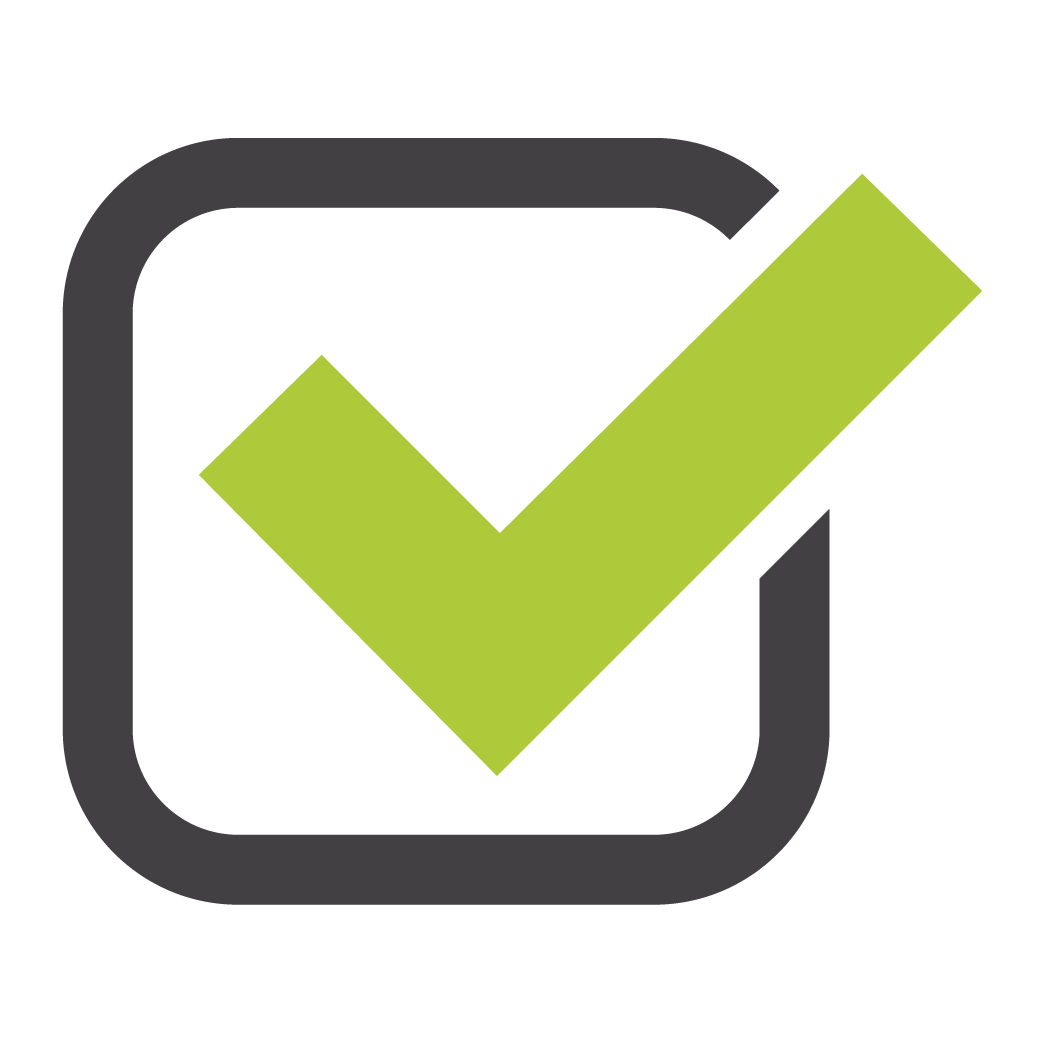 User-friendly and intuitive expense recording thanks to the support of wizards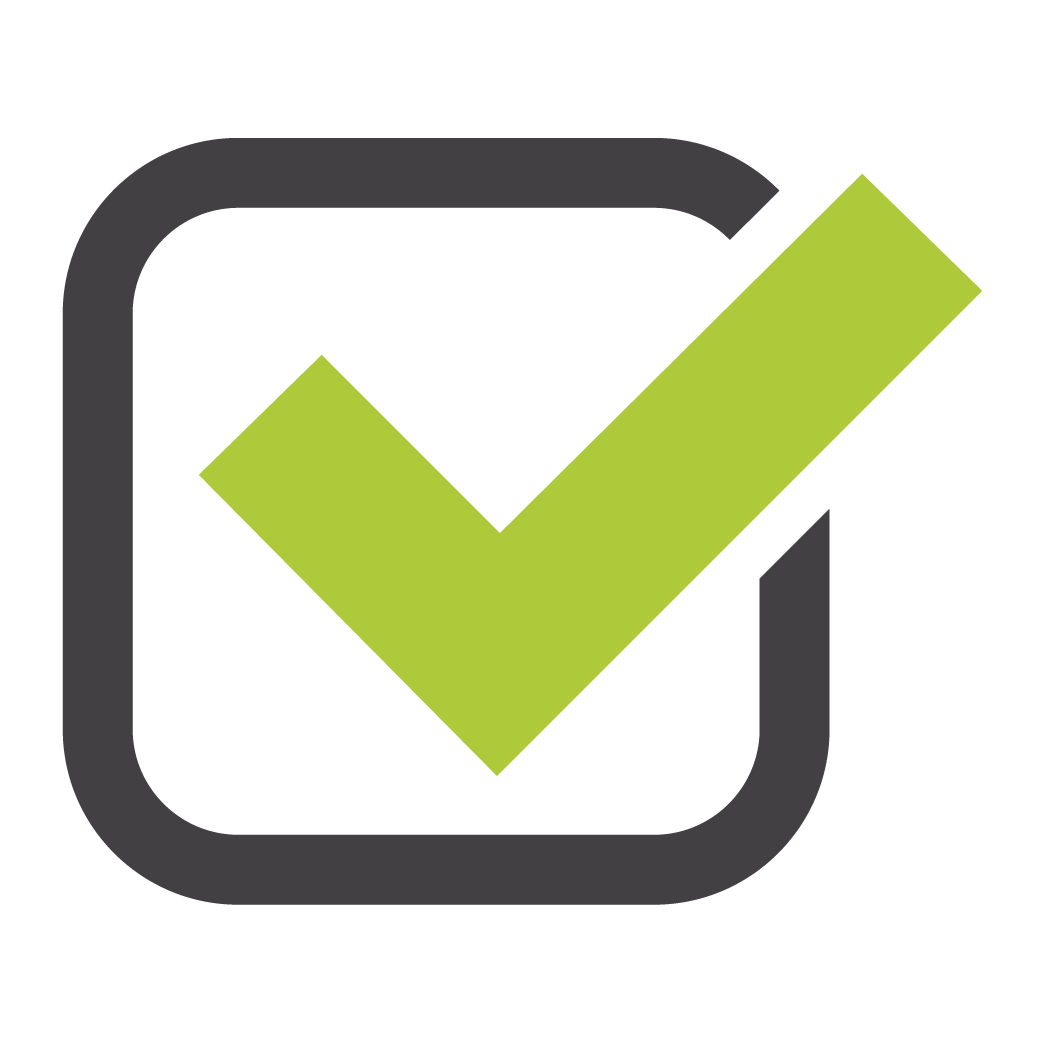 International expense management with country-dependent expense rates and automated currency conversion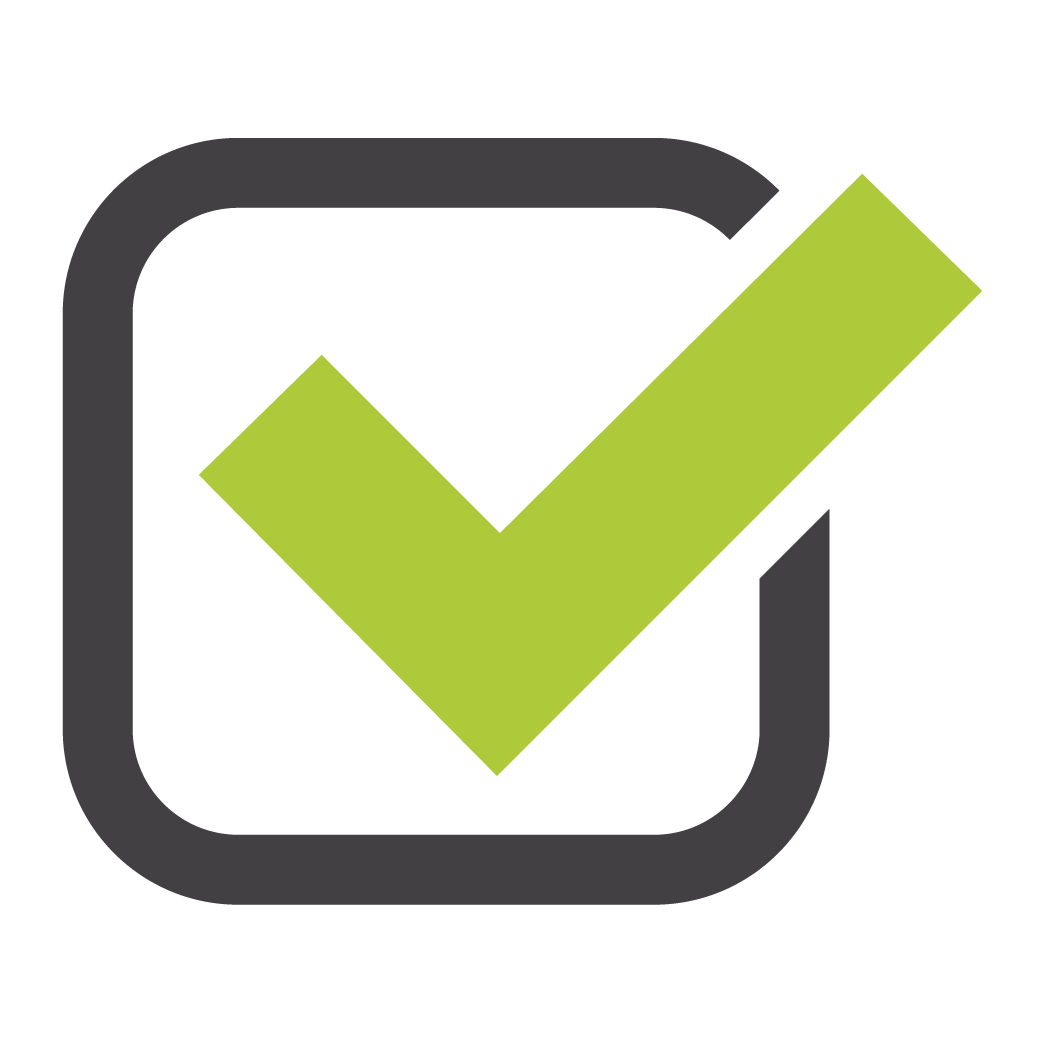 Automated expense process thanks to approval workflow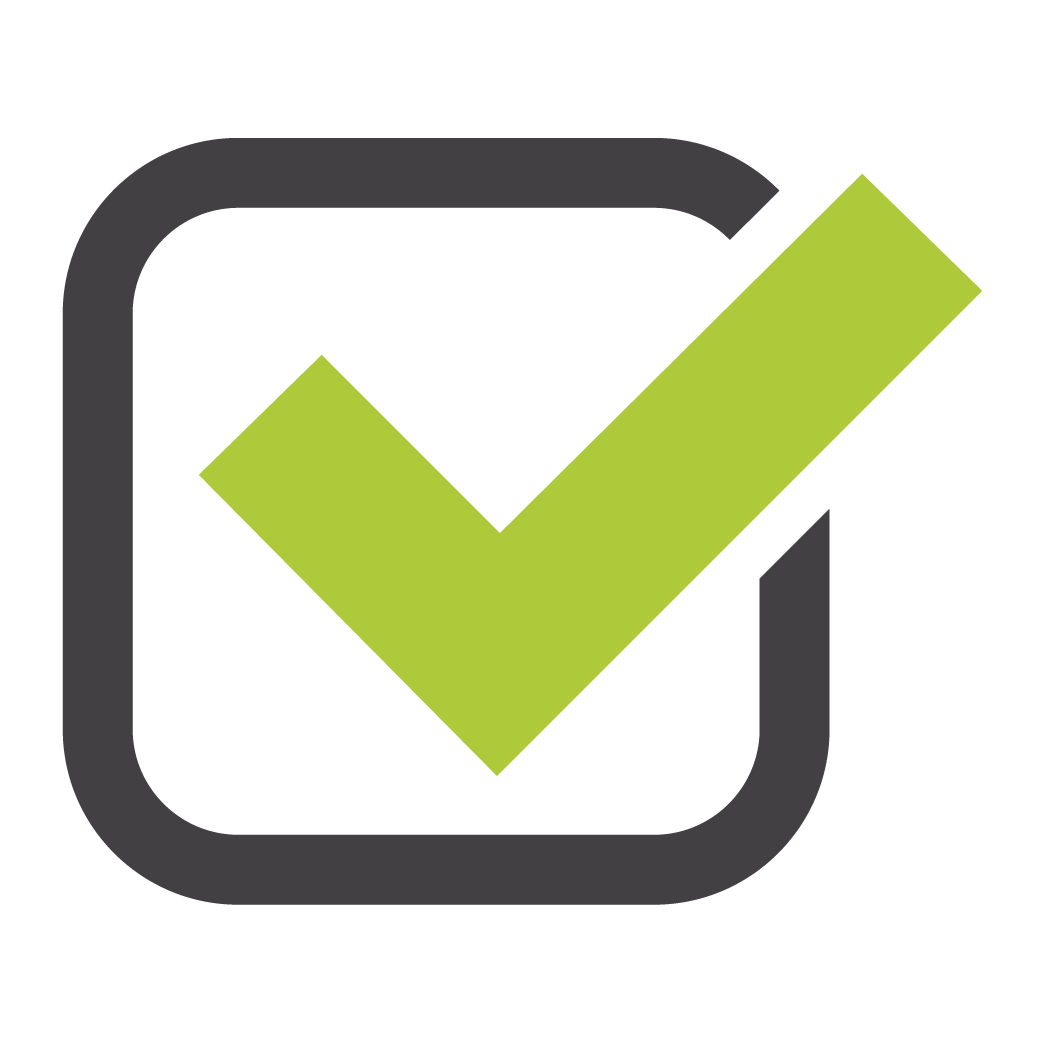 Comprehensive expense management from receipt entry to reimbursement or invoicing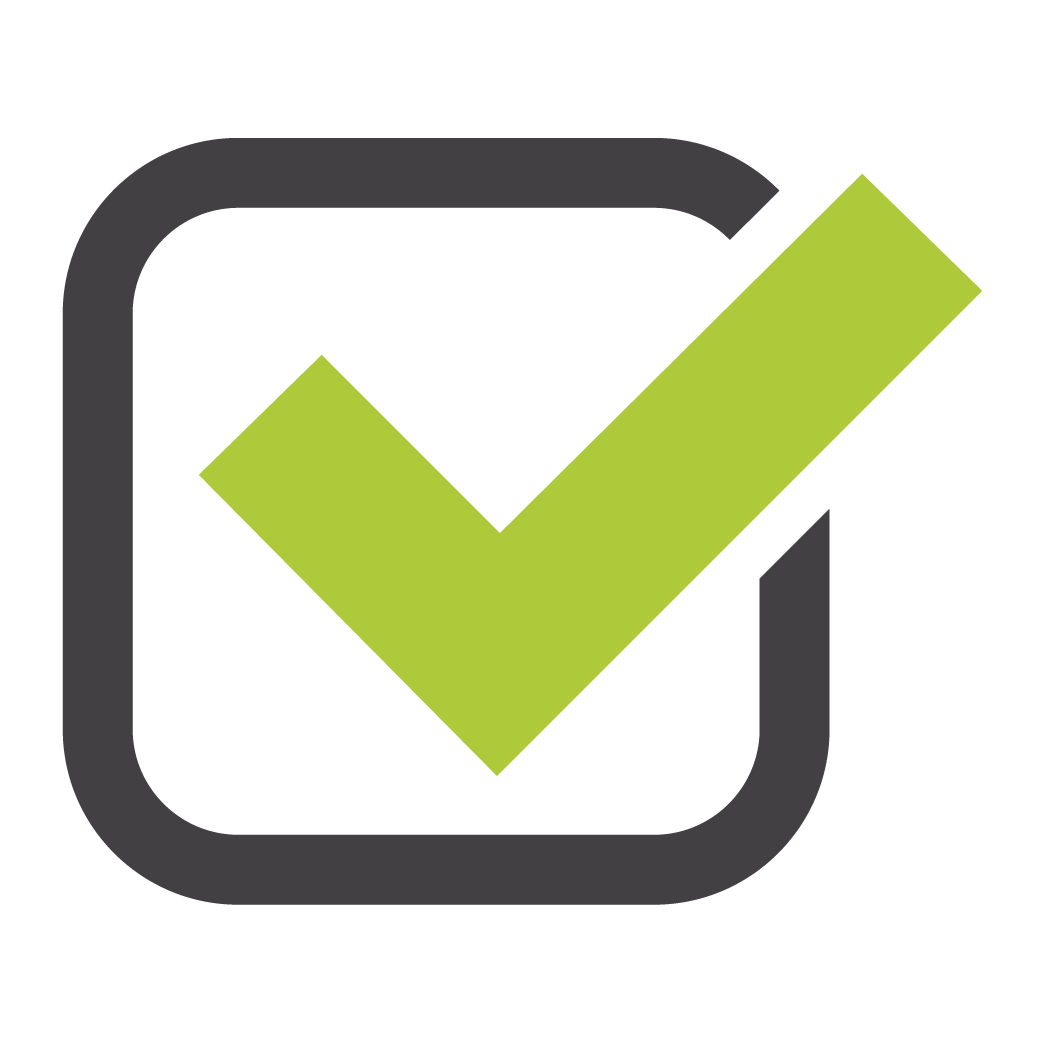 Time-saving expense entry thanks to templates and favorites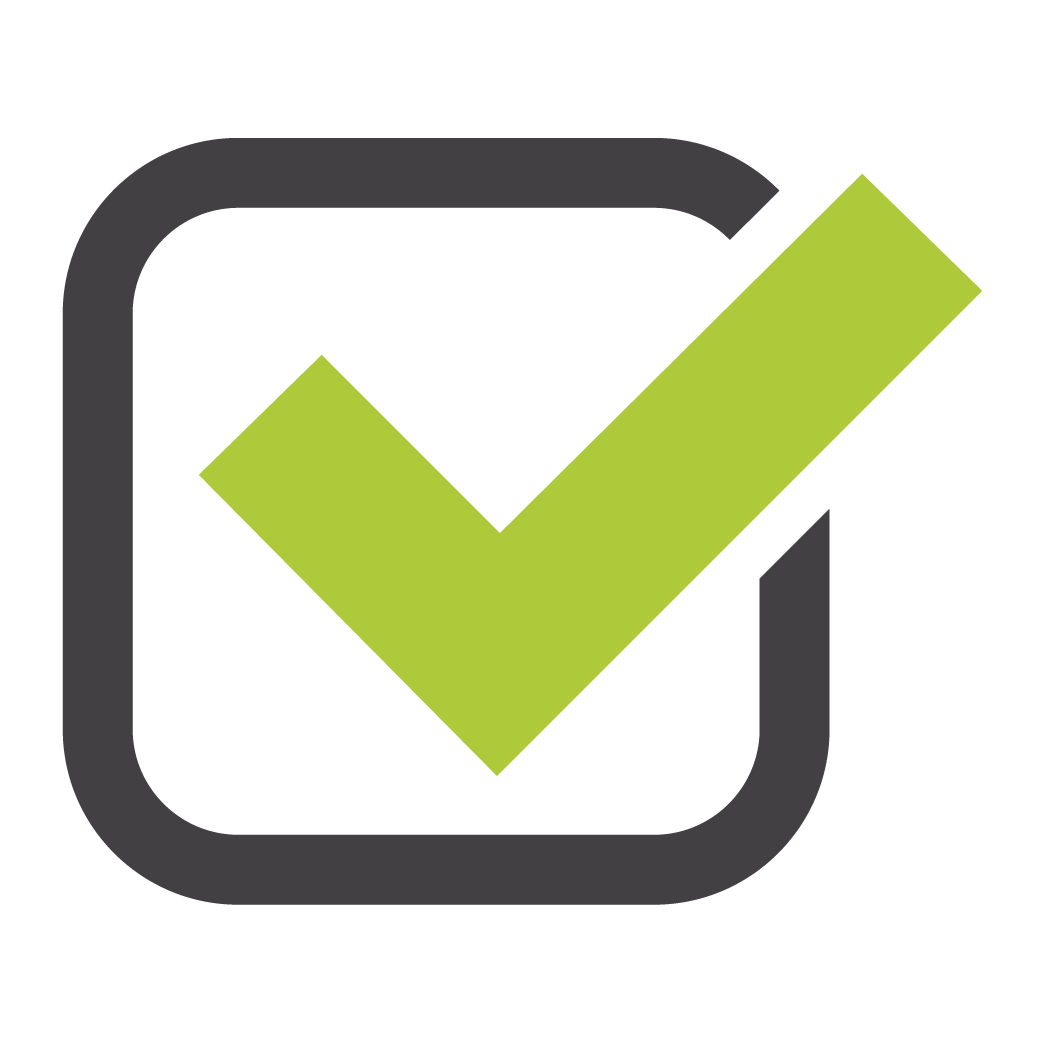 Mobile expense and receipt entry with the Projektron BCS app