Time Recording: Mastering Projects Efficiently, Transparently and Ergonomically
The comprehensive time recording system for your project management
Attendance recording, working time recording, project-related time recording - for all these application areas in project management, Projektron BCS offers a transparent, ergonomic and efficient digital time recording system.
---
Accurate, simple and ergonomic time recording for your project management
Whether order-, task-, customer- or project-related time recording, Projektron BCS combines the functional scope of a fully comprehensive project management software with the tools of a time recording software.
➤ You want your employees to be able to record their working time web-based - flexibly in the office and in the field, in the office and in the home office, online and offline?
➤ Would you like to be able to flexibly record time based on projects, orders, deadlines or customers?
➤ Would you like your employees to record their working time independently without any increased training effort?
➤ You want an uncomplicated time recording, intuitively operable and clearly designed on a single page?
➤ Are you looking for a software solution that meets the requirements of working time recording according to the Working Time Act (ArbZG)?
➤ Do you rely on seamless project-related time recording as the basis for your invoicing?
➤ Do you want a system that automatically incorporates working time models, absences and availabilities of your employees into your resource planning and your project planning?


Manfred Nowotny
Board of Directors, ONTEC AG
"Projektron BCS is also the source for all attendances, absences, vacations and special leaves of all employees. As a special additional function, Projektron implemented for us that compliance with statutory break times is automatically checked and suggested when recording working hours, which saves each of our employees a little time every day."
Dieter Schmidt-Bätz
Head of Project Management with Herkules-Resotec Elektronik GmbH, Electrical Engineering
Time recording is designed so simply that even our interns can book their hours using the system after just a few minutes of explanation. And since Projektron BCS is web-based, our employees can even access the system at home without any problems.
Christian Schwab
Executive partner with ETECTURE GmbH, Information Technology (IT)
Many employees see time recording as an unpleasant task that they don't want to spend a lot of time on. Projektron BCS has found a good solution for this: All necessary information can be entered on just one, very quickly accessible page. The actual activity is selected from a tree structure and remarks can be entered directly next to it. This is how bookings are quickly made - and for those who want to save even more time, there's a stopwatch function which automatically records how long an activity took. Now the only thing that has to be manually selected is the activity itself.

Monique Heim
Management assistant and project assistant, molpe Softwareentwicklungs GmbH
"With the help of the monthly working time evaluation, we can quickly see whether all employees have entered their working hours or whether something may have been forgotten. This is important for correct invoicing of our customers."

Jörg Klenke
Projektleitung | PMO, Systemtechnik LEBER GmbH & Co. KG
"Thanks to the effort recording, BCS is an excellent tool for the STL PMO for budgeting both external and internal tasks. It also gives an overview at any time of how much effort goes into which tasks. During the course of the project, STL employees regularly compare the actual and remaining effort with the planned effort. In this way, any need for action is uncovered at an early stage and those responsible can seek discussion with the customer to identify causes for any additional effort and take appropriate countermeasures accordingly."
Andreas Weis
Managing Director of Newsfactory GmbH
The advantages of using Projektron BCS are obvious: Time recording is a central component of our invoicing, contribution margin accounting and pre- and post-calculation. We can therefore react very quickly to deviations and optimise workflows.
Time recording with Projektron BCS - your advantages at a glance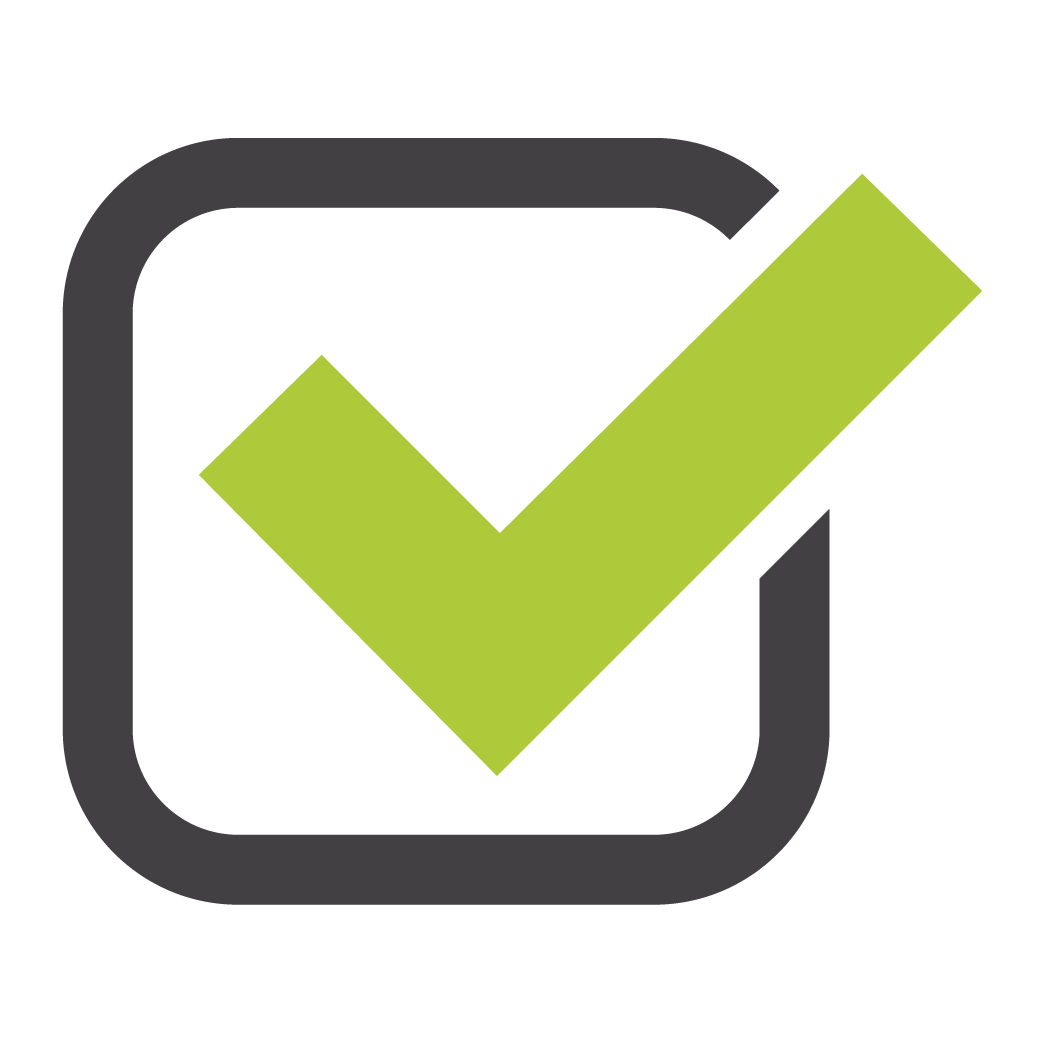 All-in-one software solution for your project management, time recording, personnel management, customer support and invoicing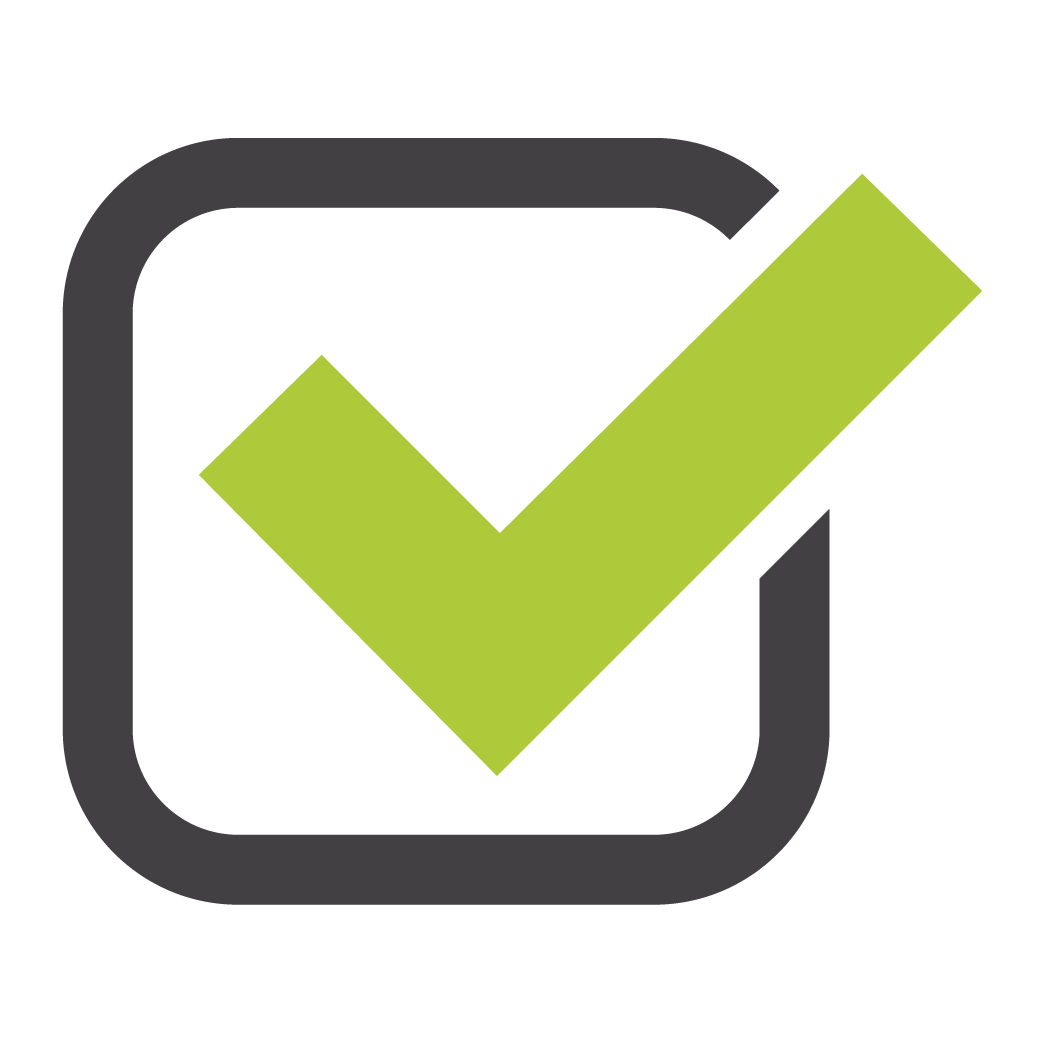 Order, customer or project-related time recording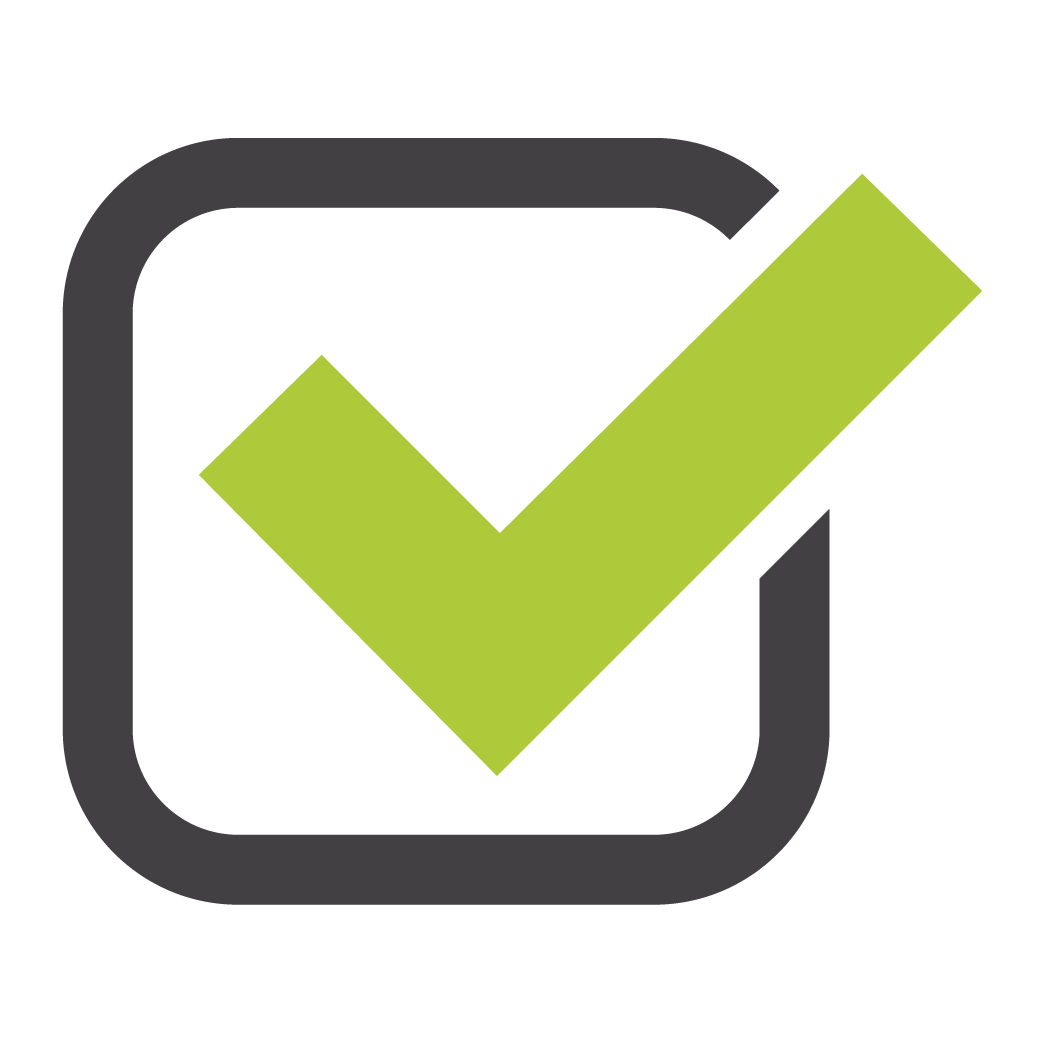 Legally compliant, digital and web-based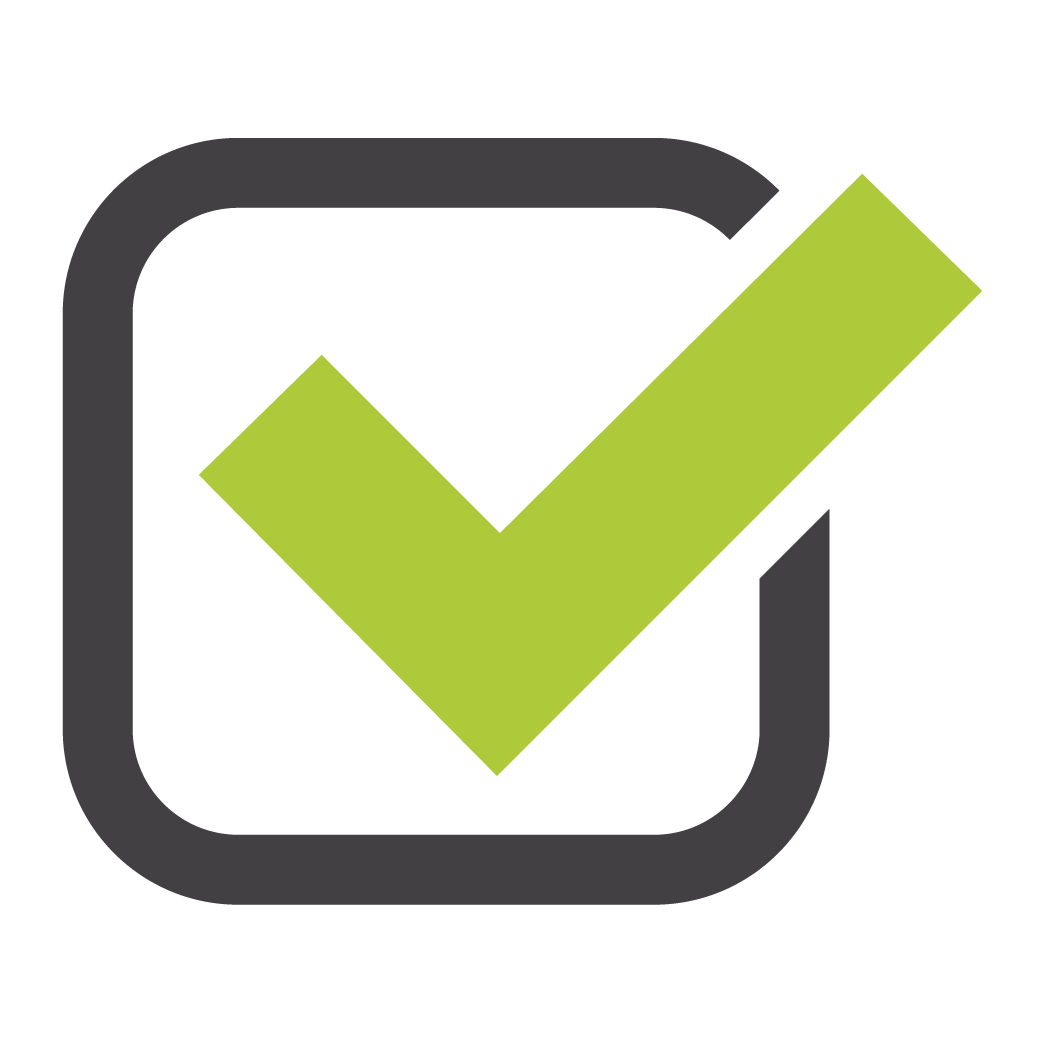 Hourly booking thanks to WebApp simple, fast, and flexible from any location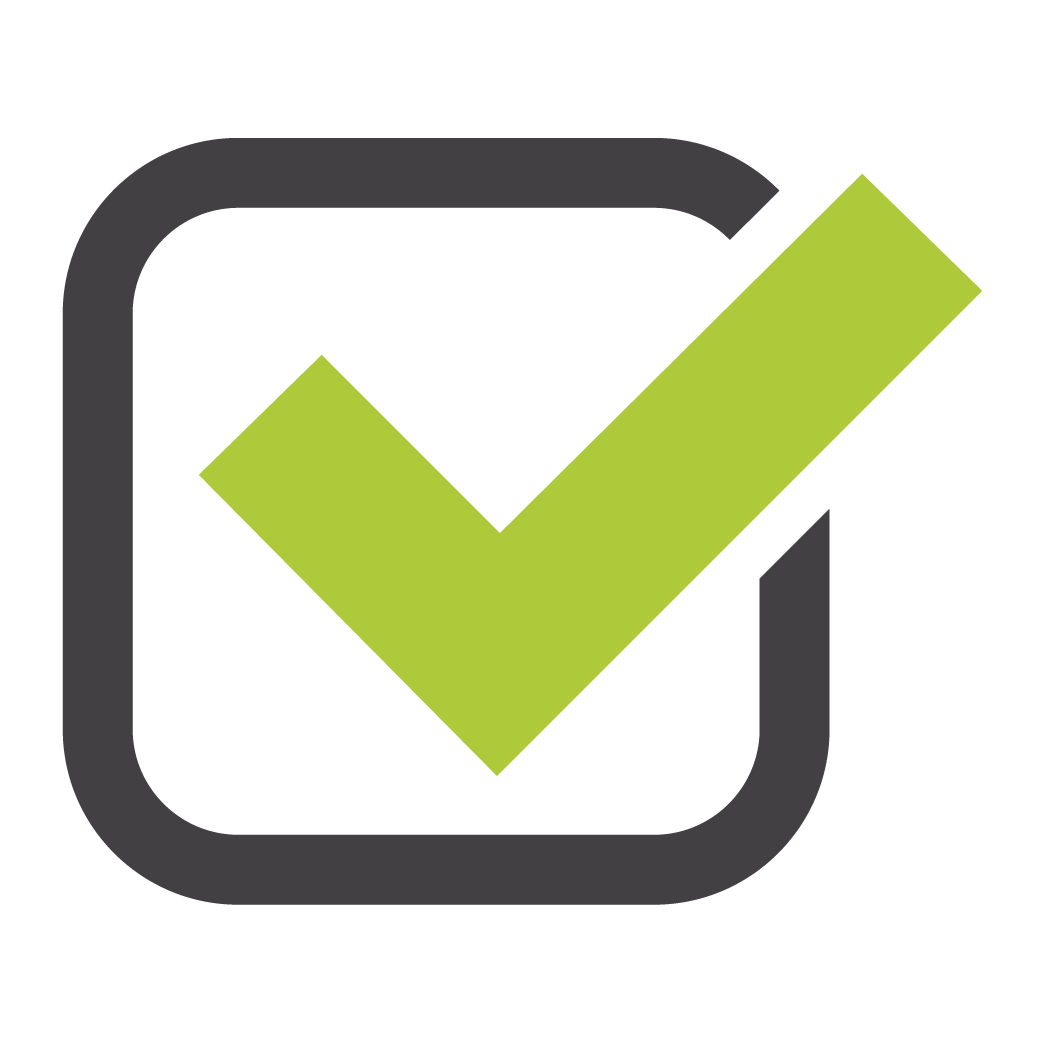 Intuitive usability and ergonomic booking masks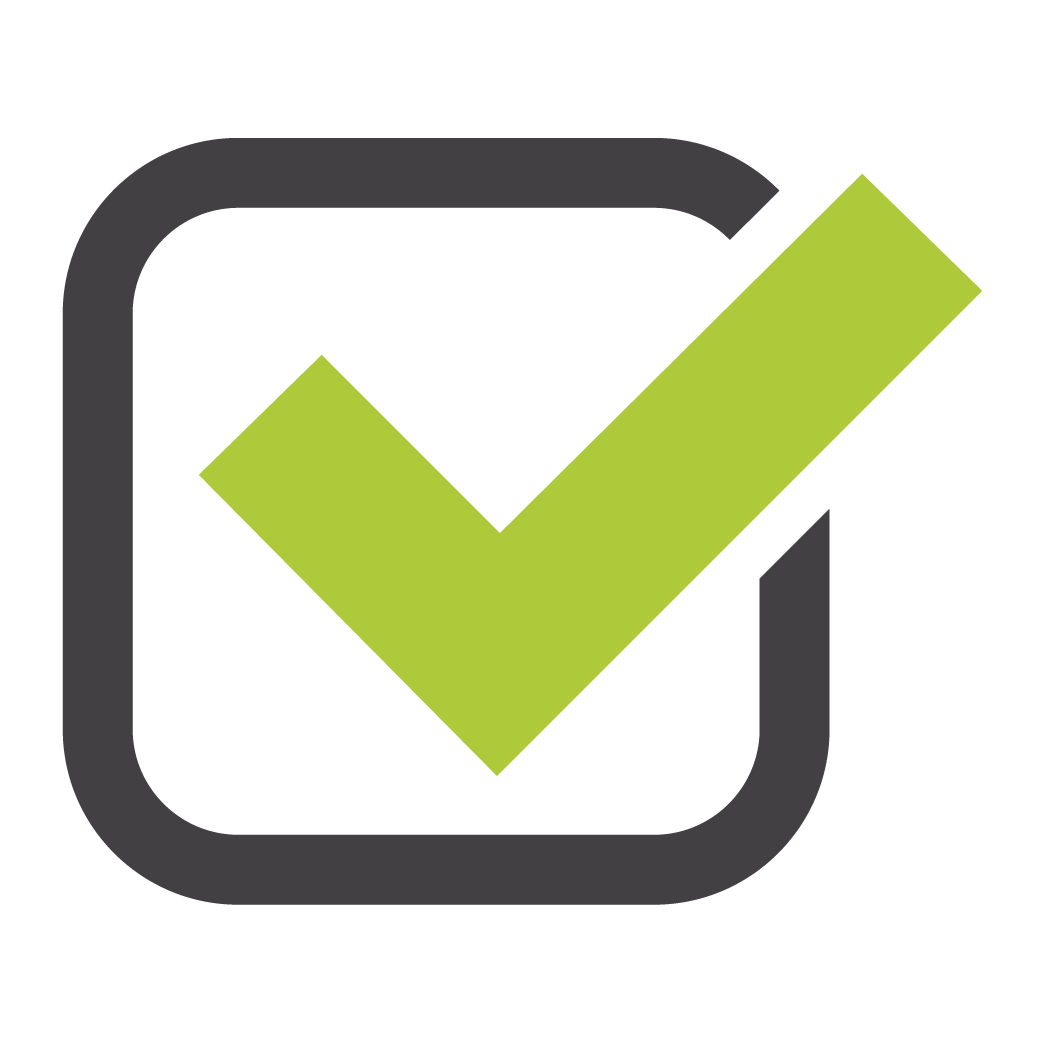 Various time booking options for attendance, work, and project time recording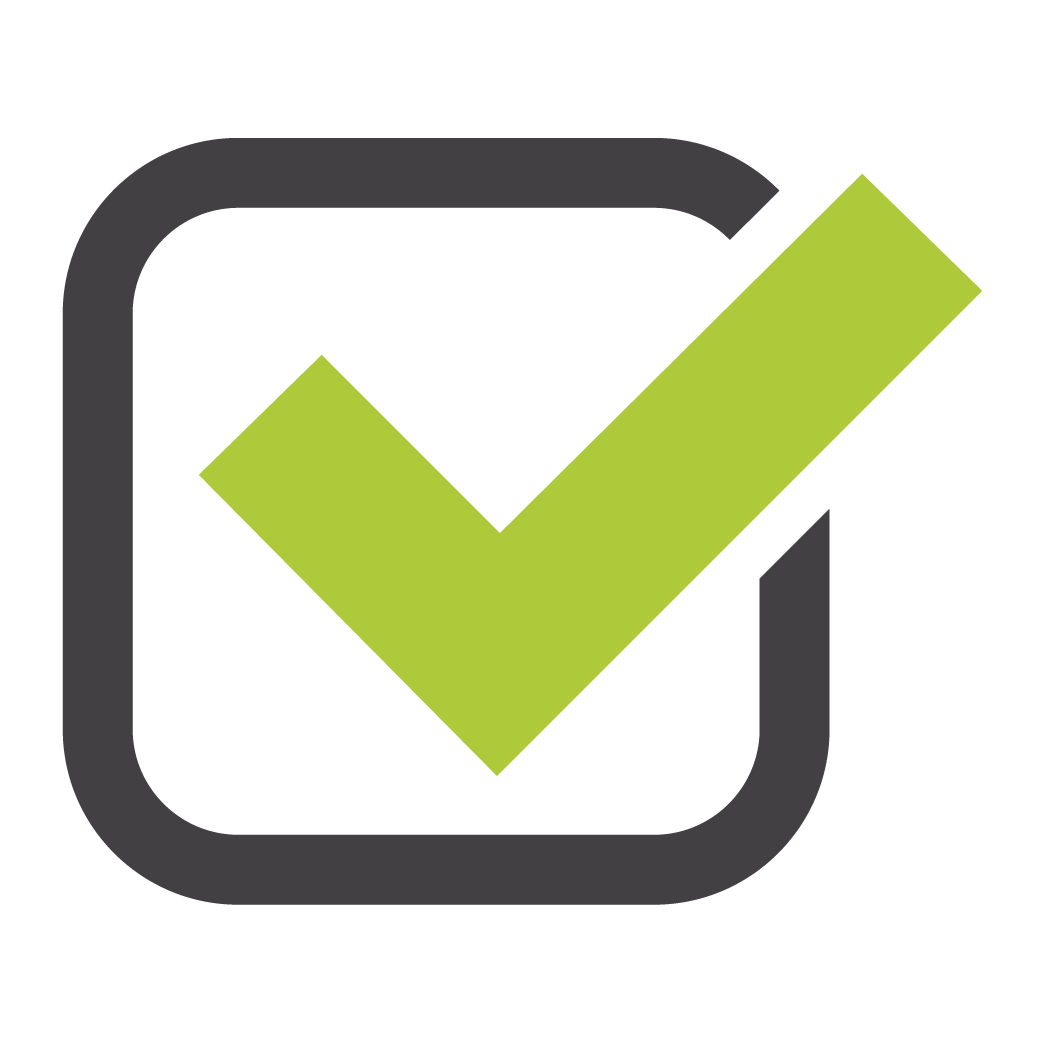 Remote time recording online and offline