Kanban: Visual project management in Projektron BCS
Visualize, plan and optimize your team's work processes
A lack of overview is the main cause of inefficient work in teams. Which task is pending, what is the priority of the individual tasks and who is currently busy with what? With the Kanban Board and the Kanban software functions in Projektron BCS, you have an overview of all agents, tickets and processing statuses at all times. You recognize impending bottlenecks at an early stage and optimize your work processes in the long term.
---
The Kanban method is an agile process model. It helps,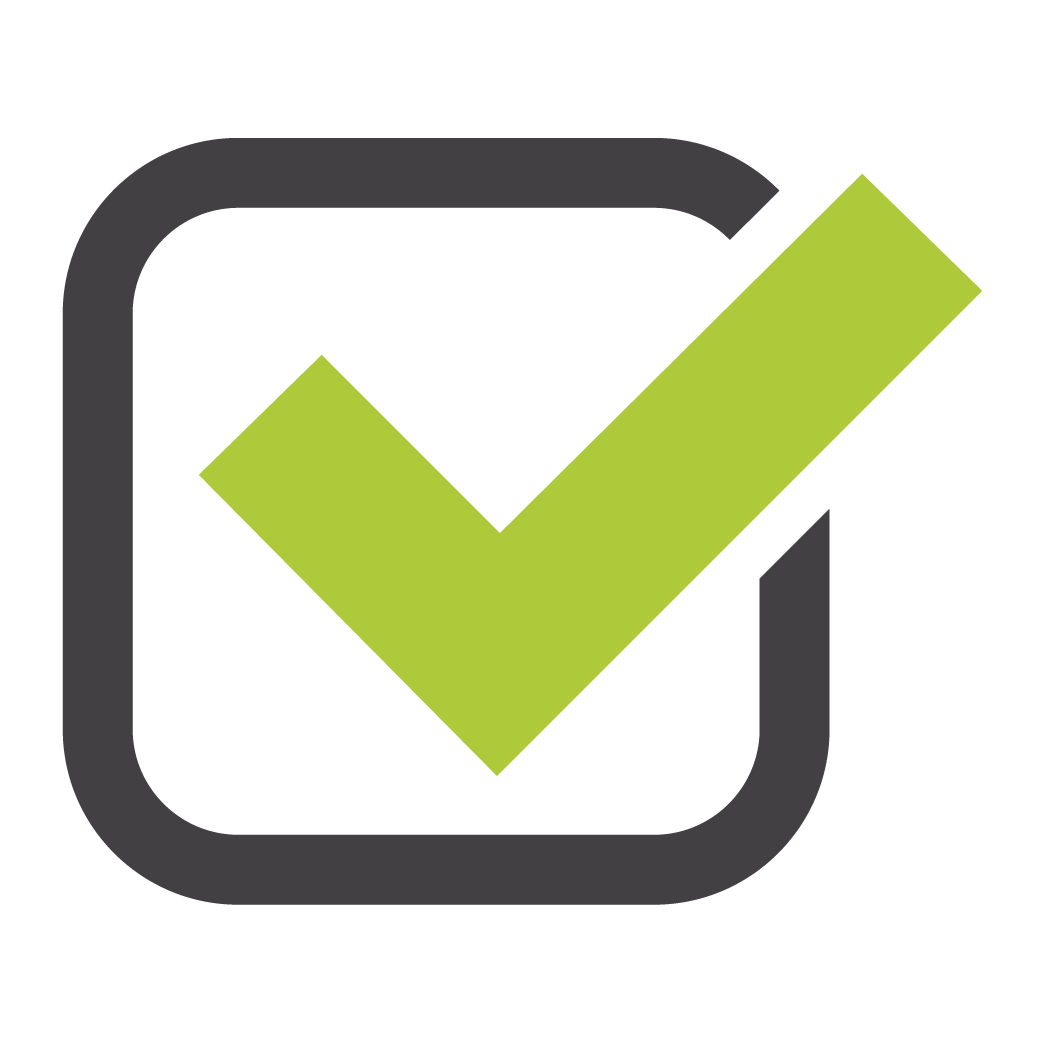 to divide upcoming work into meaningful steps,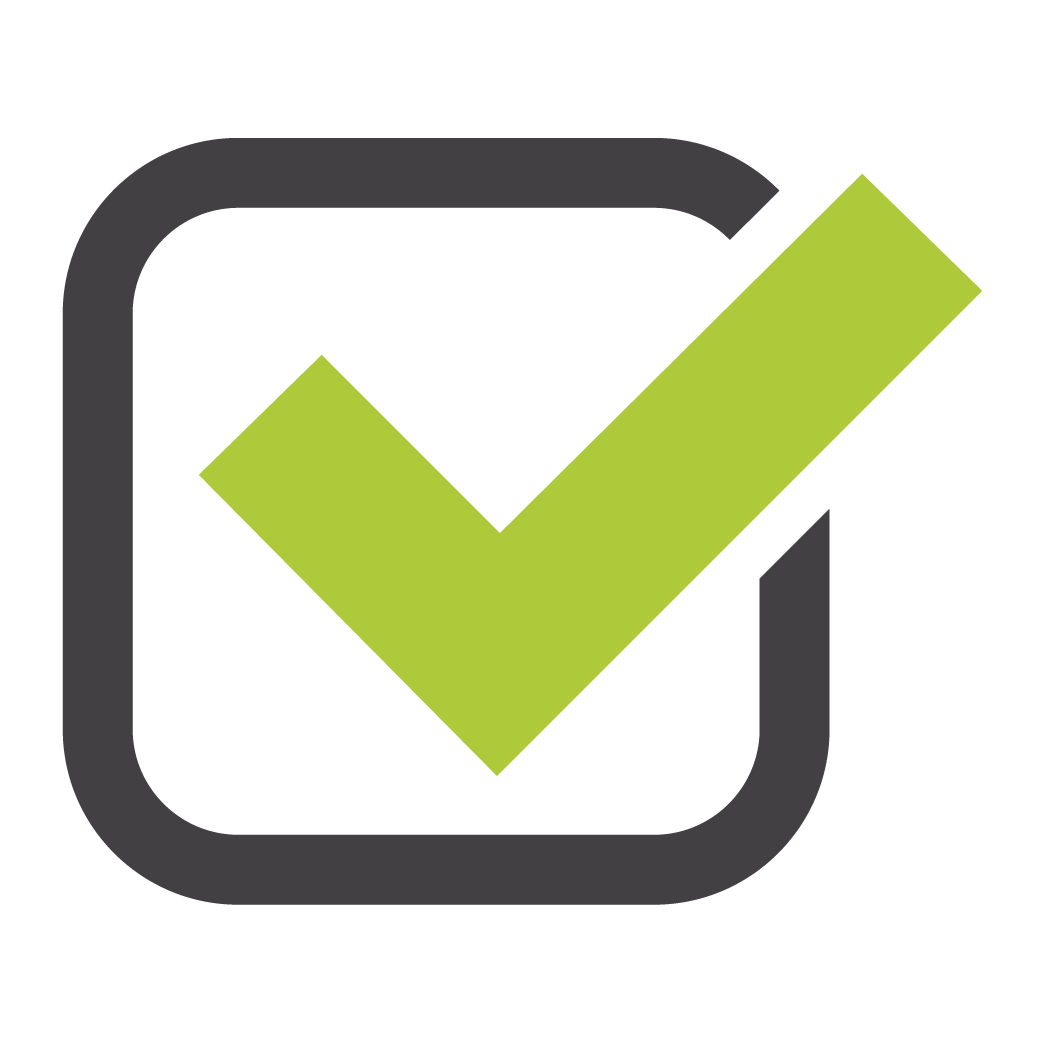 to visualize these steps,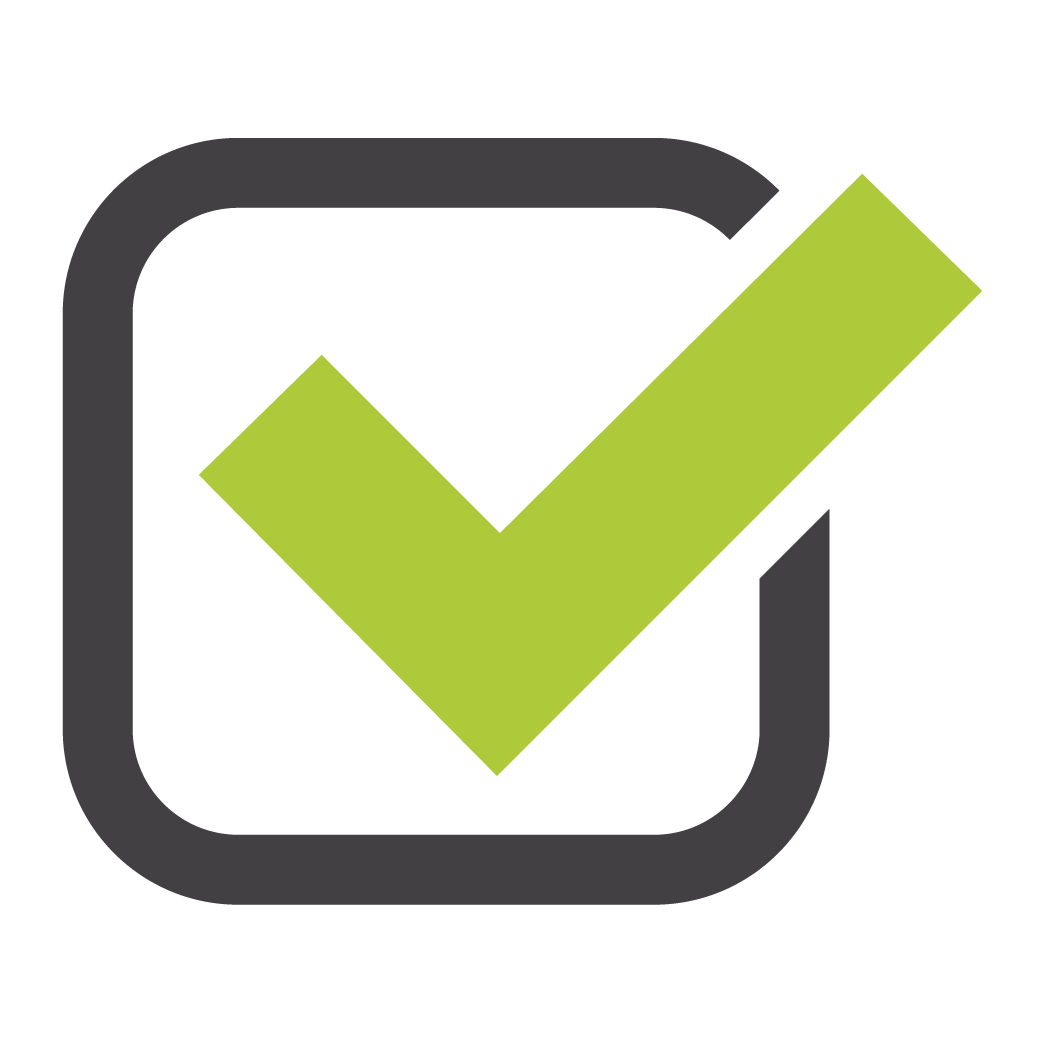 to limit the current work according to the capacity of the team and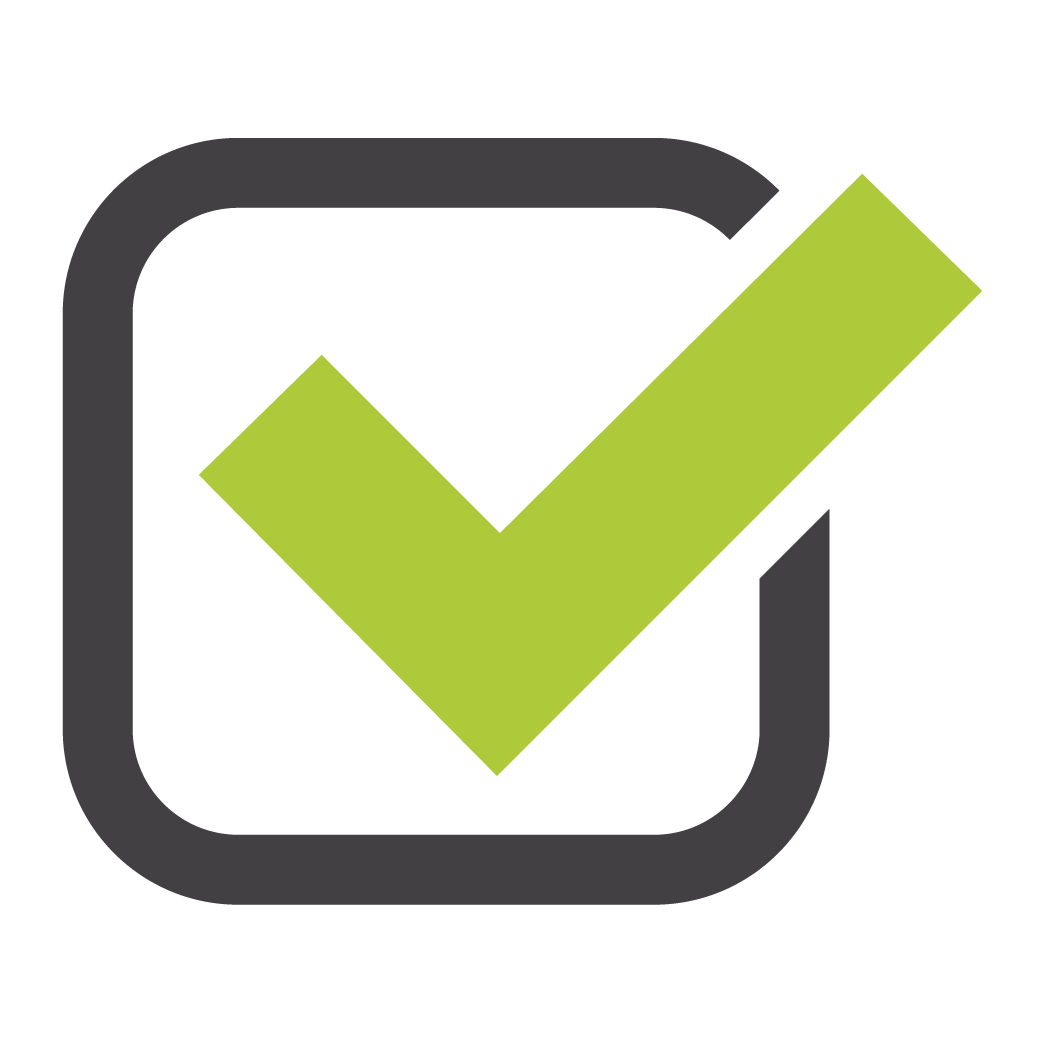 create a continuous flow of work.
Kanban unfolds its strengths as an efficient workflow management system in software development as well as in project planning and control of smaller agile working teams in agencies, project offices or SMEs. Even larger web platforms and international corporations benefit from the Kanban method. In addition to all project management functions, Projektron BCS offers the full functionality of a Kanban software and is fully scalable.
A Kanban Board is a central element of the Kanban method and at the same time a form of visual project management. With the Kanban board view for your tasks and tickets and the Kanban software functions in Projektron BCS, you can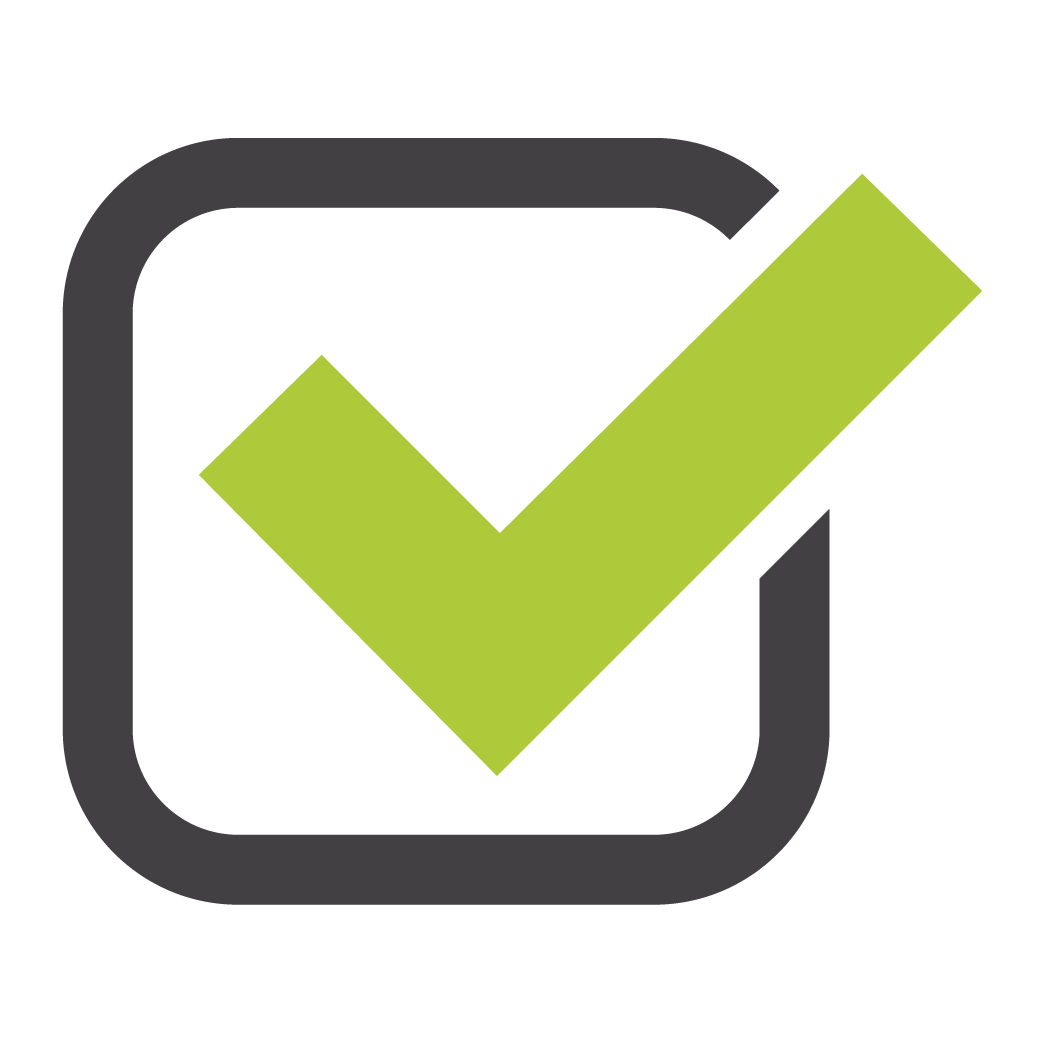 plan and structure workflows,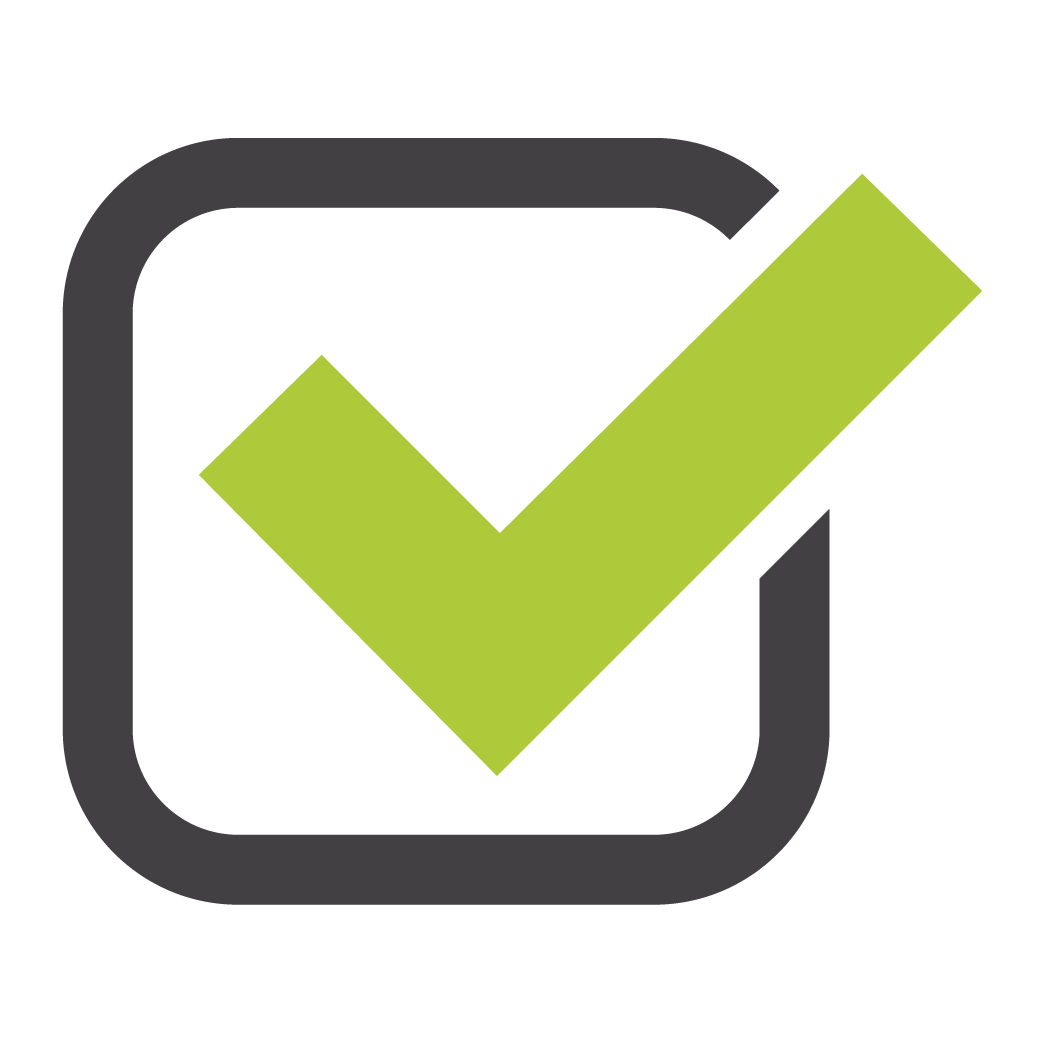 represent workflows visually,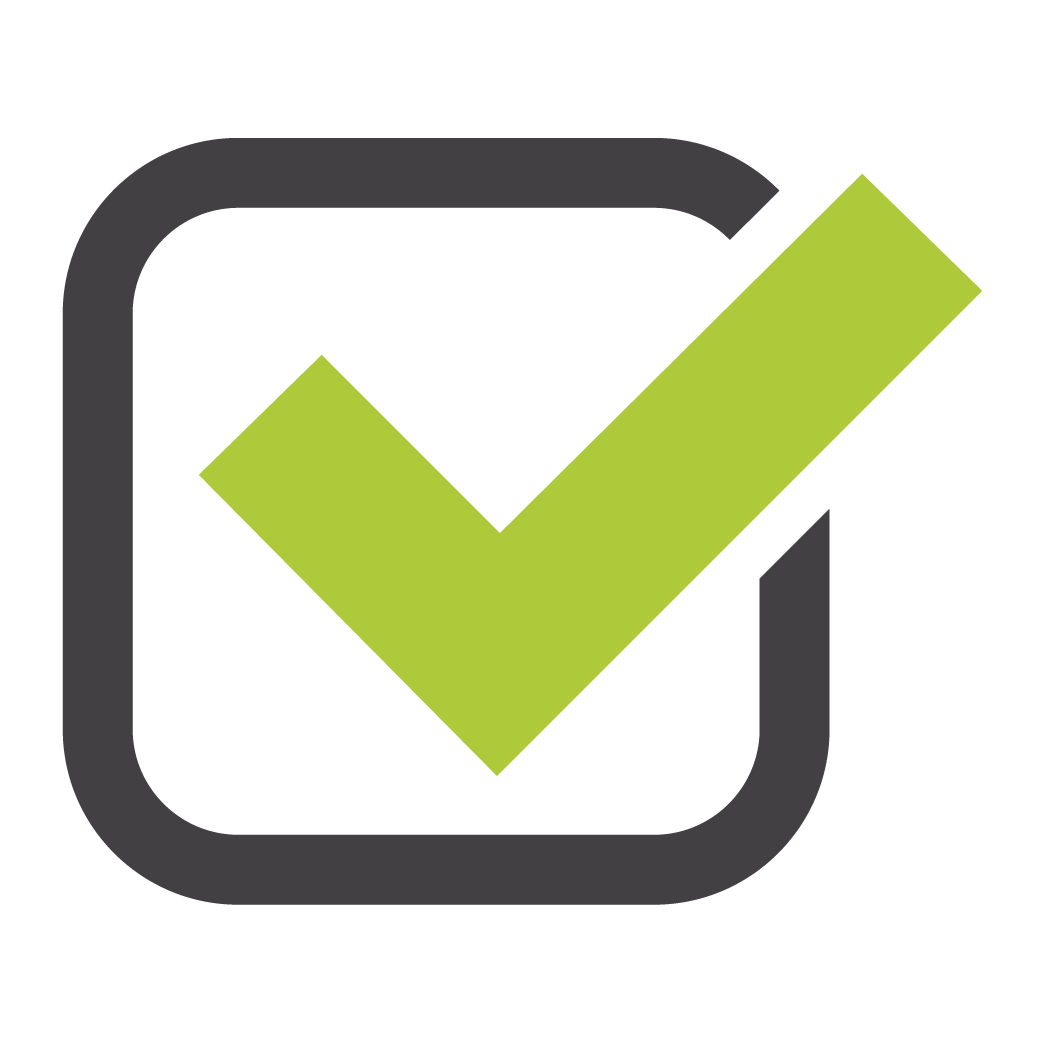 assign responsibilities and accountabilities,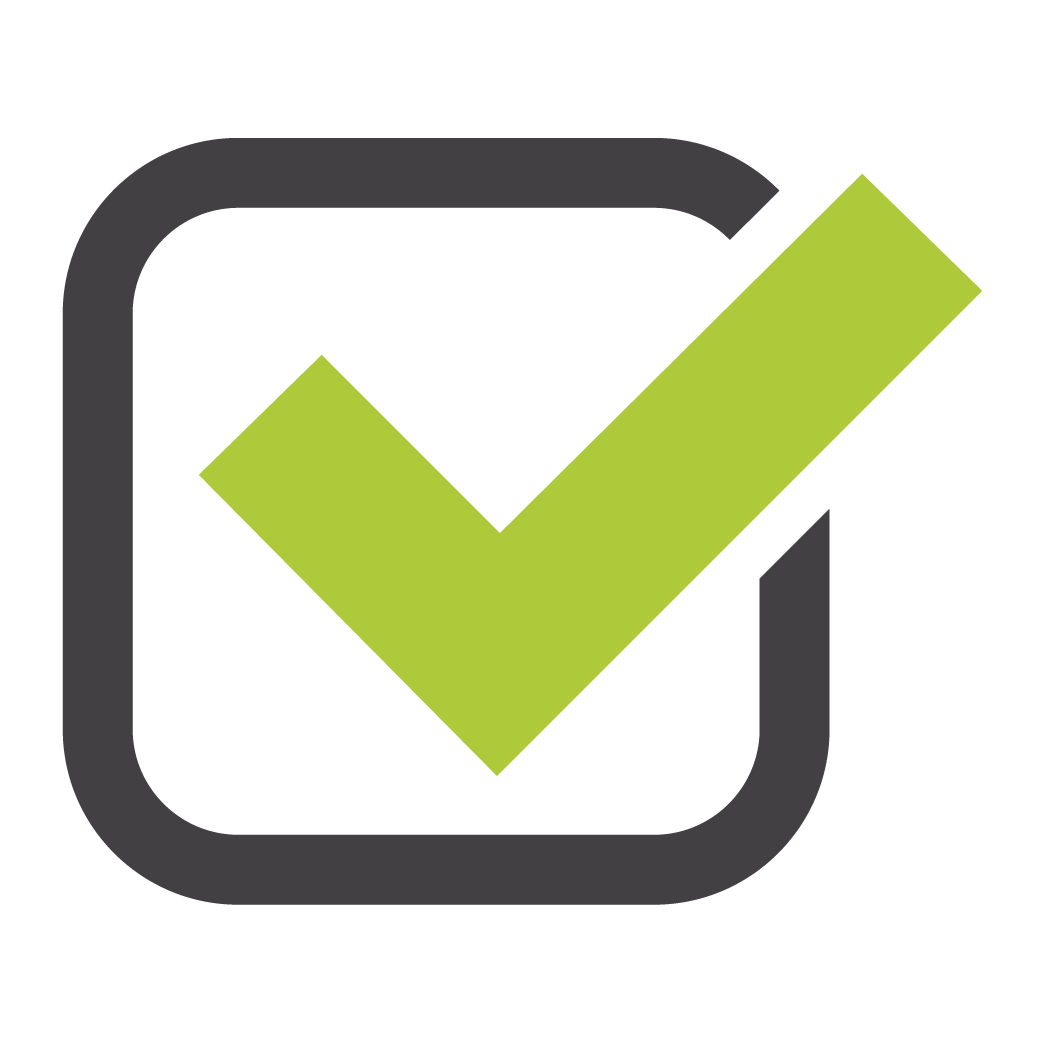 visualize work progress,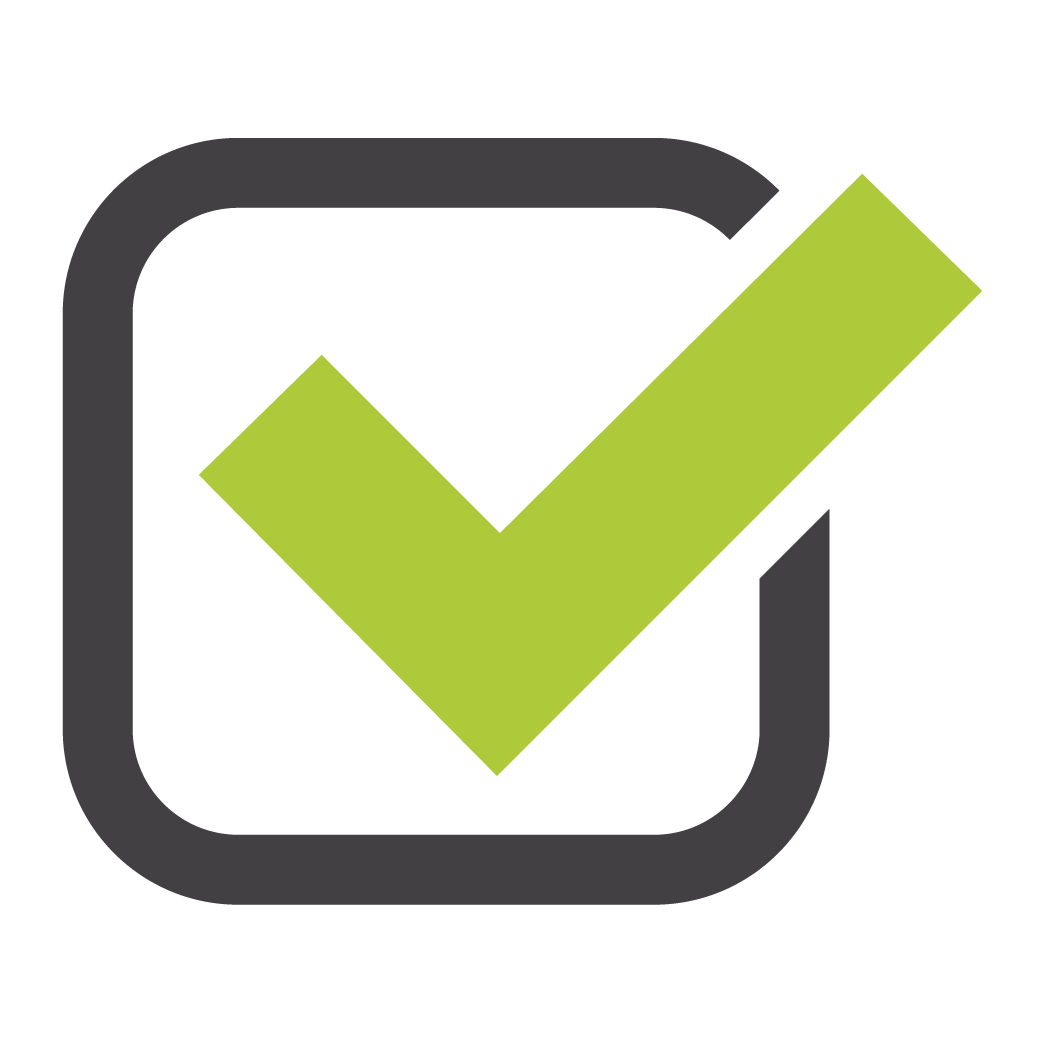 arrange and organize tasks according to priorities,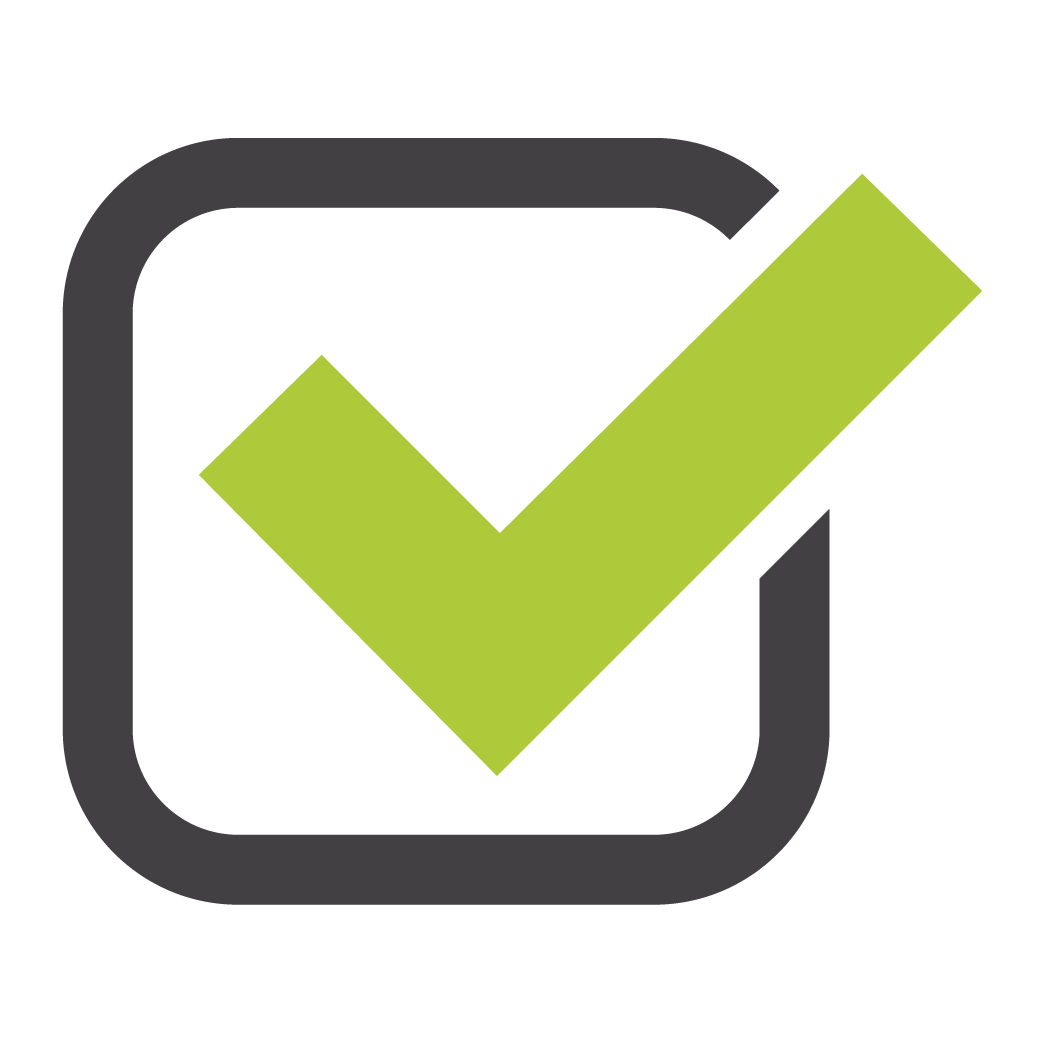 reduce multitasking and communicate clear work instructions,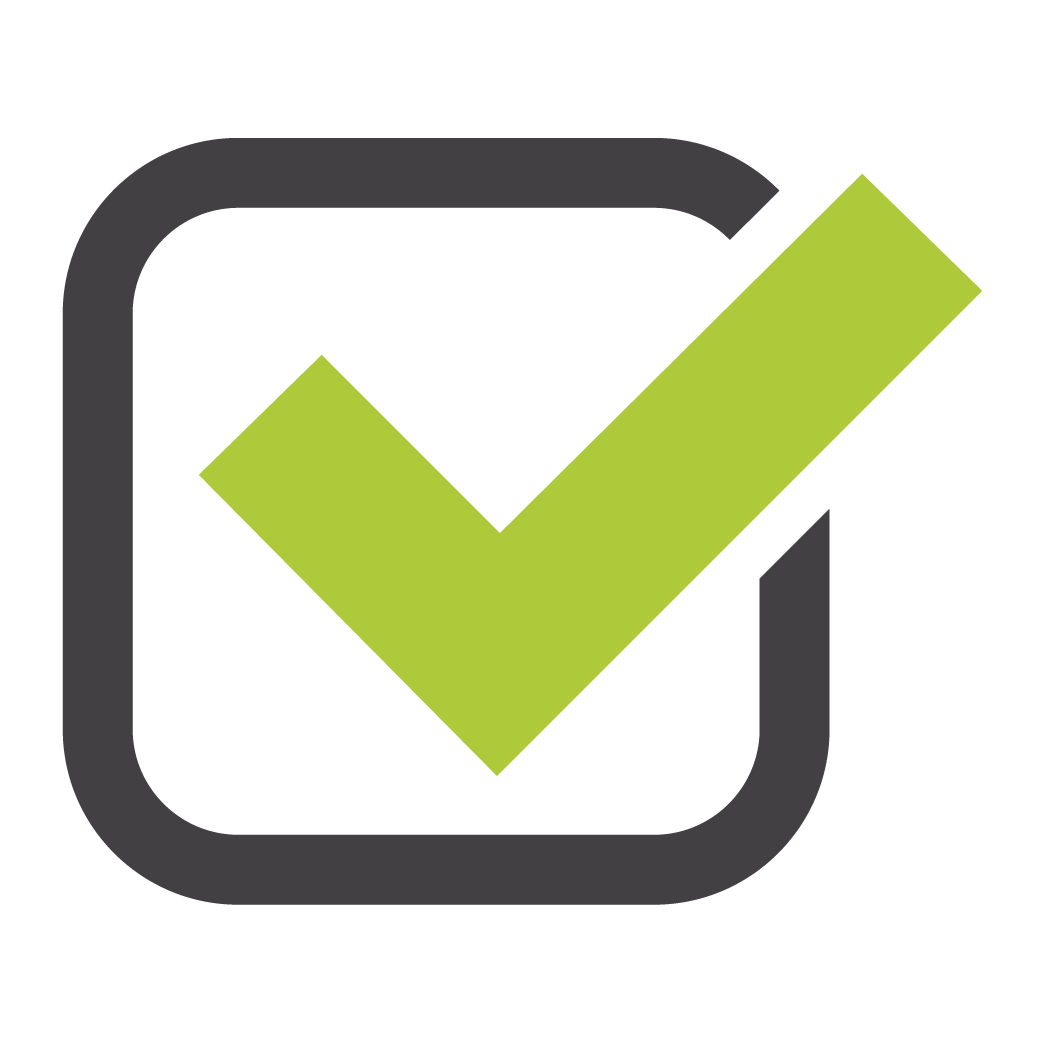 identify bottlenecks and obstacles, and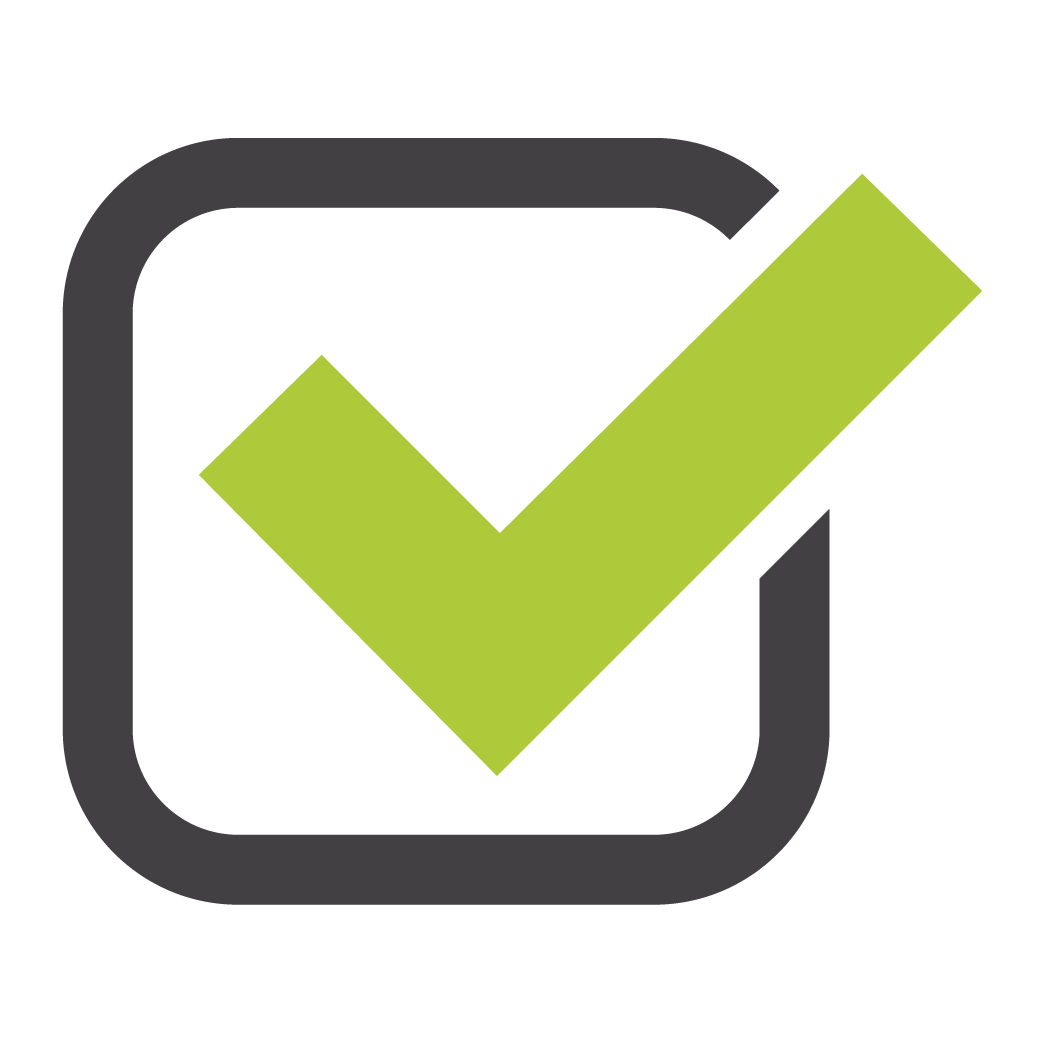 continuously optimize your workflow processes.
Kanban with Projektron BCS - Visualize efficiency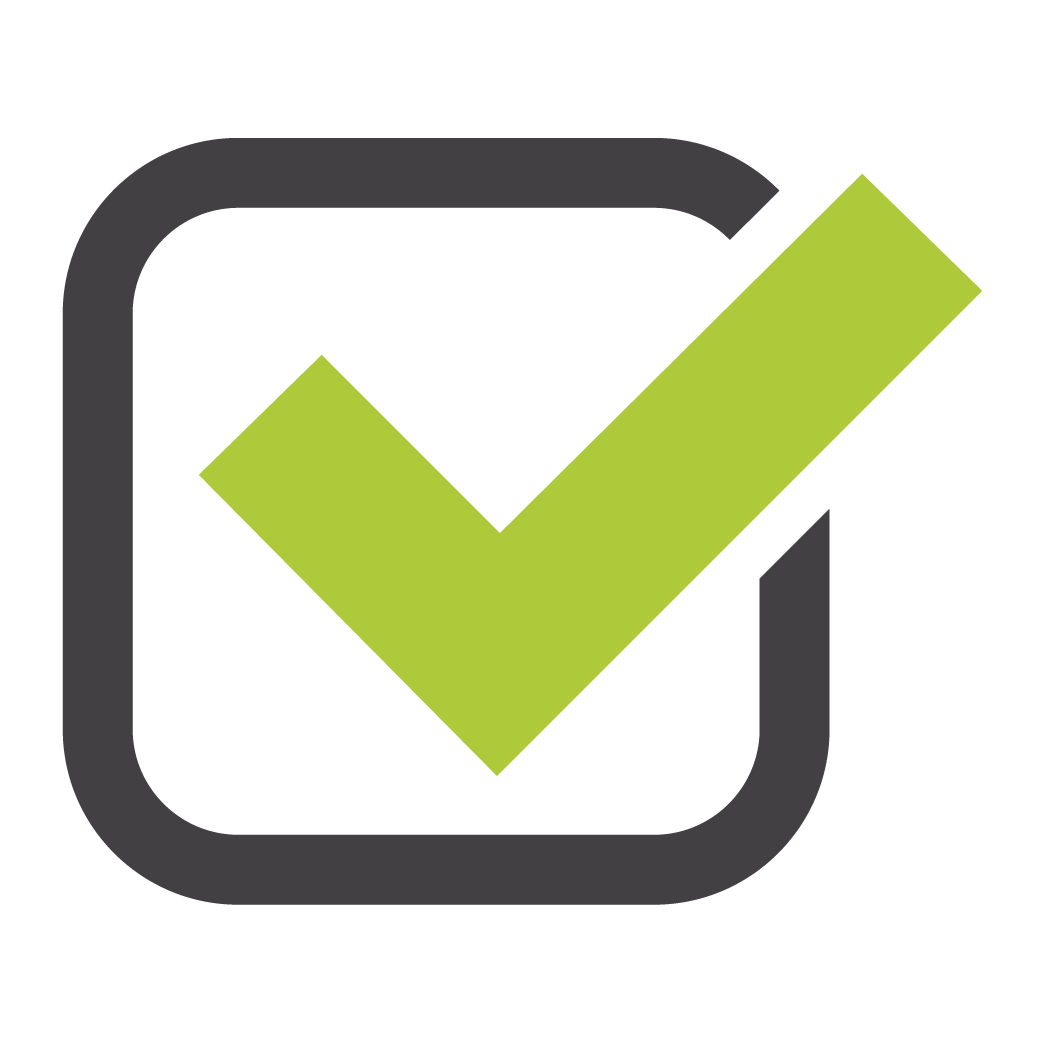 Visualization and organization of tasks in the project and tickets to tasks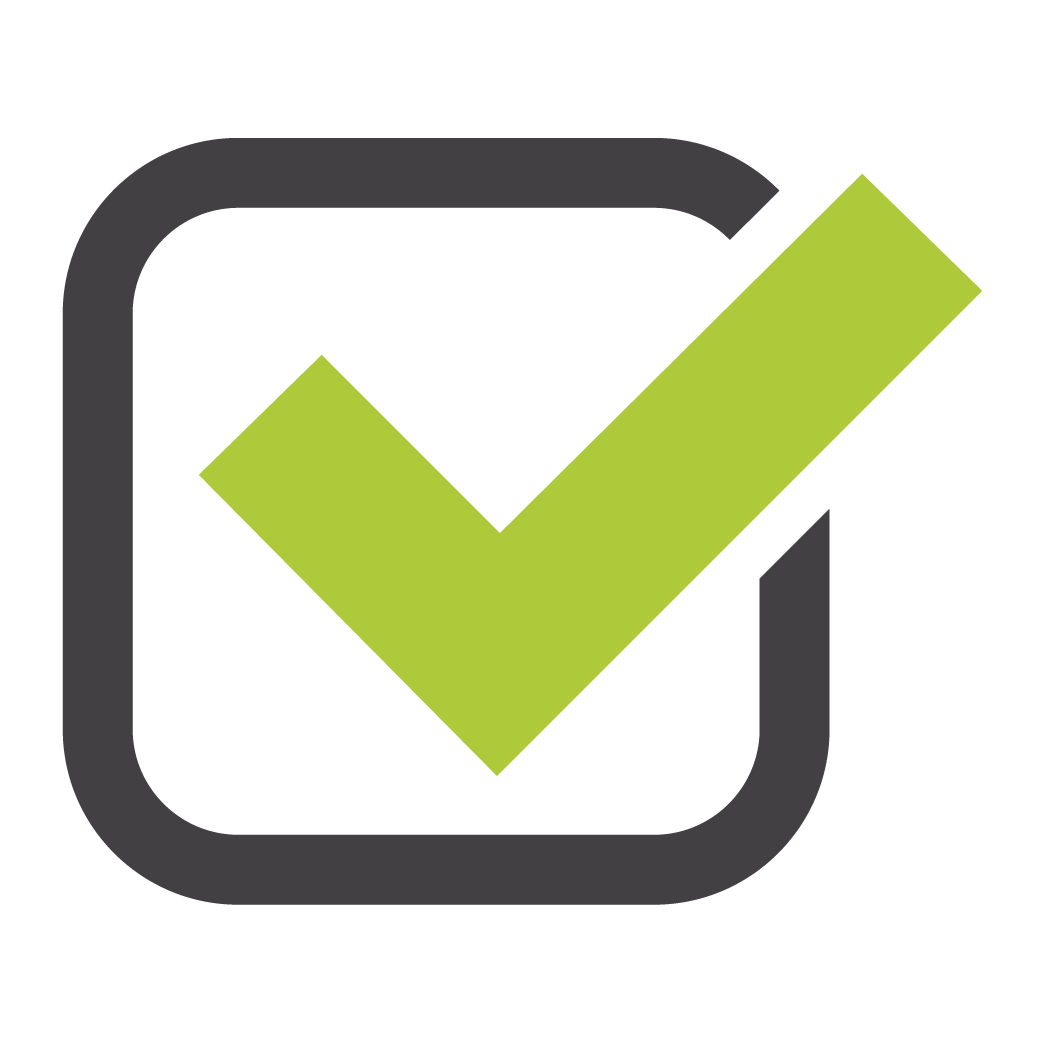 Compact overview of the tasks in a project, their processing status, priority, and the processing team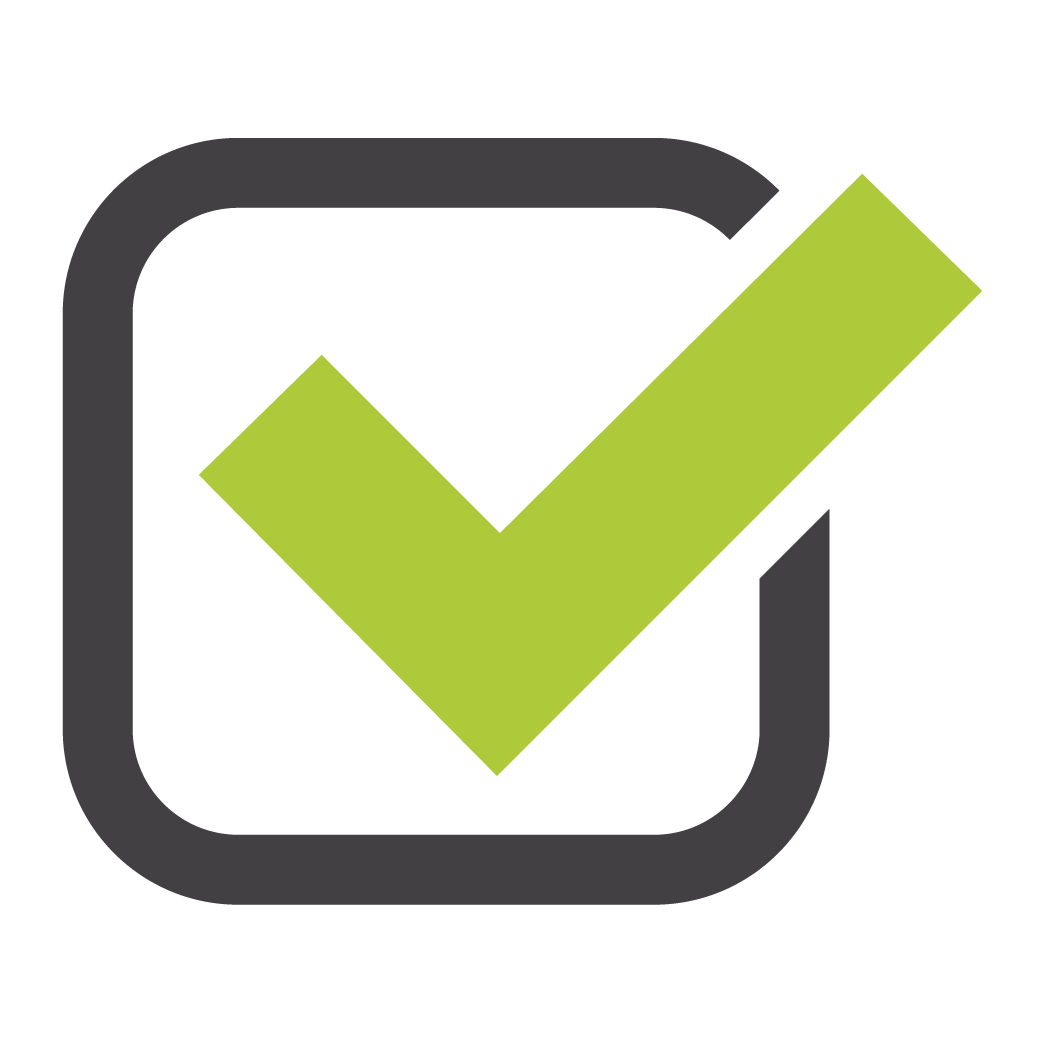 Easy handling: Assign tasks and tickets to the respective processing status via drag and drop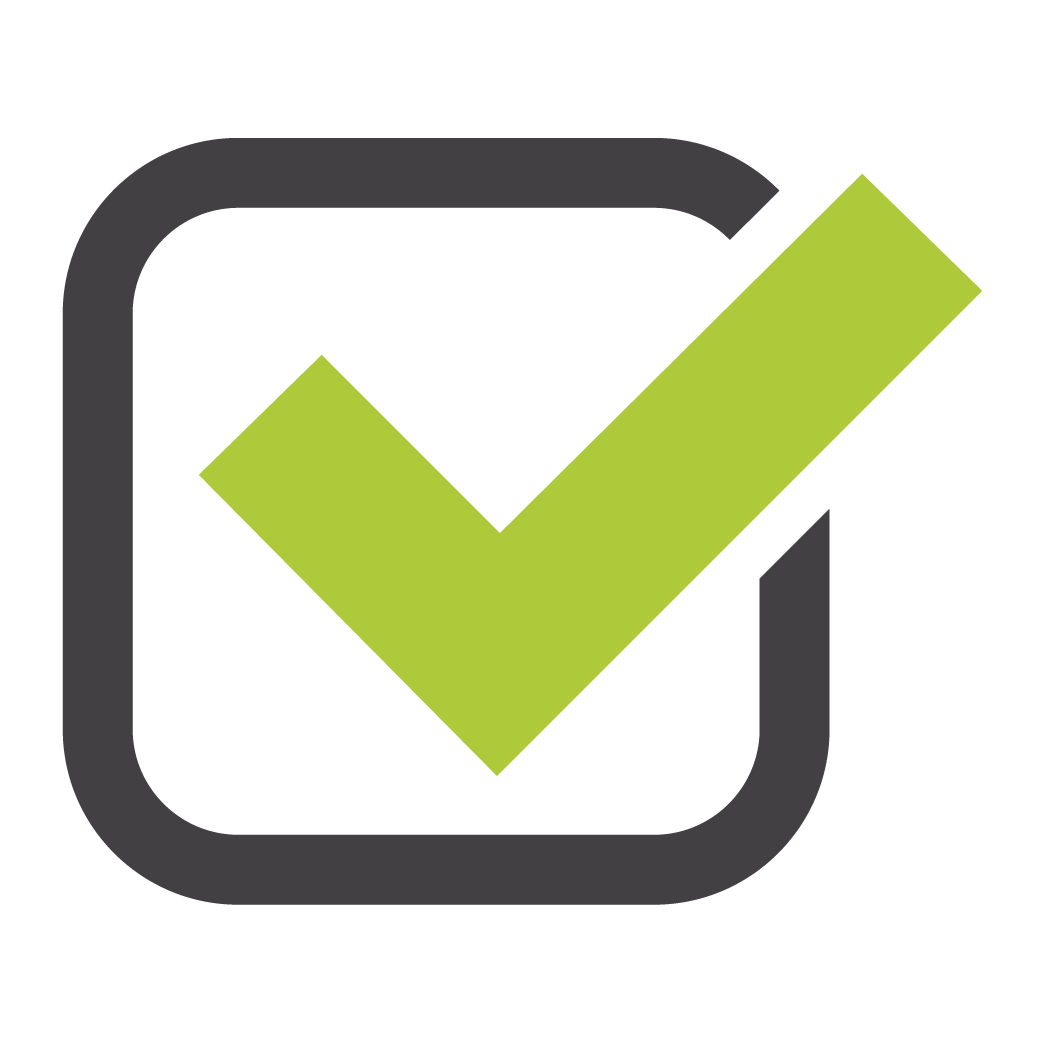 Team planning in the Kanban Board: Assign employees to the various tasks via drag-and-drop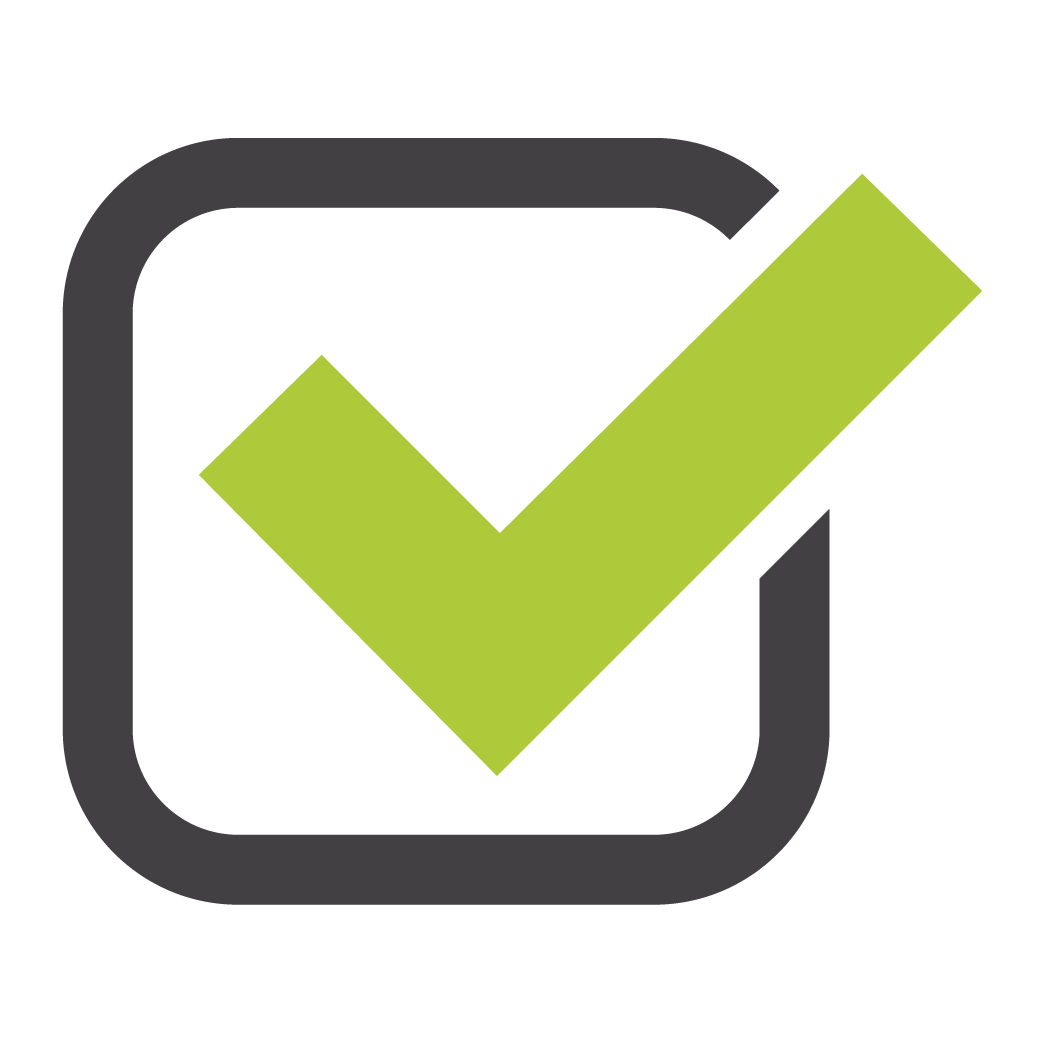 Create and edit tickets directly in the board via a dialog box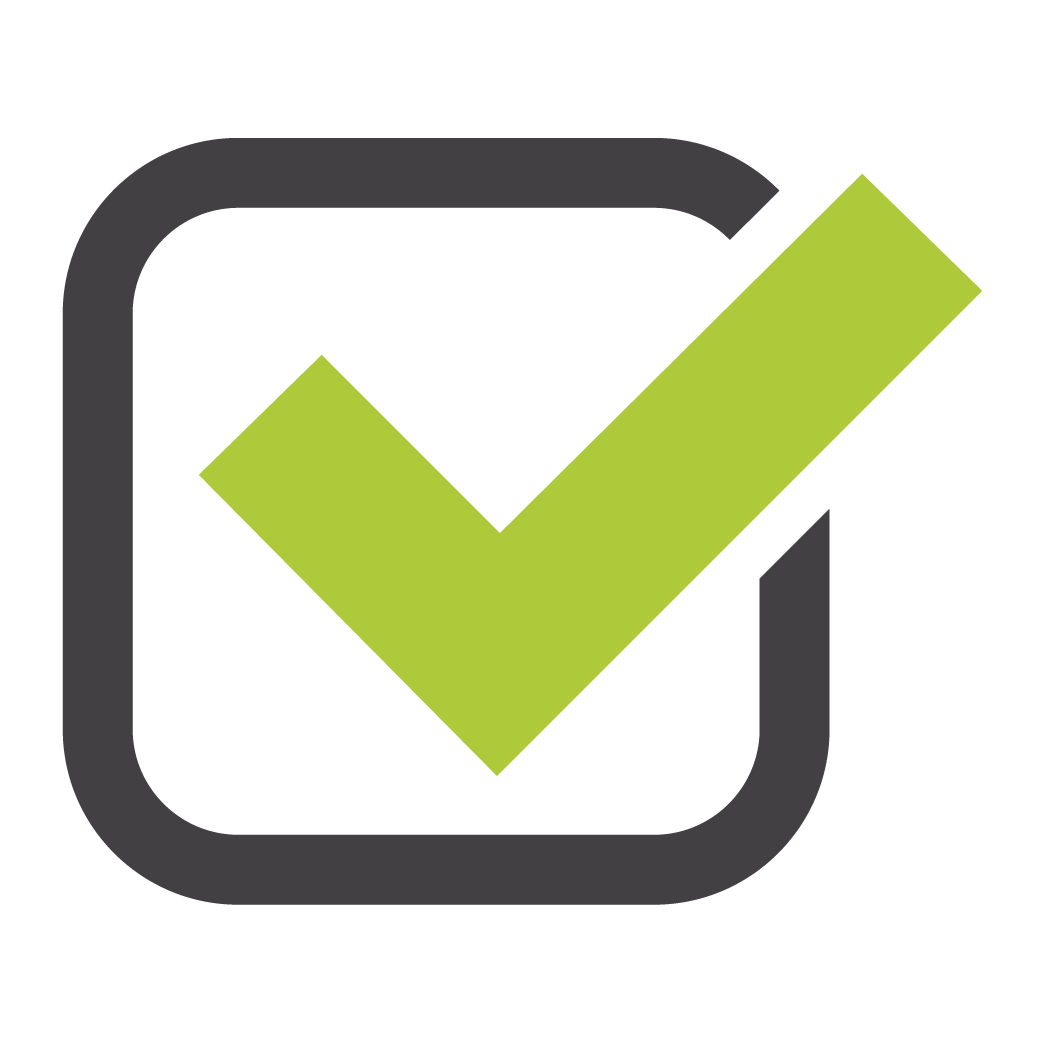 Flexibly define work-in-progress limits for tasks and tickets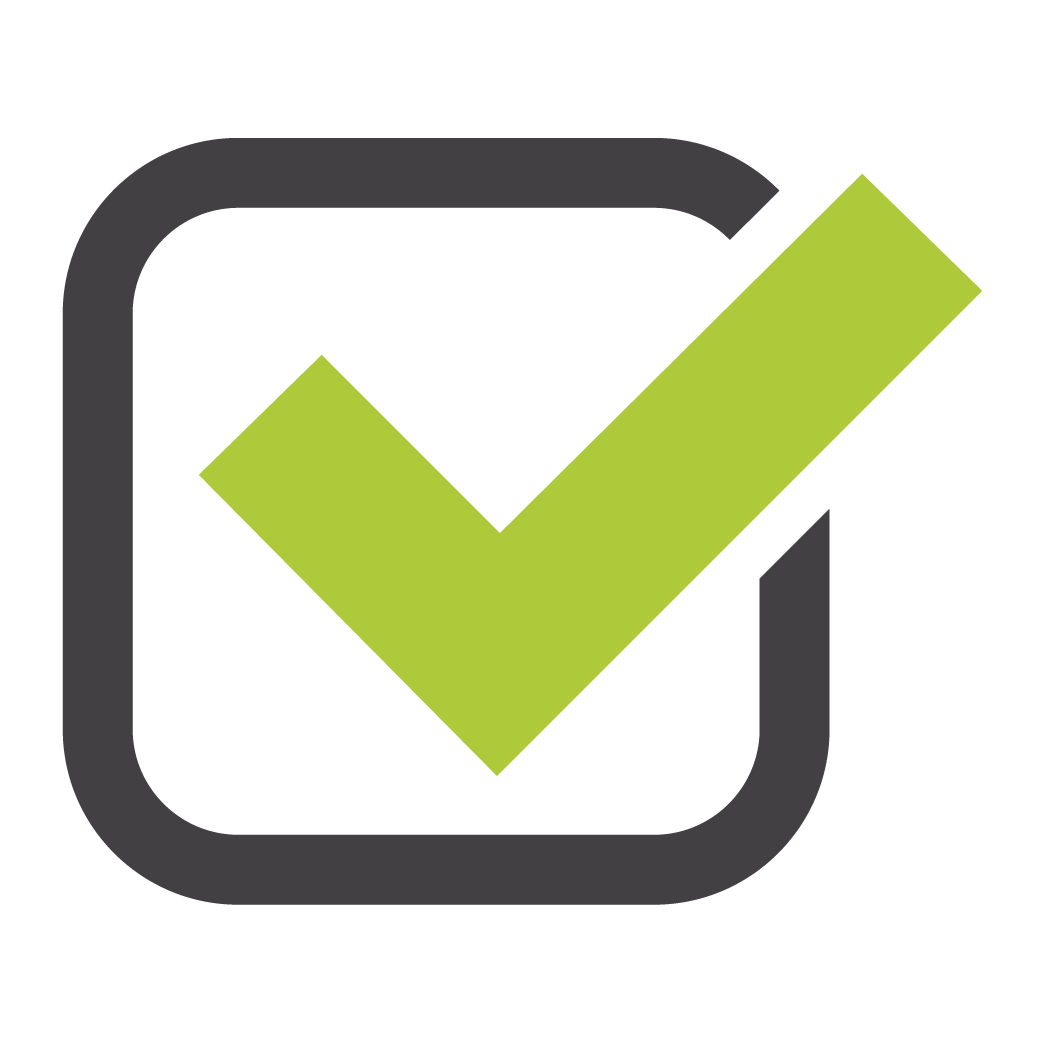 Continuously optimize workflow management