BCS editions and prices
Projektron BCS project management software as SaaS or on-premise variant
From small businesses to medium-sized companies to global corporations: With our editions, we offer you the right project management software. Benefit from the flexible Projektron BCS licenses or the particularly affordable entry-level solution Projektron BCS.start.
---
BCS is available as an on-premise variant (license purchase) and as a cloud solution (Software-as-a-Service, or SaaS for short). Regardless of which service model you choose, Projektron BCS can be scaled to meet your needs.
The advantages of the two variants at a glance:
On-Premise License Purchase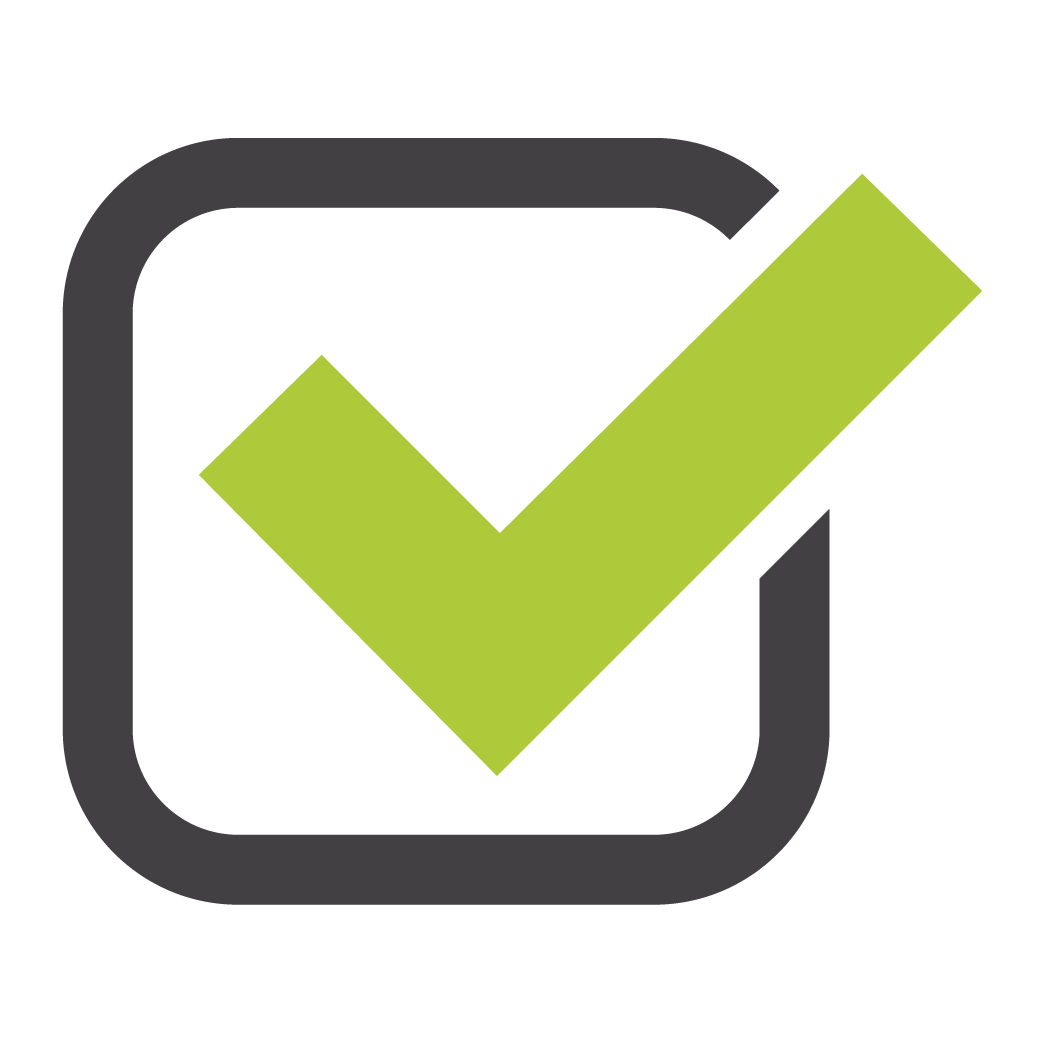 strong configurability and customizability to your needs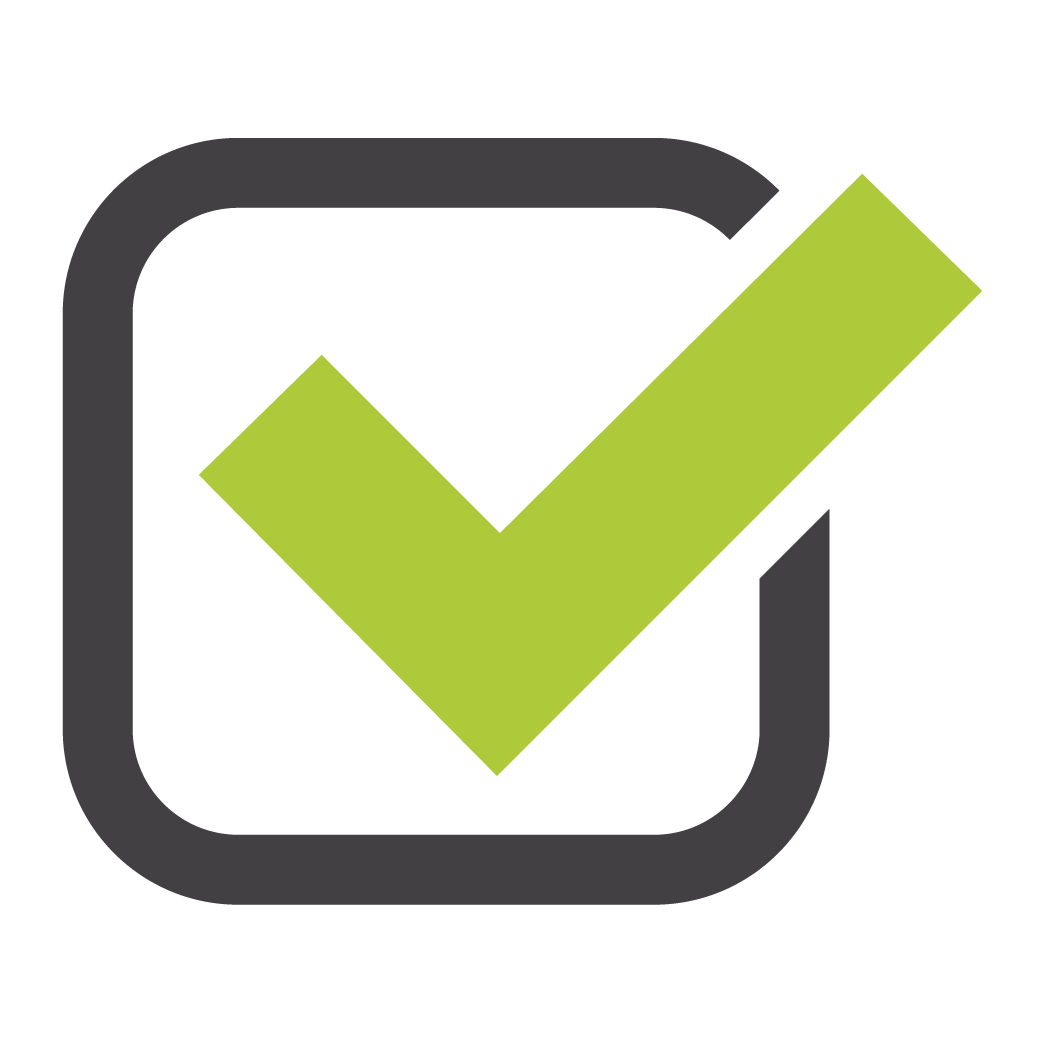 perpetual right of use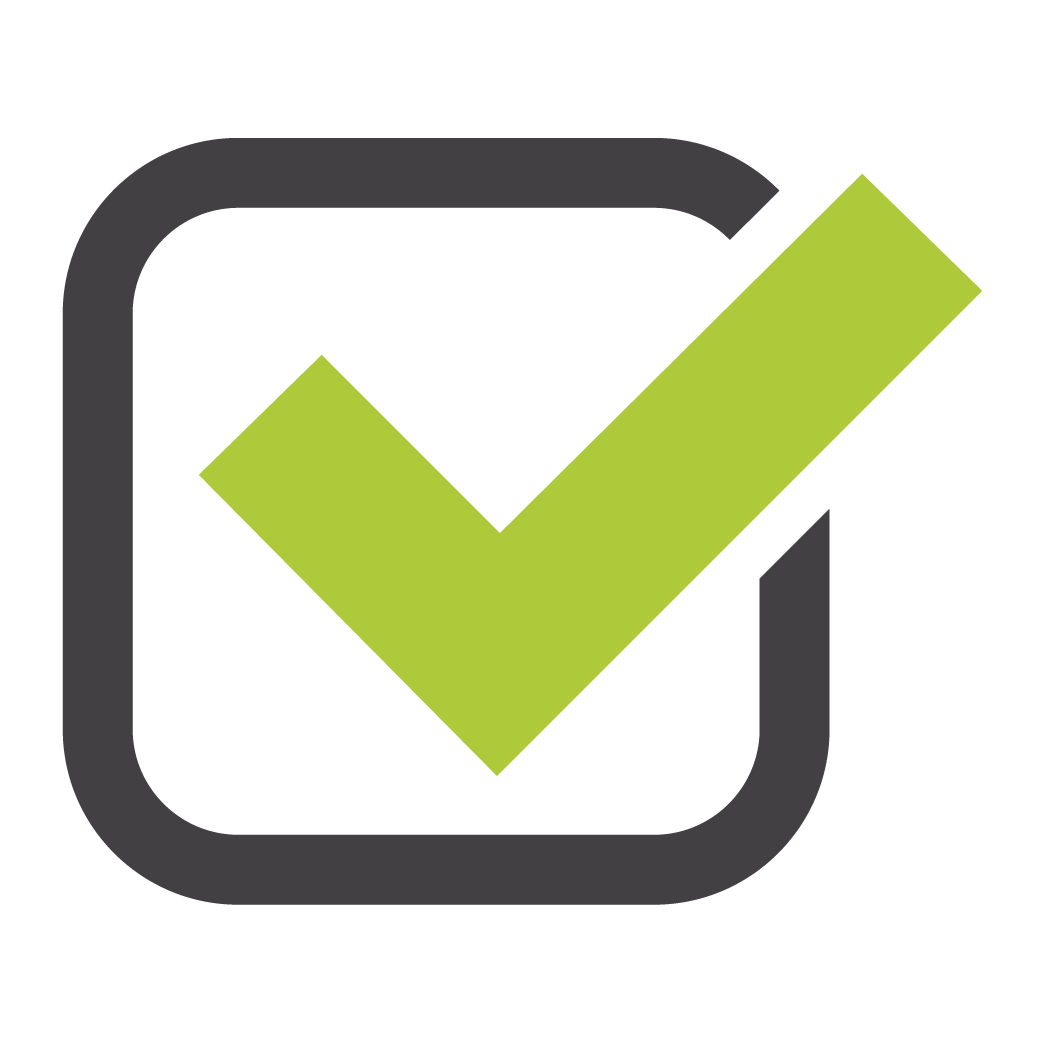 long-term plannability and cost security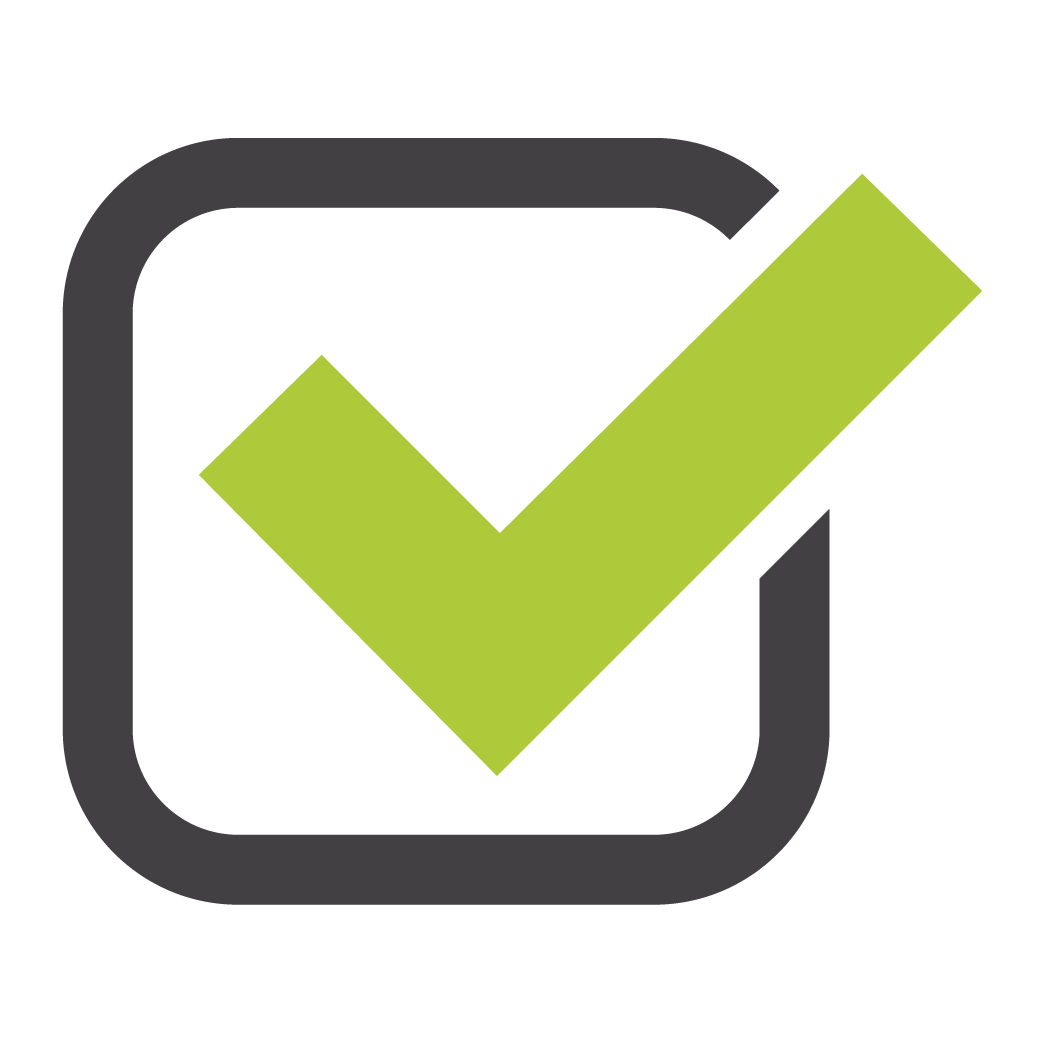 full control through hosting in your own IT landscape
SaaS cloud variant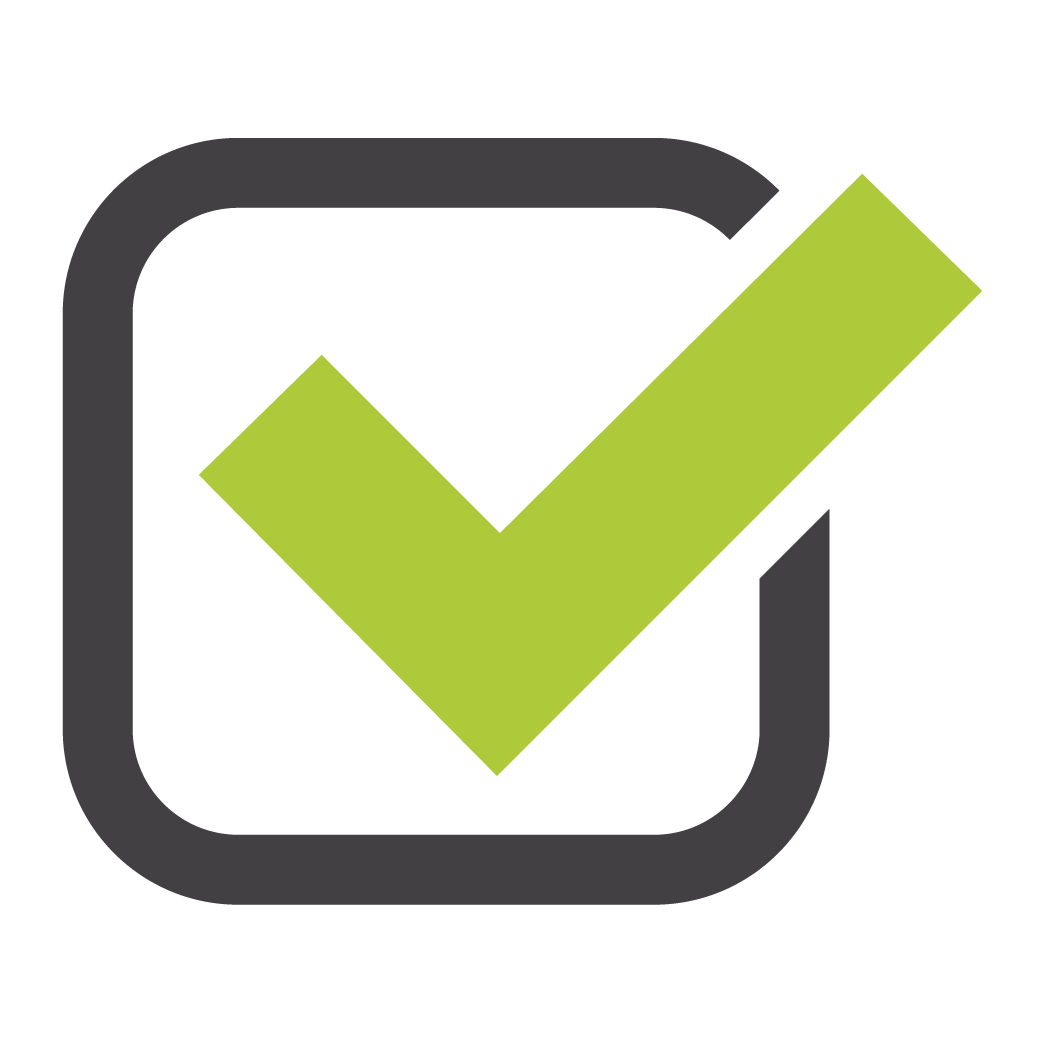 no download and installation required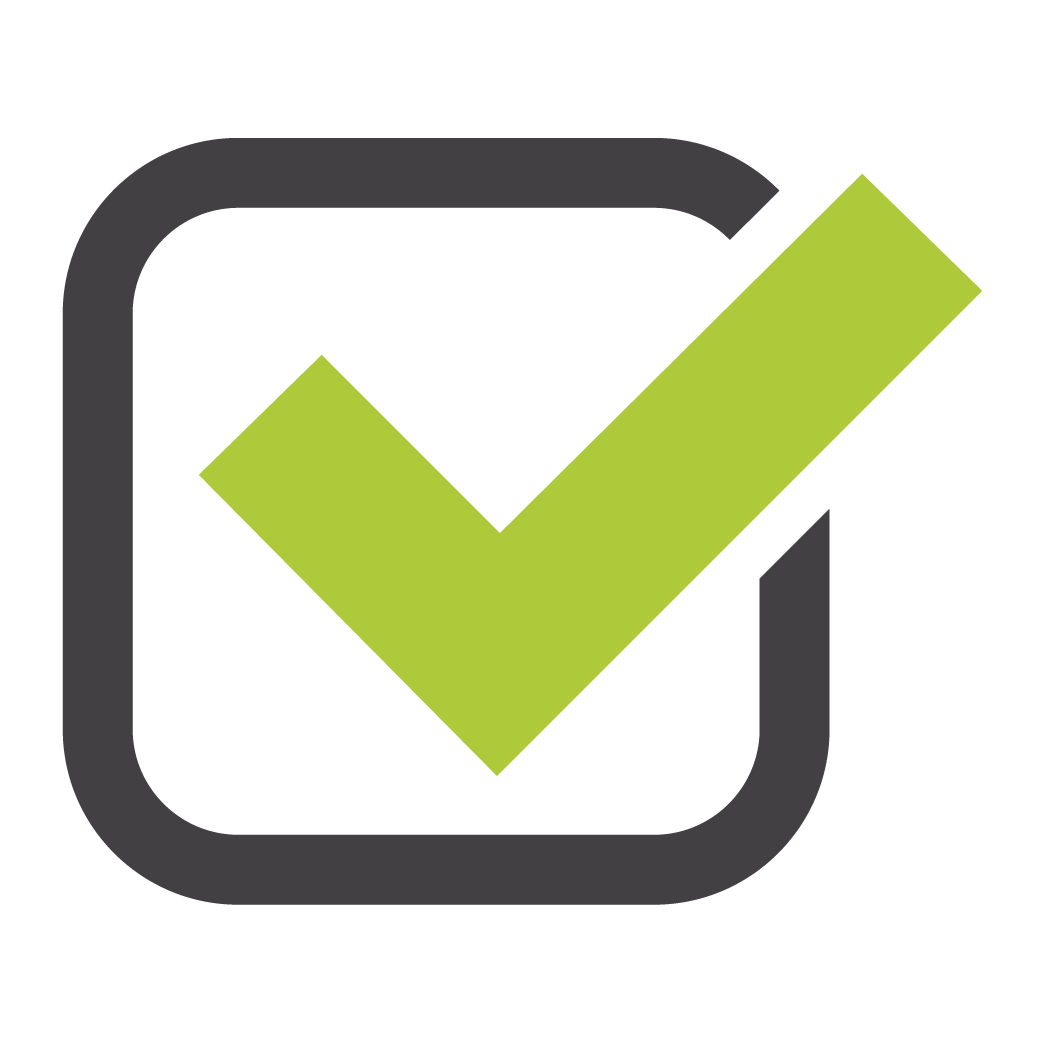 low administration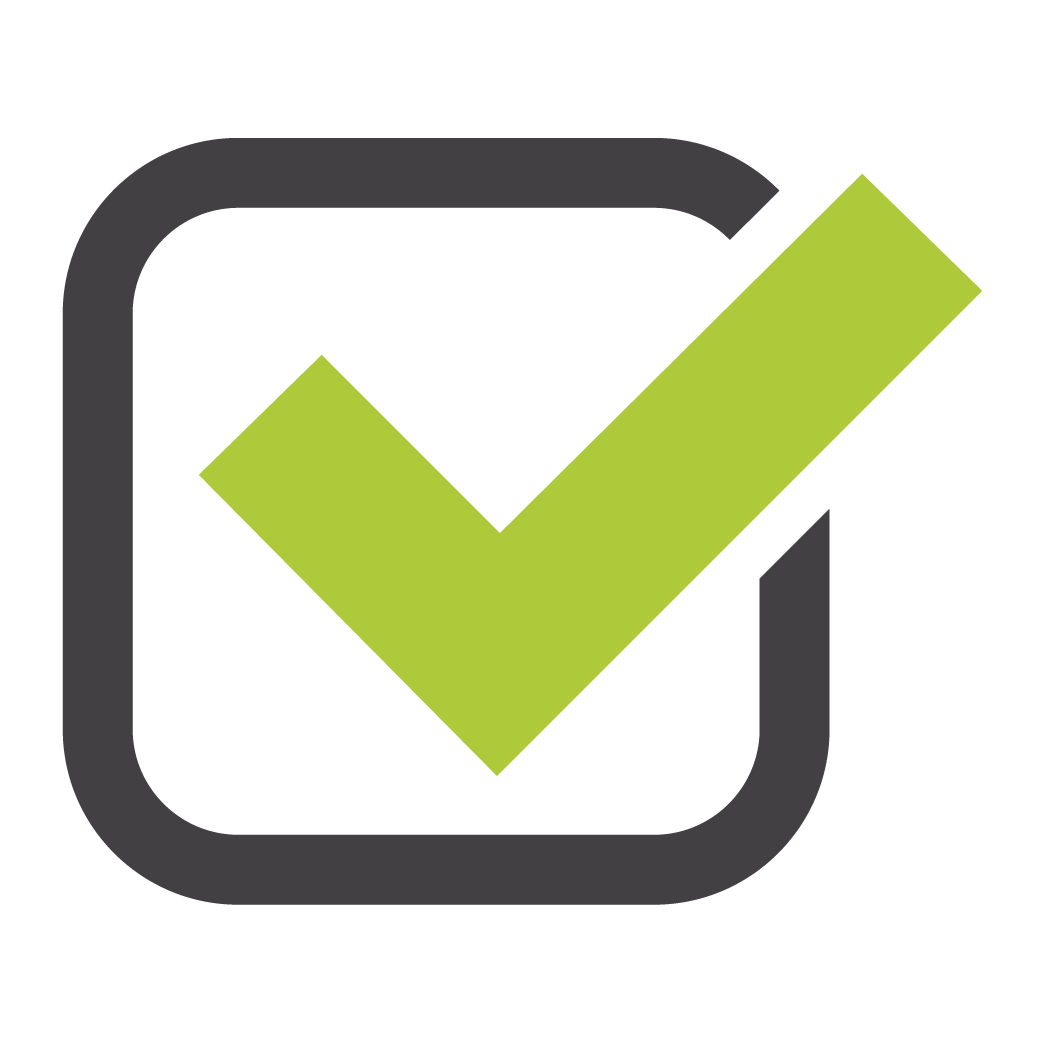 no requirements for your IT infrastructure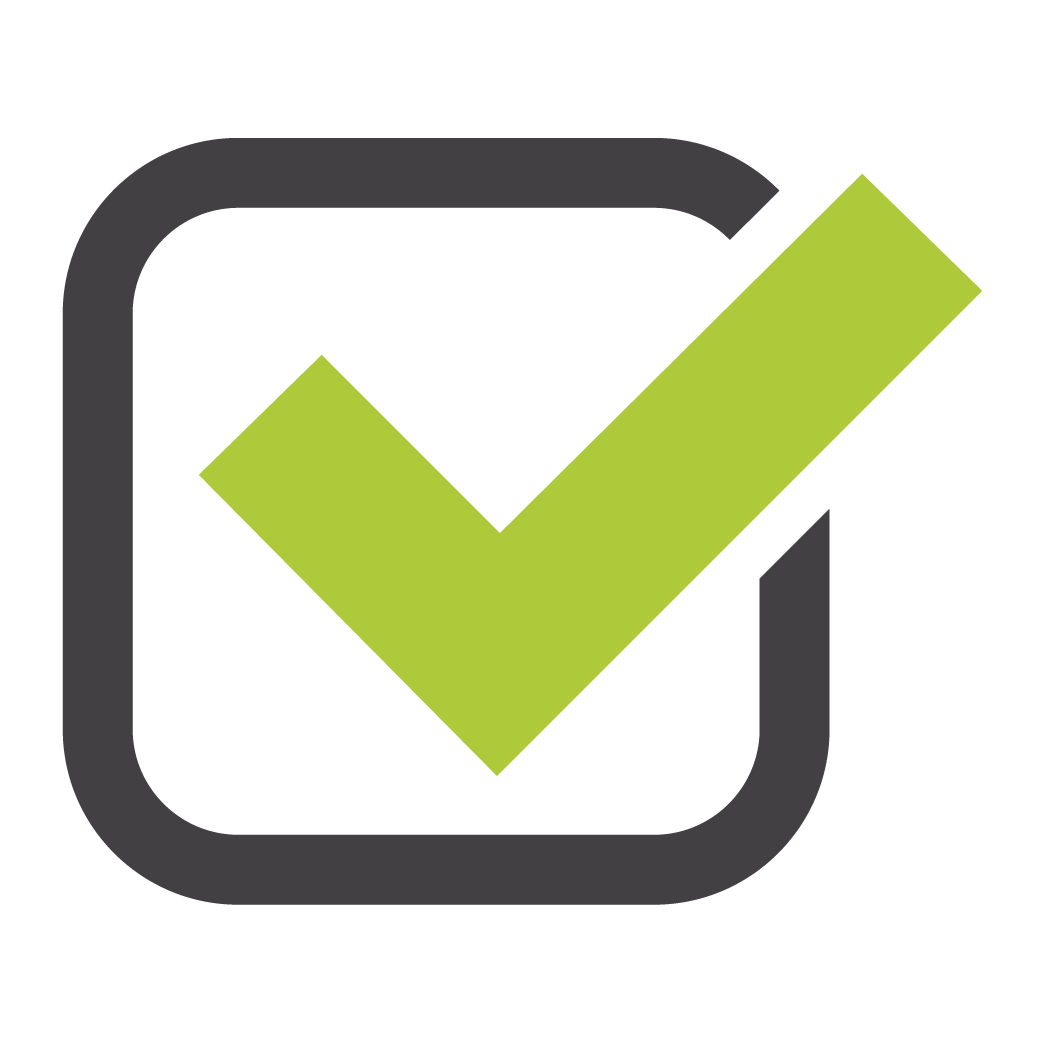 Projektron takes care of operating system, database & firewall maintenance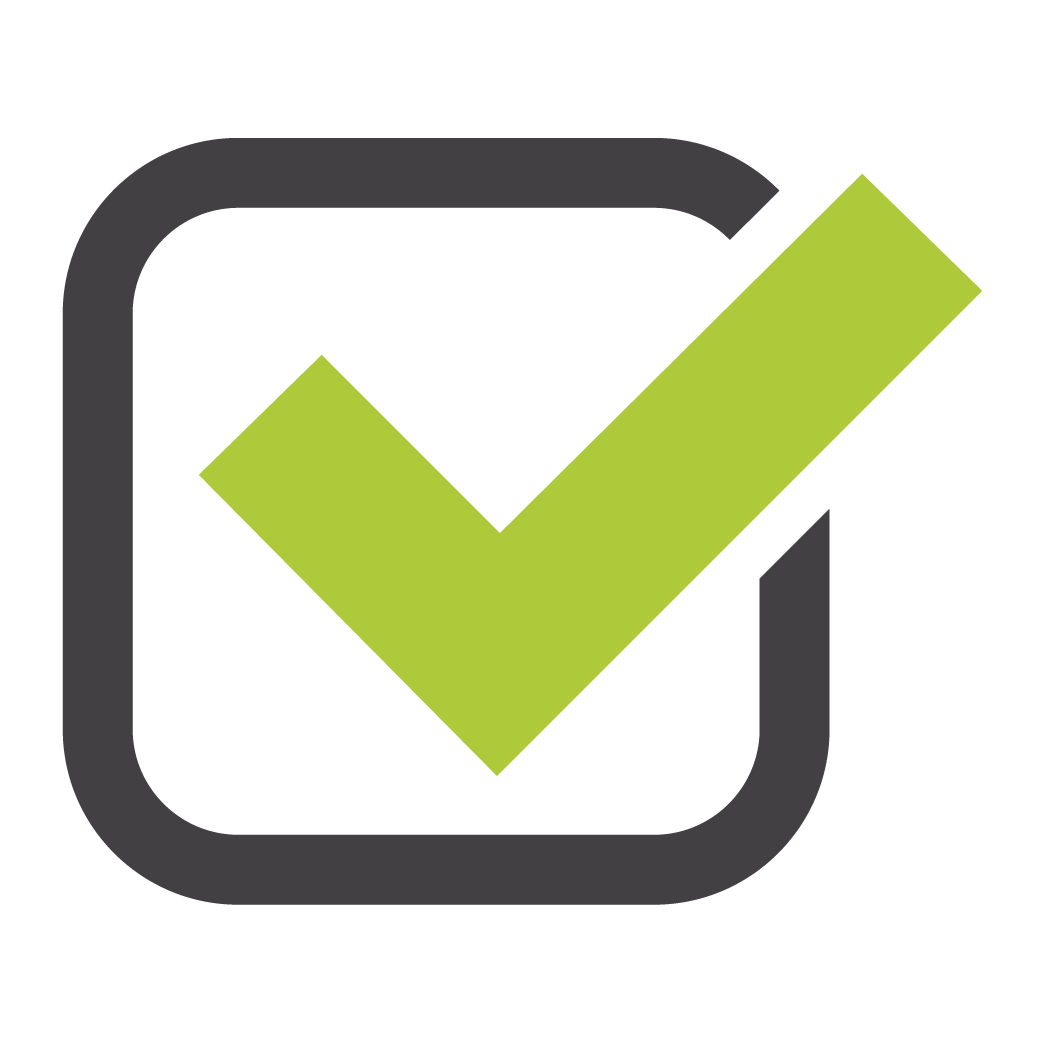 Always the latest BCS version (4 releases per year) can be used
Just like Projektron BCS, BCS.start is also licensed according to the number of users who log on within 24 hours each. For example, employees who are only involved in projects sporadically or in shifts can share a license.

Franz Essl
IT Administrator, Bitter GmbH (Austria)
"BCS was able to convince with its focus on projects, the best coverage of our requirements, the good price-performance ratio and the modern web interface."

Peter Schöttel
Head of Software Development, BARTELT Gesellschaft m.b.H.
"The decision to use Projektron BCS pays off every day and the permanent further development makes Projektron GmbH a partner with a future."
Gabriele Schrenk
Executive Board Member of EANTC AG
"Projektron BCS can easily be integrated in existing structures. You can decide which functions you want to use and how intensively. Projektron BCS has made our projects much more transparent. We also wish to emphasise the excellent personal contact we have with the persons responsible at Projektron. In all the years of our collaboration, our partner has always acted as a professional company with competent staff who always have a sympathetic ear for special requests and requirements."
Dr. Ing. Klaus Dörnhöfer
Head of IT, Klinikum Nuremberg
"The flexibility and easy adaptability of Projektron BCS impressed us. Obtaining alternative offers quickly made it clear that there was no better choice, even economically."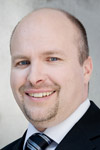 Dr. Sven Kleiner
Executive Board at :em engineering methods AG, engineering firm
We compared several different solutions with one another before deciding on a project management software. Projektron BCS proved to be the solution that fulfilled our requirements best – and which offered an extremely attractive price-performance ratio.

Jan Schreiber
Managing Director, cionix GmbH
"Projektron BCS has enabled us to achieve a higher level of professionalism. From the evaluations, we can see who our really valuable customers are and where the effort is less worthwhile. After just three months, the software had already recovered the money it cost us to purchase it. When I see the benefits that Projektron BCS has brought us, I regret that we didn't introduce the program three years earlier. That is the conclusion I can draw from our work with the project management software."
Far-reaching tools for projects and companies are professionally combined in one software by Projektron BCS. Individually scalable and with versatile customizing options, Projektron's main product can be easily adapted to your company-specific requirements. With flexible currency selection and up to seven language versions, Projektron BCS is ideally equipped - even for large international projects. We offer various Projektron BCS licenses depending on your desired range of functions.
On-Premise License Purchase
Price per user
250-350 Euro*
SaaS cloud variant
Price per user
5% of the license purchase price*
* The exact license price per user depends on your desired feature set.
Projektron BCS.start is aimed at project-driven companies and project teams with up to 15 employees. The edition is designed as a central tool that supports all important work processes from quotation to invoice in such an environment - not just project work!
On-Premise License Purchase
Basic package with 3 licenses: 600 €
Cost per additional license: 200 €
Minimum term: none
SaaS cloud variant
Basic package with 3 licenses: 60 € / month
Each additional package with 3 licenses: 60 € / month
Minimum term: 6 months
* All prices are exclusive of VAT.
What functions does BCS offer? Is BCS.start an option for you? Compare the feature set of our two BCS editions here. Please note that this table only provides a small overview. For details and individual advice, please contact our customer support.
Project management
Projektron BCS
Projektron BCS.start
Up to 15 licenses
Structure planning, time planning, efforts planning and cost calculation
Document management and project documentation
Project controlling and reporting
Earned value analysis, Milestone trend analysis
Project preparation (objectives, environment, stakeholder and risks)
Additional planning methods (top-down and reverse)
Scrum support
PRINCE2 support
Incoming invoices
Multi-project management
Projektron BCS
Projektron BCS.start
Up to 15 licenses
Multi-project controlling with project groups
Cost accounting (cost types, cost centers, cost bearers)
Portfolio management, cross-project milestones
Project phases
Time recording and work organization
Projektron BCS
Projektron BCS.start
Up to 15 licenses
Booking times (attendance and project times)
Offline time recording via CSV
Tickets
Expenses
Time and expense recording via mobile app
Personal work organization
Projektron BCS
Projektron BCS.start
Up to 15 licenses
Reminders
Bookmarks
Personal settings
Appointment calendar
Resource management
Projektron BCS
Projektron BCS.start
Up to 15 licenses
Workload analysis, working hours accounts and leave planning
Precise resource scheduling, resource demands
Skill management
Work schedule
Quotation preparation
Projektron BCS
Projektron BCS.start
Up to 15 licenses
Standard article
Checking process
Order confirmation
Ticket system
Projektron BCS
Projektron BCS.start
Up to 15 licenses
Ticket system
Release limits
Service quality (SLA)
Quality management
Projektron BCS
Projektron BCS.start
Up to 15 licenses
Wizards, templates, checklists and workflows
More functions
Projektron BCS
Projektron BCS.start
Up to 15 licenses
Customer relationship management (CRM)
Contract management
Inventory management
Applicant management
Invoicing
Process management
BPM editor and modeling tools
Multi-currency capability
Language versions (DE, EN, FR, ES, IT, NL, HU, PL, CHN, CZE)
Interfaces
Projektron BCS
Projektron BCS.start
Up to 15 licenses
JIRA Server
JIRA Cloud
Import-Export-Module
Wiki software (e.g. Confluence)
Version management (e.g. Subversion)
Export to Microsoft Excel, Word, PowerPoint, Project
Microsoft 365
Microsoft Exchange
Microsoft Active Directory (via LDAP), SharePoint, Outlook, Dynamics NAV (Navision)
configuration
SAP
configuration
Telephone systems (CTI)
Reporting tools (BIRT)
Web services
Time recording terminals
configuration
DATEV
configuration
External connection of DMS via WebDAV
configuration